Having a download manager on your WordPress website is a great way to optimize your downloadable files! Here's a list of our favorite options, to help you start using this powerful tool.
WordPress provides an integrated download manager, but the features might not satisfy everyone. That's why using a WordPress download manager plugin is a great way of getting exactly what you need.
The List For the Best Download Manager Plugins

Download Monitor is simple and effective. With a straightforward interface, you and your users will find what is needed easily.
Download Monitor itself is free and includes all essential features. Track downloads, set up member-only options, and customize how you want your links displayed.
If you want to expand its functionality, Download Monitor offers extensions which cost $39/year each.

If you want to do more than just share your download links, WordPress Download Manager might be a great choice.
There are security layers like captcha and password protection before downloading. WordPress Download Manager even lets you write a user agreement and terms of use, which is great if you're selling digital goods.
Cloud storage integration is a welcome feature, too. With a free add-on, you can link files to Box, Google Drive, or DropBox.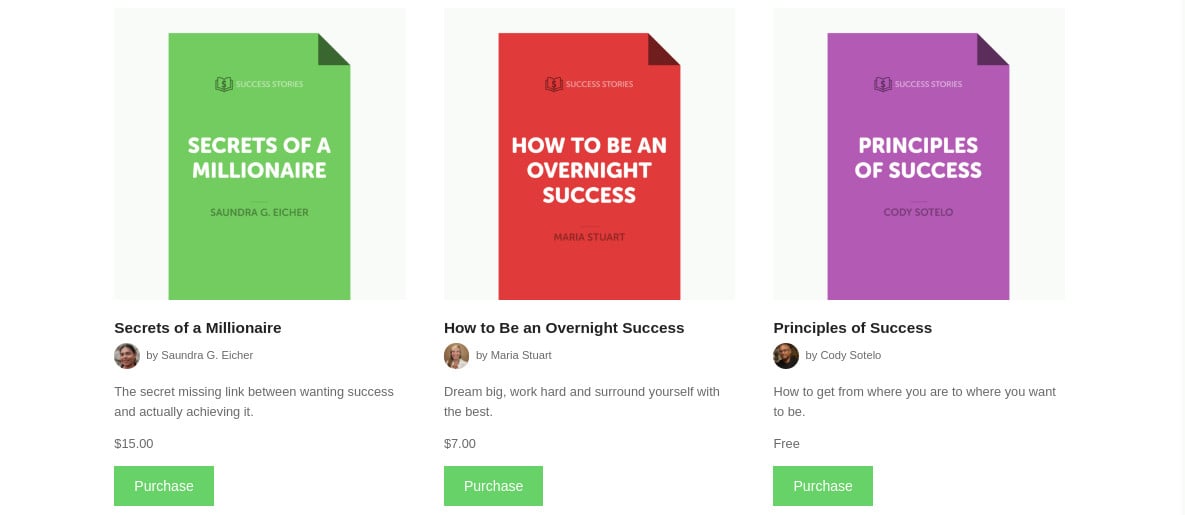 The base plugin is free, while the paid version costs up to $499. There are cheaper options – personal, extended, and professional packages cost $99, $199, and $299 per year respectively.
The main difference between free and paid is extension support. Each paid version provides different additional features. Here's an in-depth comparison.

This is the paid version of WordPress Download Manager. It's included because the pro features take this plugin to a whole new level.
The Social Lock feature which makes users share your page on social media before downloading the file they want. The plugin is SEO friendly too!
You also get a shopping cart, invoices, and template customization. Compared to Easy Digital Download, WordPress Download Manager Pro is a great alternative. The most affordable plan costs only $59, $179 for the business plan, and $199 for the developer package.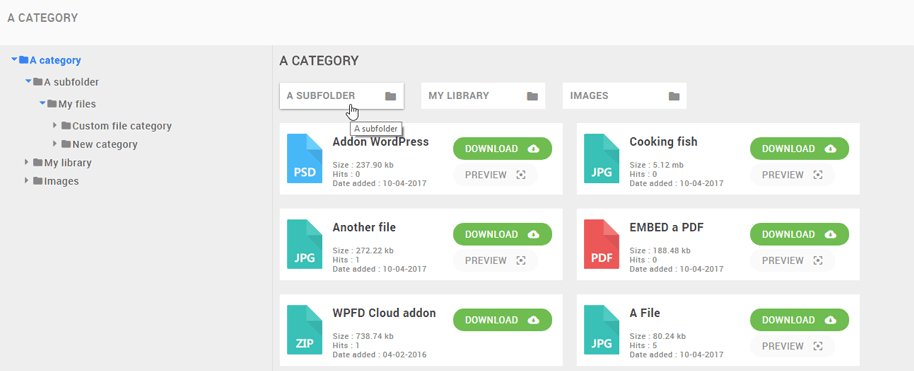 We think this download manager plugin has the most attractive interface. Important features like a built-in search engine, access and download limitations, statistic are also included.
The most expensive package with all add-ons included only costs $59/year. If you want a cheaper version, there are $39 and $29 packages that are missing a few add-ons.
All in all, we believe that this download manager plugin is best for personal users that need something cheap and professional without many settings.

CM Download Manager's standout feature is the virtual wallet. It converts real money into points for purchasing items on your website. However, it's exclusive to the paid versions of the plugin – Pro ($39), Client Zone ($59), and Ultimate ($99).
Other premium options include BuddyPress integration, enabling users to have their own profiles for socializing with others.
If you insist on choosing the free version, you still get image previews, download categories, and limited template customization.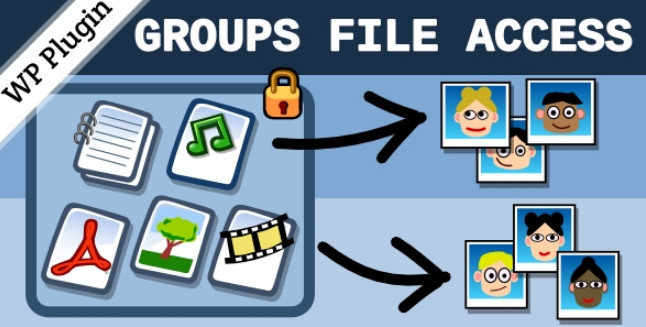 This plugin assigns files to specific user groups – the uploaded file will only be accessible to members. Owners can limit the download number for each member.
The owner can give an authentication key to let specific users download files without logging in.
This download manager plugin costs $29 with 6 months of customer support. You can extend it to 12 months by paying $9 more. This is a very specific download manager, that offers a great price if this is a feature set you need.

Using WooCommerce as your download manager is pretty easy. Assign an expiry date, access restrictions, and download limits for each file with a simple interface. There is a built-in invoice maker, so you don't have to install other plugins.
We're happy to see WooCommerce expanding and growing. The download manager feature is fantastic for both existing and new users alike.
This one is plain but powerful. If you don't need designs and customization, WP-Download Manager will do the job perfectly. On the other hand, it does require some coding knowledge.
If you are familiar with coding, then this plugin will work as promised.
After all, WP-Download Manager is free and open-source, great for developers who want to explore the plugin's possibilities.

This plugin works as a file manager for your WordPress site. But if you want to use it to manage your downloadable files, it's definitely useful.
Set access restrictions for single files or folders, previewing files, or integrate Google Drive to allow larger file sizes and storage space.
However, remember that this plugin doesn't offer common ecommerce features. You won't find an invoice maker, a shopping cart, or social media integration. In exchange, you will get a familiar Windows-like GUI. All in a $19 package.
Conclusion
Now you know what a WordPress download manager is for. Consider the price and features when choosing the right one for you. Which one do you think is best?