If you're reading this article, you probably struggle to get traffic to your website. Let's be honest – a site without traffic is worth nothing. No traffic means no clicks on ads and no product sales. Furthermore, according to a recent study, only 25% of all the websites online get more than 5 000 unique visitors per month. It means that 75% are small, low-traffic websites. Are you one of those 75%?
It doesn't have to be that way. In this article, you will find 4 different ways you can use to drive traffic to your website.
Option 1 — Optimizing Your Website for Search Engines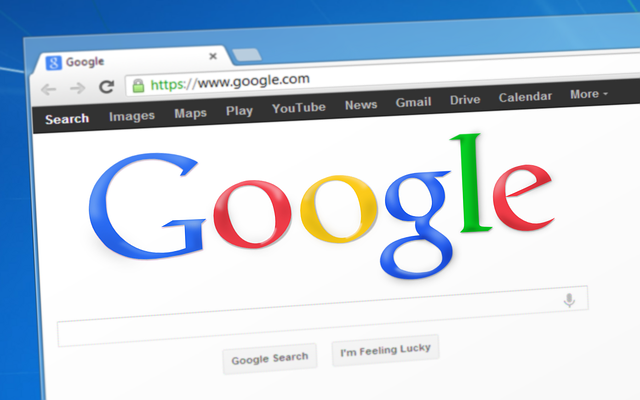 Your website and content itself must be SEO optimized if you want to get organic traffic.
A rule of thumb is to start optimization of your website by doing keyword research. A lot of people forget this and optimize their sites for the wrong keywords. As a result, they cannot rank in search engines. Proper keyword research will eliminate the risk of spending time and money on wrong keywords.
There are a lot of online tools built for this purpose, for example Google Keyword Planner (you must have Adwords account to use it) can show average monthly searches for a selected keyword and even generate new keywords ideas. Spend a few minutes on keyword planner to find keywords worth targeting.
Once you know the keywords you want to rank for, you can start optimizing a website for search engines. SEO can be separated into 2 parts:
Both of them are important and should be used simultaneously. However, many internet marketers and SEOs agree that website owners should focus on on-page SEO first. Here is a list of the most important on-page SEO factors:
Go through your website and make sure it fulfills these on-page SEO requirements.
Once you are sure that your website meets these on-page SEO requirements, start doing off-page SEO optimization.
You can begin by posting useful comments on blogs and forums related to your niche. Add your site to link directories and classified ads listings. If you have a blog, submit it to blogs directories like Blogging Fusion. If you are good at writing, reach bloggers in your niche and propose to write a guest blog post. Share and submit your content to social networks and bookmarking websites. There are hundreds of different ways to create backlinks and do off-page SEO, use your imagination!
Option 2 – Using Paid Advertisements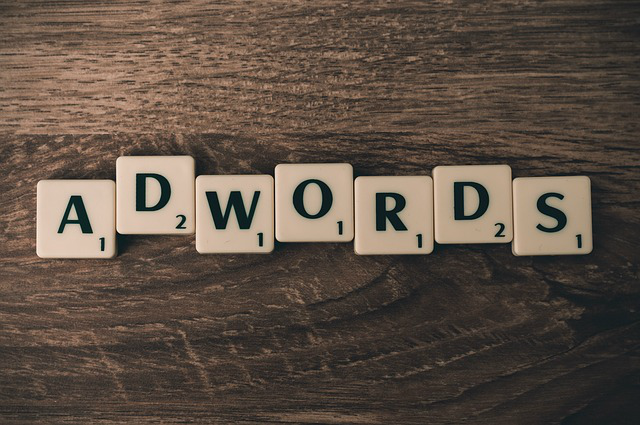 It may look too obvious, but it's necessary to include paid advertisement in this list. Many internet marketers will agree – paid ads are the fastest way to get traffic to a website. However, there is a downside – paid ads (depending on a niche) can cost you a fortune. Therefore, before you begin, it's a must to optimize the website for the best conversation rate.
The best place to start is Google Adwrods. Adwords is advertisement platform owned by Google, where advertisers can bid on keywords. Highest paying ad will be displayed in Google search results or websites participating in Adsense program.
To make sure paid traffic is converting well, it's recommended to start with a small ($10 or less) daily budget.
Some other pay per click networks:
Option 3 – Sharing Your Website on Social Networks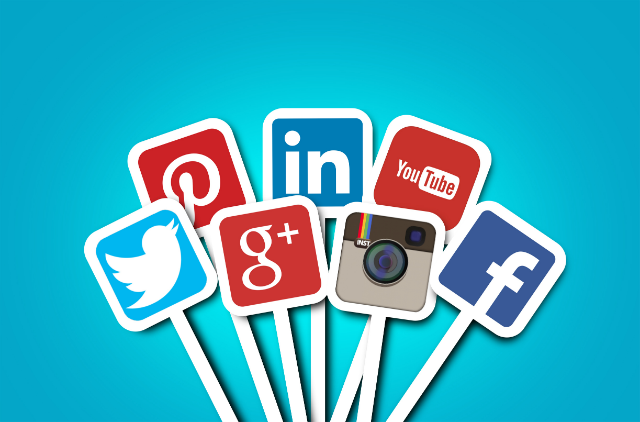 It's not enough to publish great content and hope visitors will start flooding your website. You must show them what you have. This is where social media sites can help you. Share every piece of new content on social networks – it will not take long to see visitors coming from social networks through shares and likes.
You may be wondering which social network to choose? Well, it depends on your niche. For example Google+ works best for B2B companies, Twitter is great for news websites, mostly women use Pinterest, thus it will work perfectly for fashion or recipes blog. Try a few social networks and mix strategies together to see what works for your site.
List of social networks you can use to drive traffic:
Option 4 – Increasing Traffic with Email Marketing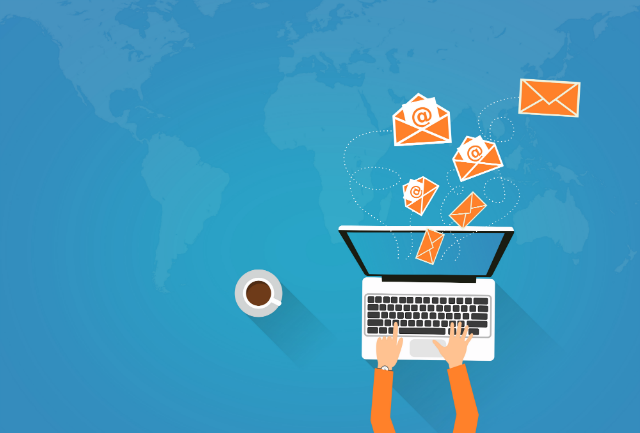 Without any valid reason, email marketing is often forgotten by website owners. Sending friendly reminders and updates when the new content is released is a great way to drive traffic to your website.
You can start by creating an account on MailChimp – they provide all-in-one solution for email marketing.
However, it's important to not overdo it. Start by sending monthly or bi-weekly emails to your subscribers. Don't forget to include something valuable in the email message – nobody likes plain, promotional emails!
Conclusion
Traffic brings sales, clicks on ads and business leads. We provided 4 different methods you can use to drive traffic to your website. Some of them, for example, SEO optimization, requires work and time, others like paid advertisement will bring you instant results. Try all of them to see which one works best for your website.