How to Sell on Instagram | Make Money Online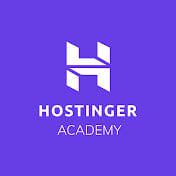 Subscribe For more educational videos!
Hostinger Academy
Subscribe
Instagram gives business owners a chance to sell products, build brand awareness, and connect influencers and brand ambassadors all in one place. That's why you need to learn how to sell on Instagram! With a little setup, you can have a thriving online business that makes the most of social media retail.