It is easier to develop and edit your website when everything is written in your language. This tutorial will show
you how to change the language of your WordPress CMS (Content Management System).
What you'll need
Before you begin this guide you'll need the following:
Step 1 — Accessing General Settings
From the menu in the left side of your screen please click Settings and then click the General link.: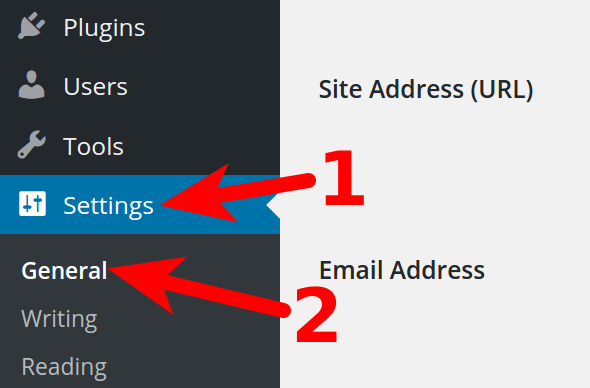 Step 2 — Changing WordPress Language
You should see what language you are currently using, please click on the drop-down menu next to Site Language, and choose your preferred language.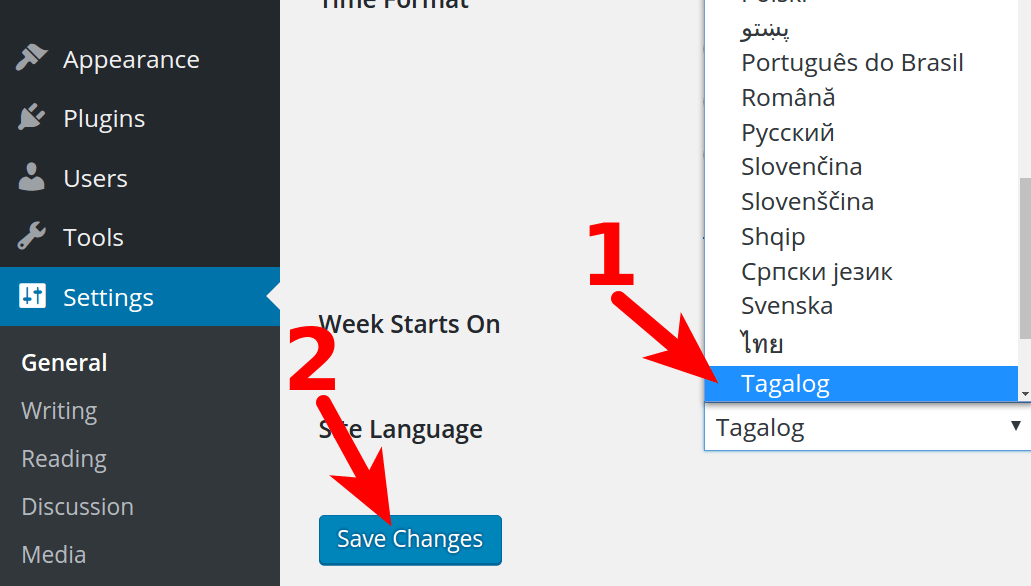 Click the Save Changes button. You will then see the website displayed in the language you selected.
Conclusion
Now you should be able to use WordPress in your preferred language, it will allow you to create, develop and edit your website more conveniently.