How to Setup an Email Account on iOS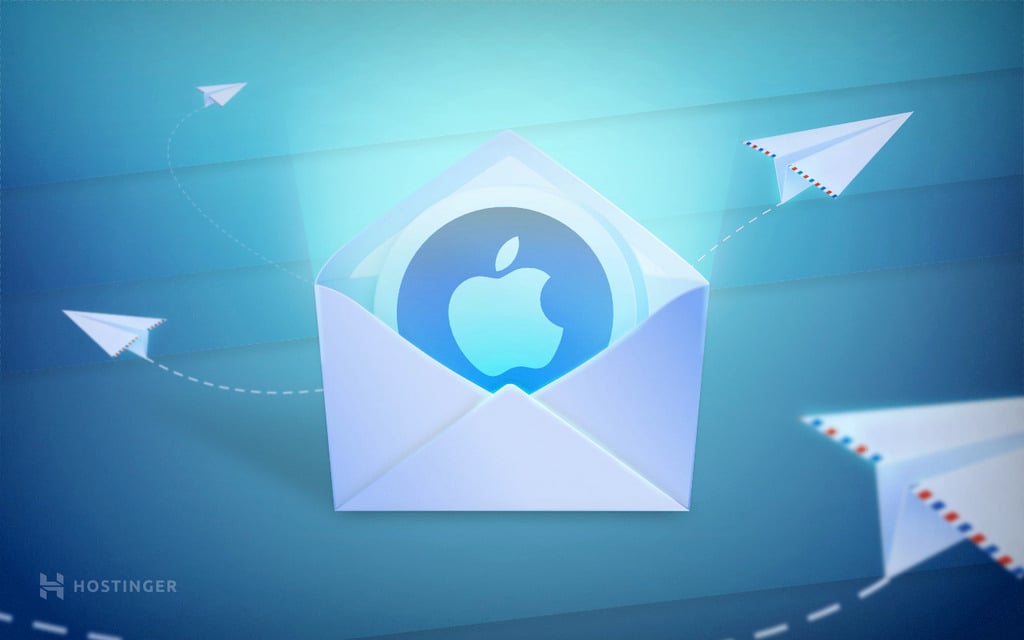 If you're using an iOS device, accessing your emails on the go is a breeze. While iOS integrates and provides automatic updates for popular mail providers like Gmail and Microsoft Outlook, to get your mail from a custom email address, you need to set it up manually.
In this tutorial, we will show you how to setup an email on iOS by using a custom email.
1. Finding Your Email Settings
First off, go to your hPanel dashboard to check your email account details. Go to the Emails section and click on Email Accounts. If you don't have a custom email yet, check out our other tutorial.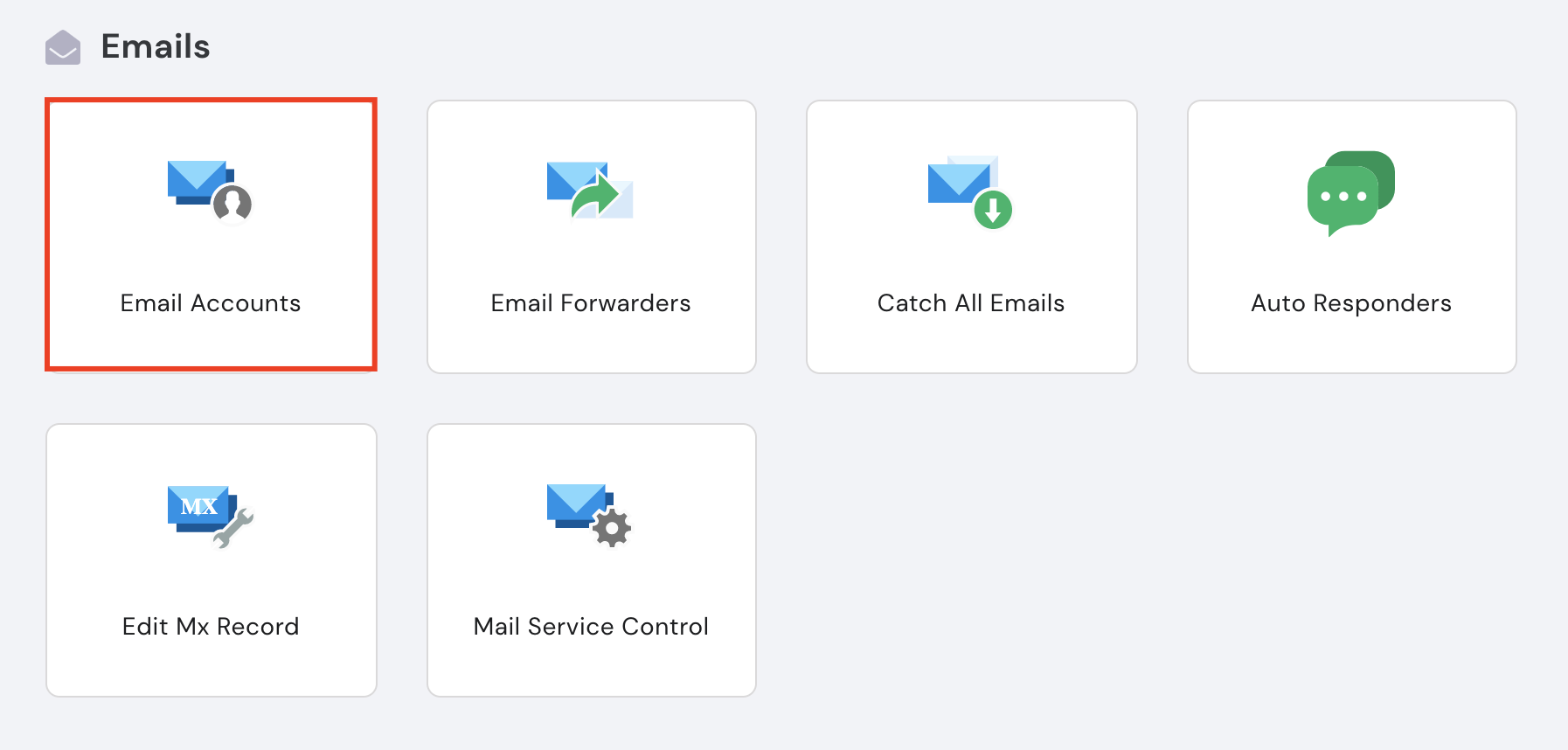 Under the Email details section, copy your account details. We will use these later.



TIP: If your domain name is already pointing to Hostinger, use this shortcut instead. First, go to mobileconfig.mail.hostinger.com/ios and enter in your name and email address. Then, install the Hostinger file and fill in the correct E-mail details (from step 1). Following the rest of the instructions and that's it!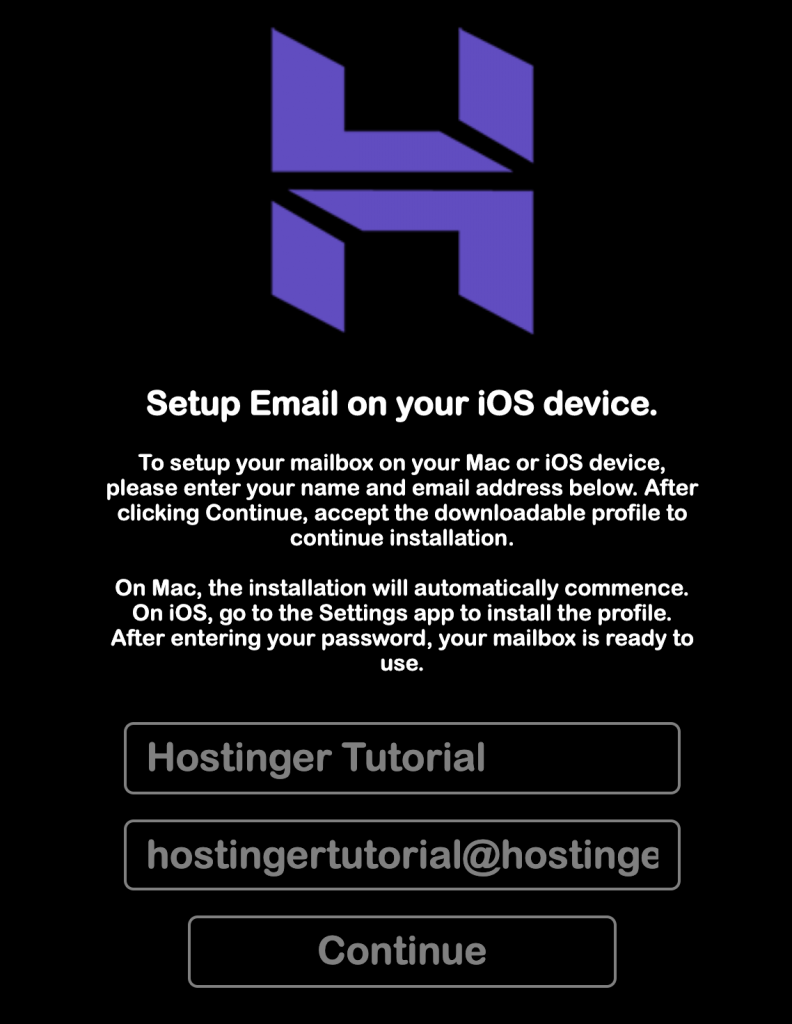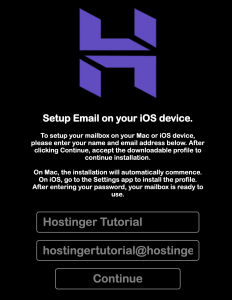 2. Adding a New Email Account
Once that is done, we can add a new email account to your iPhone:
3. Setting Up the Email
Now we're going to use the information you've copied previously from your hpanel to set up the rest of your email.
A New Account window will appear. Pay attention here and make sure you fill in everything correctly.


Name – the full name that will also appear as the sender name
Email – your complete email address
Password – the password you use to login to the email address you used
Description – this is only visible to you, so you can jot down anything you want

Once finished, click Next.
You will see two options – IMAP and POP. In this example, we will choose IMAP as our protocol of choice. Now, enter your email server settings (from Step 1) for both Incoming and Outgoing Mail Server. Here's how it should look:


Host Name – your IMAP Host (incoming) and SMTP Host (outgoing)
User Name – the same email you entered previously
Password – the password same as before

Once finished, click Next and then Save.
Go back to Settings -> Passwords & Accounts. You will see the name of the account you've just created. In this example, it's Tutorial.
Conclusion
Well done! Now you know how to add and setup an email on iOS. It wasn't that hard now, was it? If all of the information you've entered was correct, you should already be receiving emails on your iOS device.
If you still have a problem, recheck all the information entered. If something is still not working or you ran into any trouble, contact customer support for help.