BDSM Architecture: A Kinky Take on Business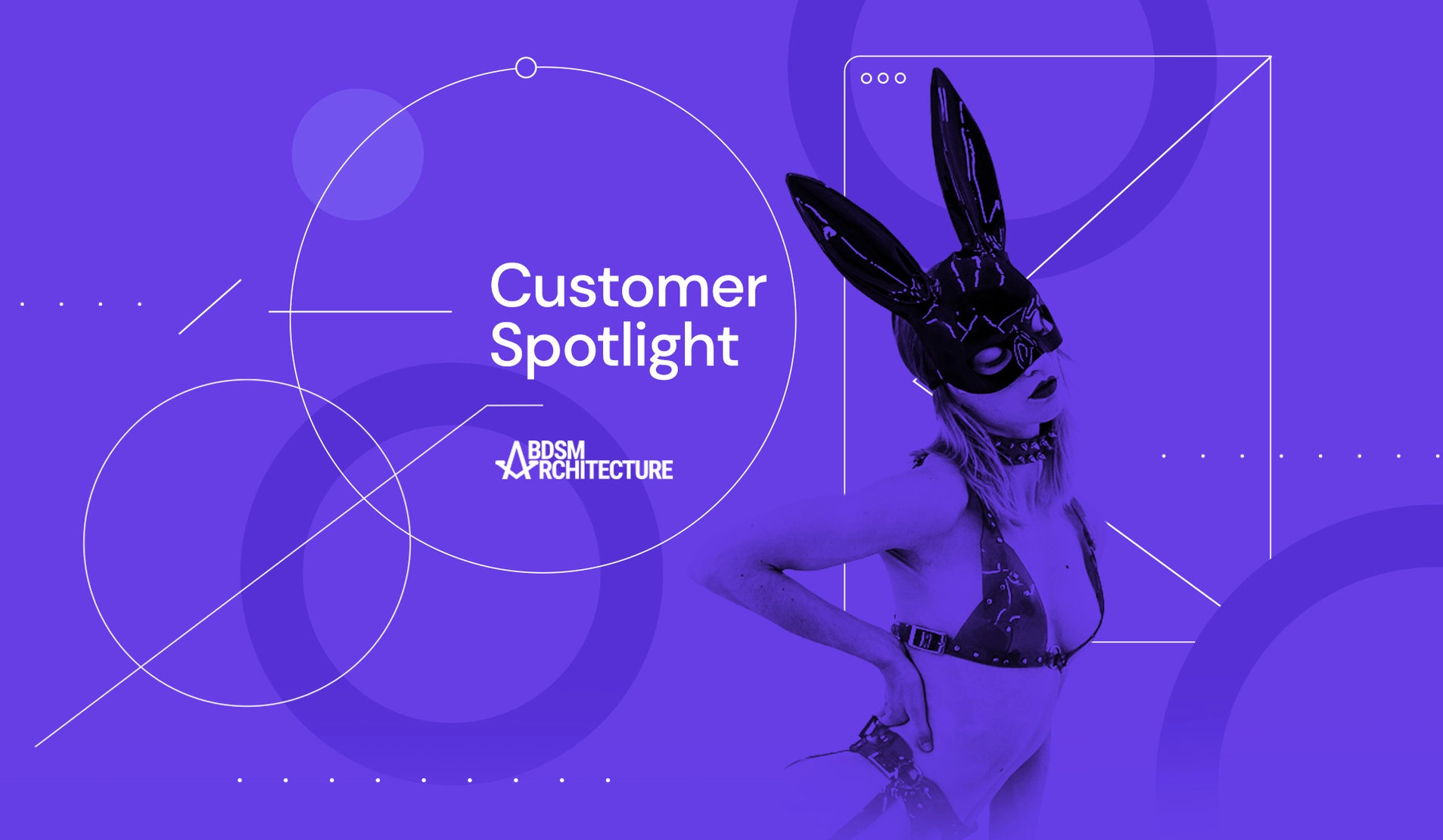 Edgar and Sally have a passion, and they've turned it into a business. It's making fetish furniture – "We call ourselves the kinky Ikea. " And yes, everything is ready-to-assemble.
Sally and Edgar started BDSM Architecture in 2016, selling fetish furniture and accessories to like-minded people wanting to bring safe and sophisticated BDSM items into their homes without stigma.
In two years, they realized that this idea could become their full-time project, and that's when they started their website with Hostinger. Now the couple is making a living from their online store and building the first factory for furniture assembly.

Transmuting an Idea Into Business
At the time of conception, there was a gap in the market for affordable, high-quality fetish furniture. Most of the available equipment the couple found was unreliable and, to add insult to injury, just didn't look nice. "It's ironic when something that should restrain you breaks after the first try," Sally laughs.
Edgar decided to build a few items himself. Those initial pieces of furniture led to the couple pitching the concept to the wider BDSM community – through this organic dialogue emerged BDSM Architecture. Now the couple's passion has become a viable, successful business and their main source of income.
The concept of BDSM Architecture perfectly balances the couple's skillset: Edgar has a background in engineering, so he comes up with the blueprints and initial designs, and Sally used to work in entertainment and event organization, so at the right moment, she can jump on board with a precise marketing plan.
Expansion Imminent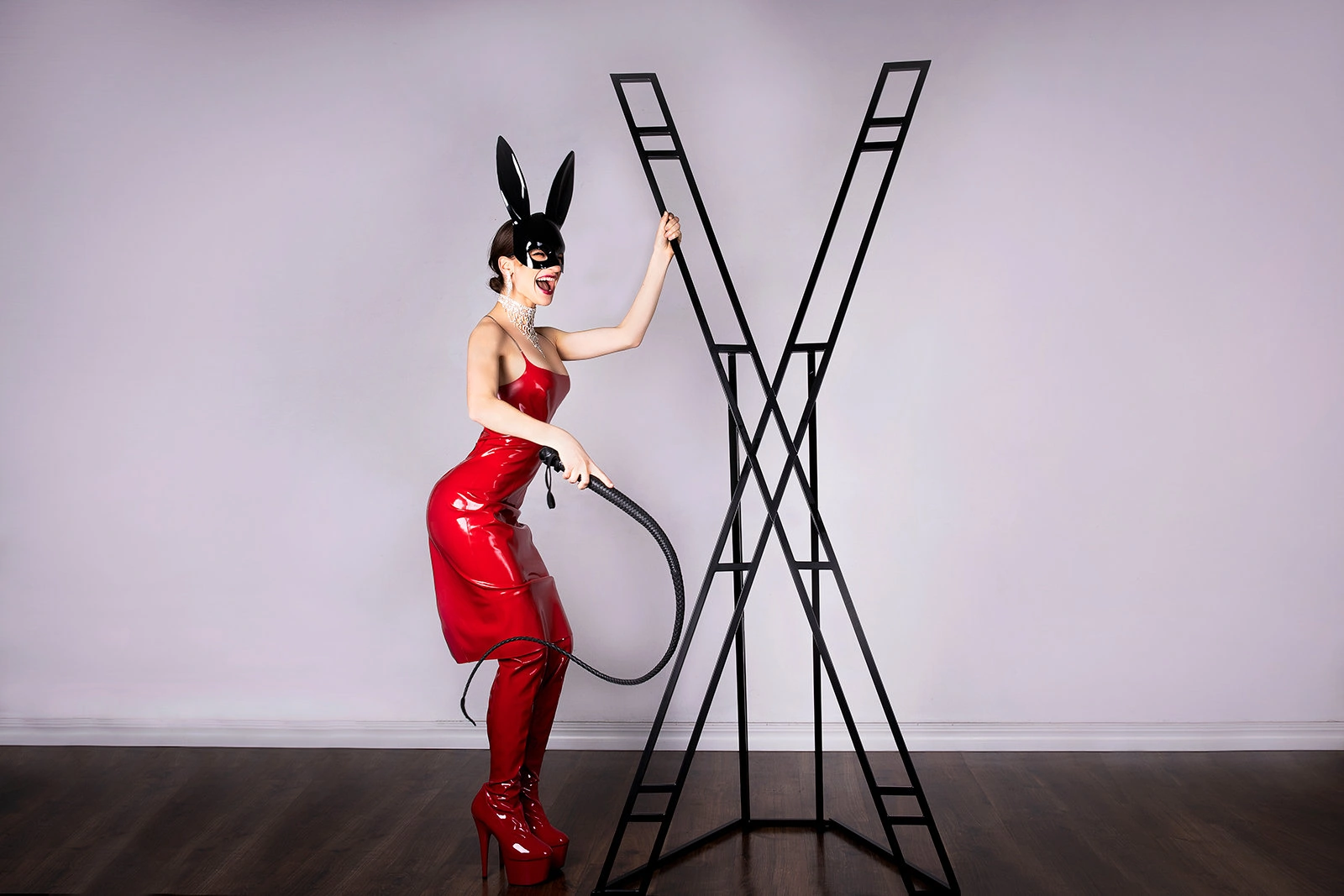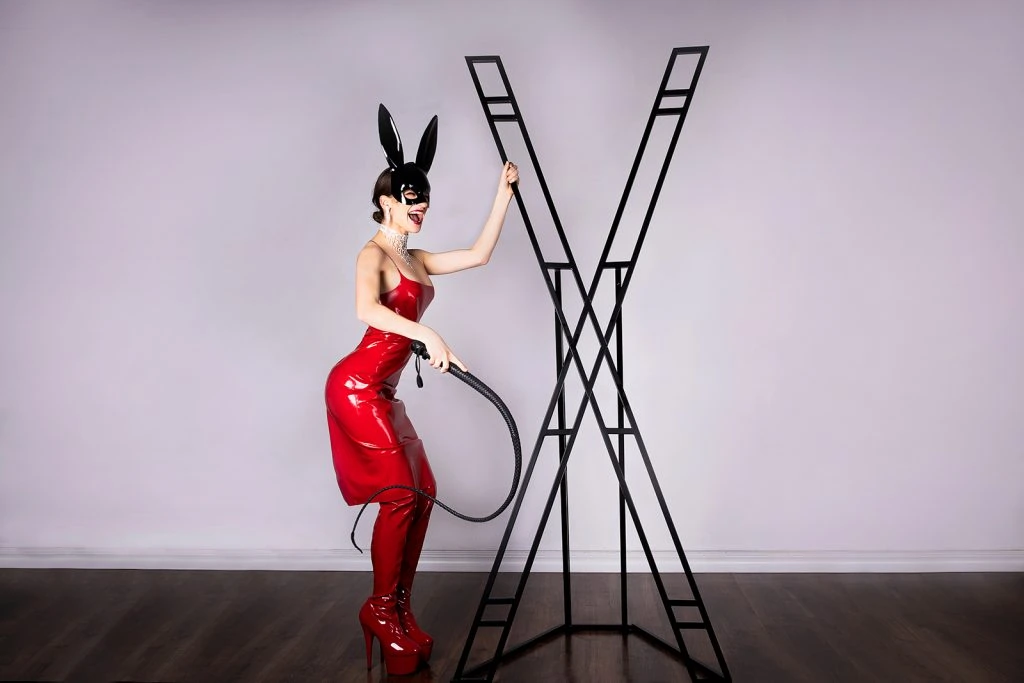 Not knowing where the idea would lead them, Edgar started selling their first items on Etsy. That's when they got their first clients and confirmed the need in the market.
However, the third-party platform had its limitations. To sell on Etsy, Sally and Edgar had to comply with its regulations and make do with the limited functionality of its systems. For example, they couldn't easily offer custom personalized fetish furniture – a severely underdeveloped facet of the niche the couple planned to capitalize on.
What's more, developing an independent brand and establishing a strong online presence was nigh impossible. With Etsy's focus on the USA, the platform was no longer sufficient as the couple was looking for a way to unlock several new markets.
Branching Out With a Website
From her business experience, Sally knew that a website would remedy all of these issues – and that every growing operation should have its own online store. With 60% of clients coming from North America and the rest from Western Europe, BDSM Architecture needed a reliable and fast solution to reach their overseas audience.
"I was looking for the best web hosting provider for sites targeting the US market. Hostinger's name kept popping up on tech and business blogs. I had heard about it before, too.
"Choosing Hostinger was the right decision. Our requirements for server location and speed were particular – out of the 10 available data centers, we went for the one in the Netherlands. We hired a developer to build a professional WordPress website, which I'm managing myself by adding new products and updating information."
Since business is booming, Hostinger notified Sally that she should think of an upgrade. "Ease of use is extremely important to me because I'm not a pro. It was nice to be messaged that our site had outgrown its hosting plan. We've gotten bigger, so we switched to the Business Shared Hosting plan to accommodate the increased traffic volumes and orders. With Hostinger, it's easy to find everything I need, and the support team has always promptly helped out."
Customer Obsession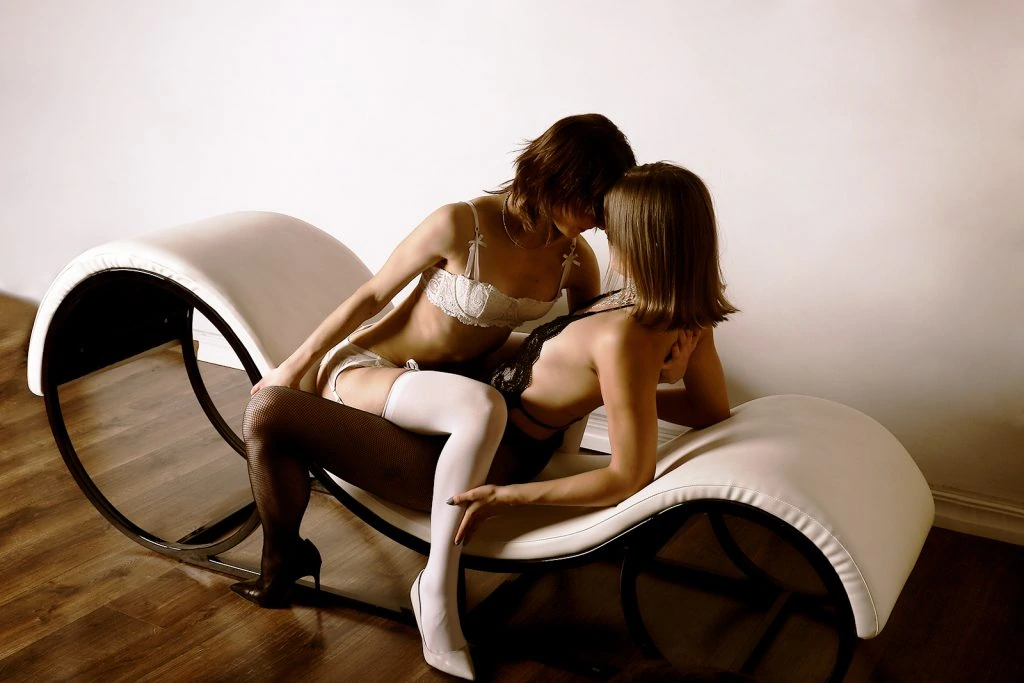 For people who may have felt misunderstood and on the outside of society at one point, BDSM Architecture enables people's right to empowerment wherever they are in the world.
The key to BDSM Architecture's successful operation is that it is run by self-assured, sophisticated adults, confident in their sexuality and secure from attacks from inappropriate audiences. Sally and Edgar's business relies on flexibility, scalability, and the ability to understand and meet customer needs.
"Fetishes are extremely intimate and individual, so every piece of our furniture can be customized. It happens that we don't have the specific fetish that a customer does, but at all times, we try to find a way to produce a product that matches their needs as long as it's safe and comfortable."
These days, Sally and Edgar can boast a healthy supply of orders from sex shops, party organizers, and nightclub owners. BDSM Architecture has even started consulting on set design and supplying cages for a major CBS television series.
Seducing the Future
Since 2019 and the first version of the website, BDSM Architecture orders have grown exponentially – they see almost 100% growth every year. The couple looks back at the time of their business's origins: "If we were starting over, we'd know to doubt less and to go for quicker solutions. We would be braver going after our goals."
After six years of progress, BDSM Architecture is finally building a factory in Lithuania – it became possible with EU grant money. "We didn't hide anything and even sent the pictures of our products. It's a big achievement that our business was treated like any other," Sally says.
Currently, BDSM Architecture is contributing to the Lithuanian market by providing educational sessions and seminars to confront the stigma associated with BDSM and helping open people's eyes to the spectrum of consensual sex.
Looking outwards, BDSM Architecture is developing both their business and the market, continuing the stride for home growth and invention – inspiring a new generation of communities to connect and create online.