If you are starting a website or a blog, you might wonder what is a sidebar in WordPress. Well, wonder no more, we are here to explain. Generally, it is an area where you can place widgets. That is why it's also called a widget-ready area.
It complements the main content shown in the middle of your blog. That being said, customizing a sidebar is not a must. It is, however, useful if you want to put some extra information on the page.
Please also note that the definition applies to any website platforms, including WordPress. Take a look at the red boxes shown on pictures below: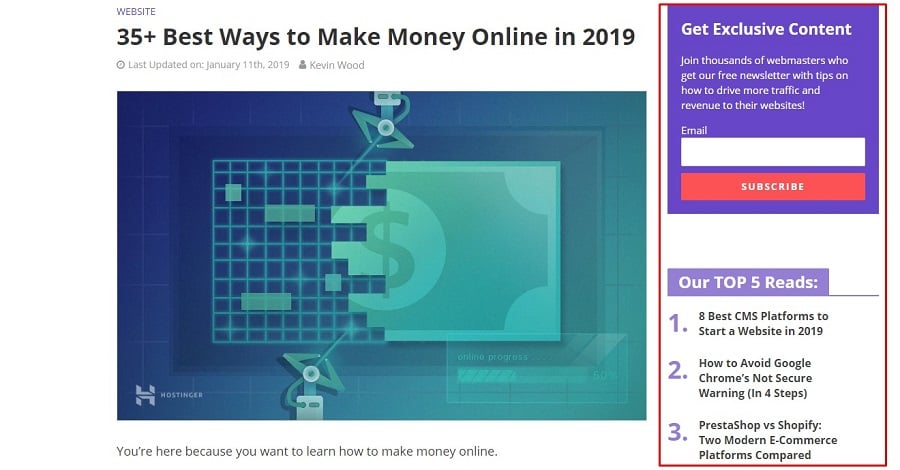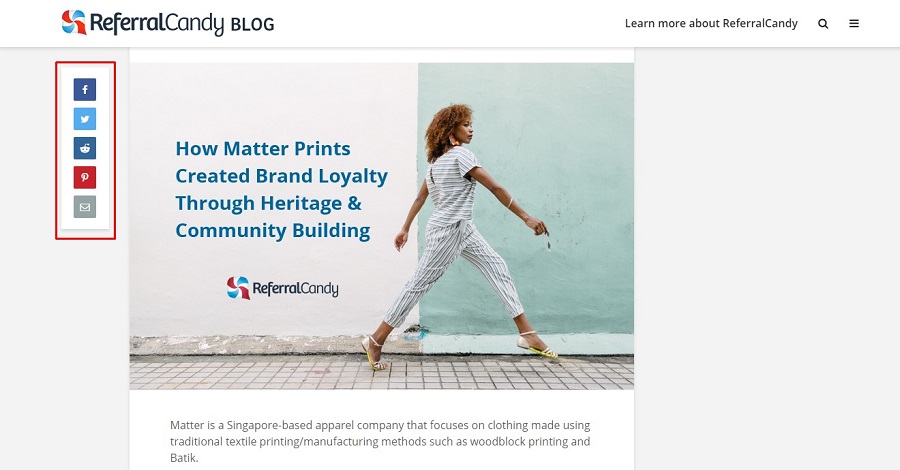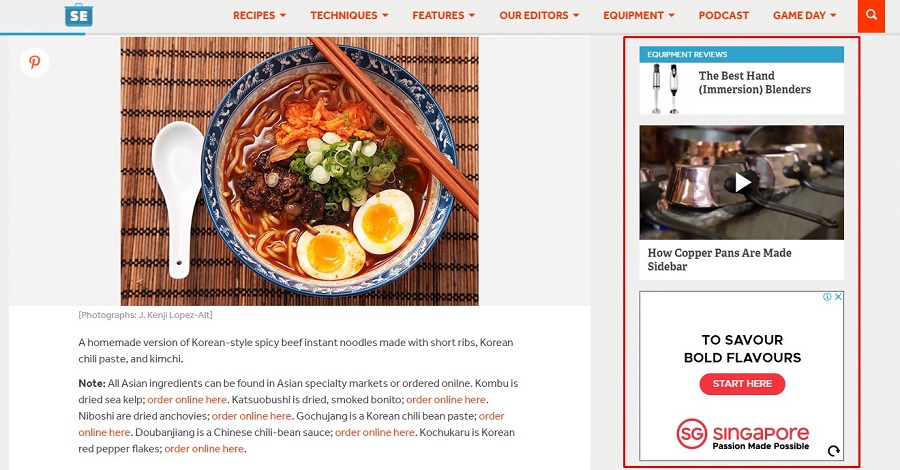 There you go! You can put anything on your site, as long as you have the specific widgets for it. Bear in mind that a sidebar doesn't necessarily have to be on the "side". It could be near your footer too – or any widget area on your page.
One thing though – don't shove random content to the sidebar just because you can. Fill it with something that adds value to your website, otherwise, your user experience might be at stake.
Top 5 Practical Uses of the Sidebar Area
To customize your sidebar area, head to Appearance > Widgets and drag-and-drop your preferred widgets.
If you want to create more areas, we recommend using the Custom Sidebars plugin. This plugin eliminates the need for coding but the result is just as powerful.
Now that you have enough space, what should you put in it? Aside from advertisements, here are our suggestions:
Conclusion
A sidebar is often taken for granted. If you can cultivate it properly, however, it may help your website grow.