Website Launch Checklist 2022: 10 Things to Do Before Launching Your Website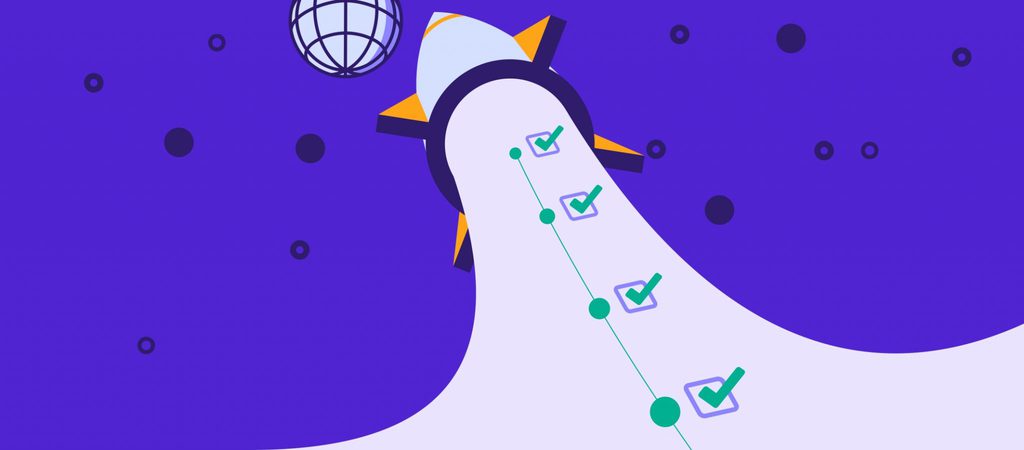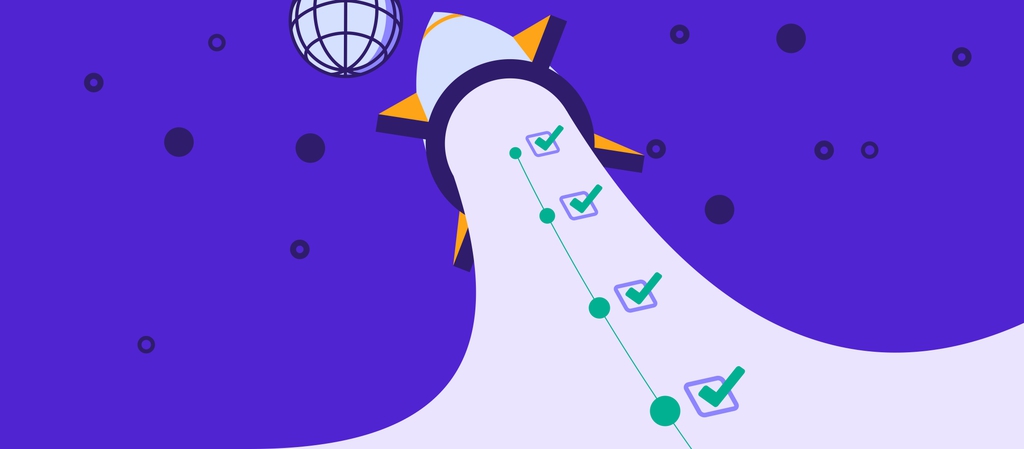 Creating a website is an excellent way for small businesses to build a strong online presence and establish credibility to attract new customers.
Thankfully, anyone can quickly build a site without having to hire web developers by using a no code website builder or content management system (CMS).
Starting a site might be easy, but launching a website is another story – there exist some details that can make or break your site's success.
To help you get ready, we've created a checklist with the top ten things to do before you launch a website.
Download Website Launch Checklist
Website Launch Checklist Overview
After making a website, site owners need to ensure that every element of their website is well-executed.
Here's a checklist of what to prepare before a new site's launch:
Activate an SSL certificate – this helps protect your visitors' data such as credit card details from attackers. You can get a free SSL certificate here at Hostinger with any of our hosting plans.
Get a backup solution ready – back up your website regularly to prevent losing site data due to unexpected errors or security breaches. 
Prepare analytics integration – use a website analytics tool like Google Analytics to access essential data on how well your web pages perform and what to improve. 
Check mobile browser compatibility – ensure that your web design is responsive and looks good on any device as it can affect your ranking on search results.
Inspect and fix broken links – utilize tools like Ahrefs' Broken Links Checker to scan for and fix every broken link on your new website.
Upload your XML sitemap to search engines – help Google index your new pages efficiently by generating a sitemap and submitting it to Google Search Console.
Enhance user experience – to improve user experience, implement practices such as featuring a simple navigation system on your site.
Provide quality content – high-quality site content helps engage visitors and set a site apart from other websites.
Improve website search engine optimization (SEO) – writing meta descriptions and using internal links are a couple of ways to optimize your site for search engines. 
Promote your website – email marketing and social media promotion are some effective methods to promote a website and reach the right target audience.
Download the PDF for Website Launch here:
Download the PDF for Website Launch Here
Preview of the Website Launch Checklist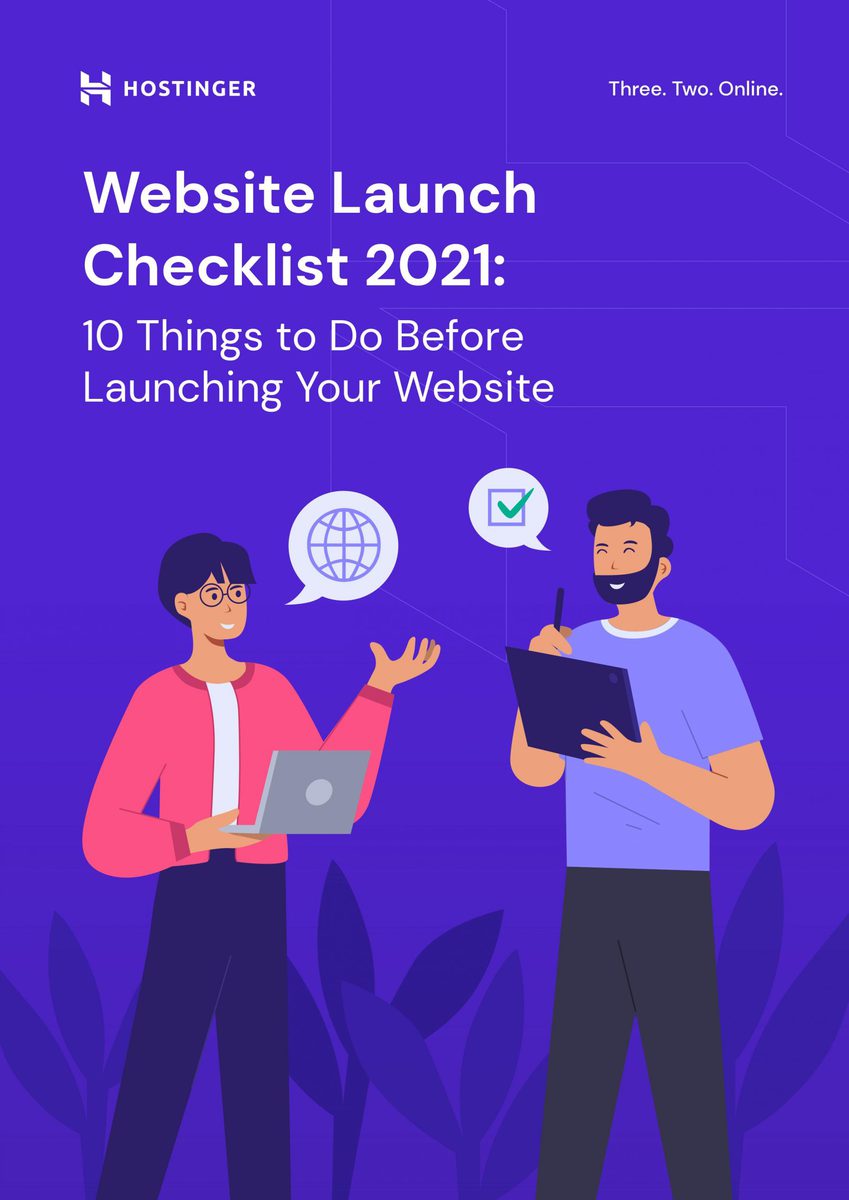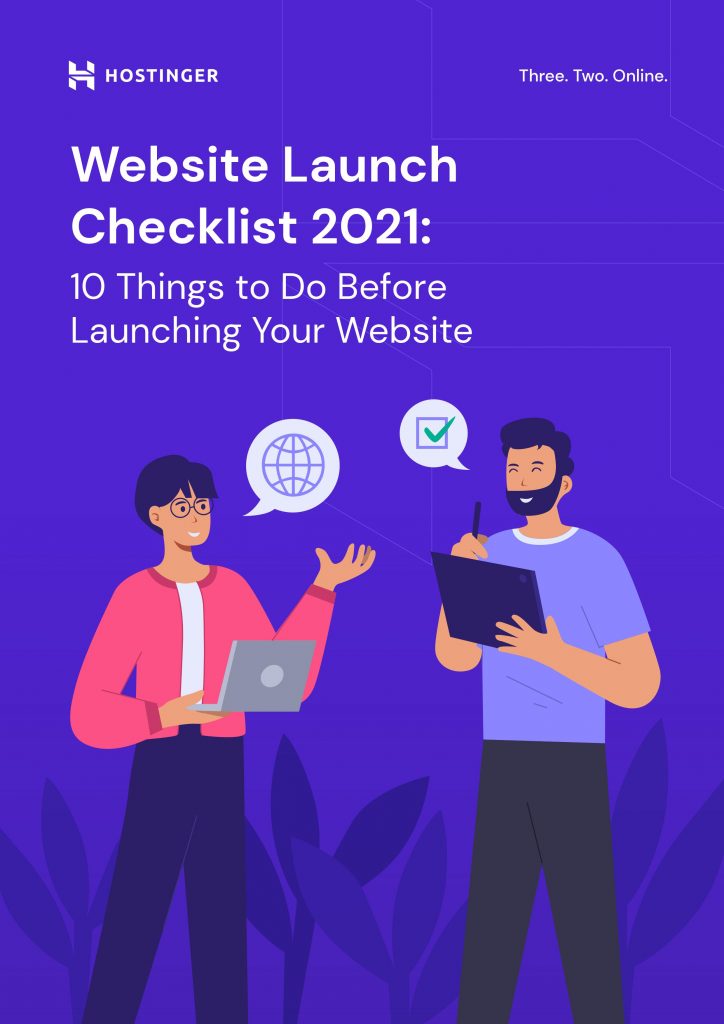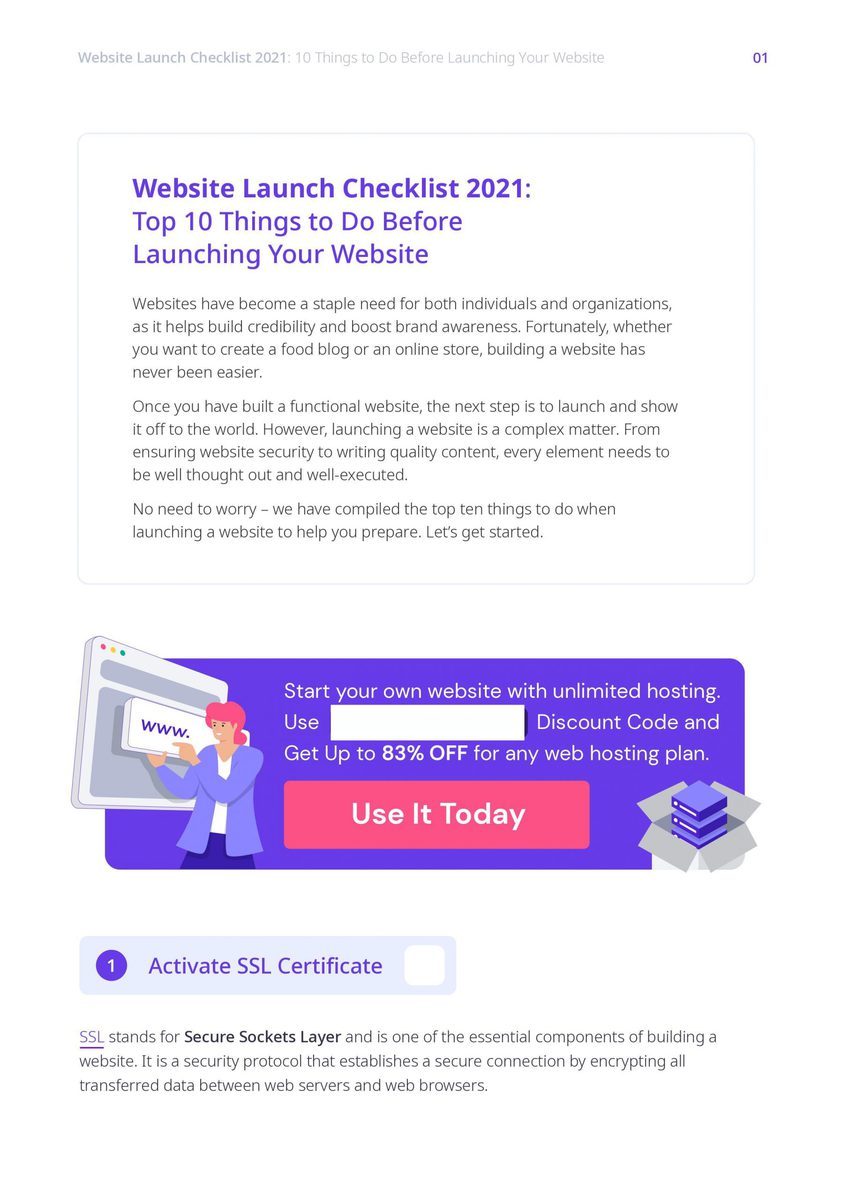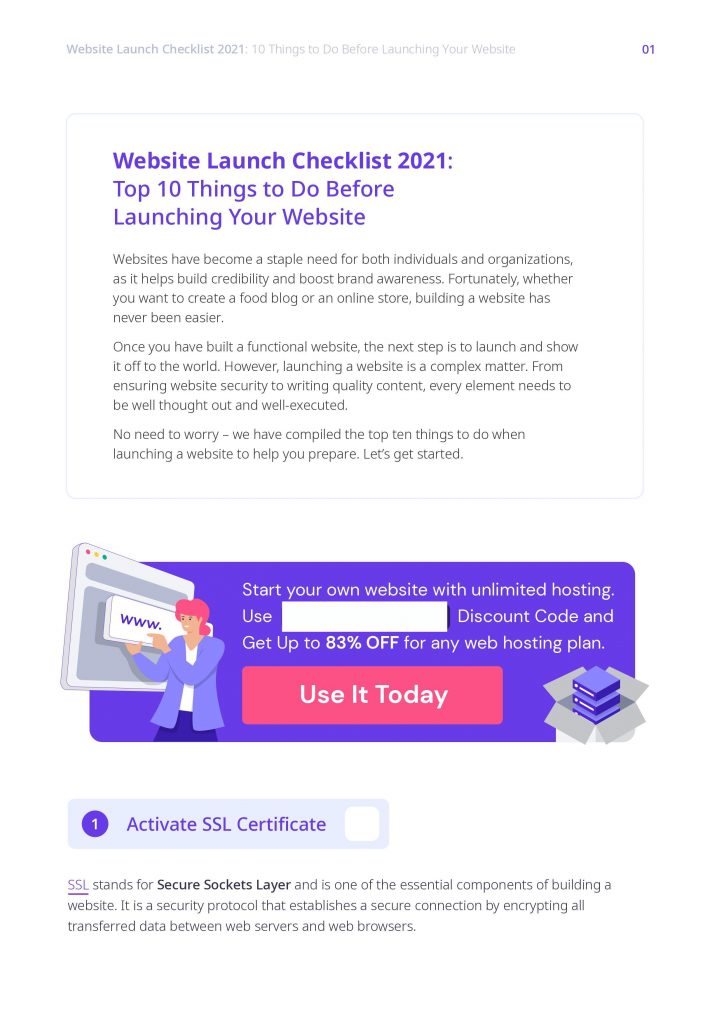 Was this tutorial helpful?