Google Analytics 4: What you need to know before the migration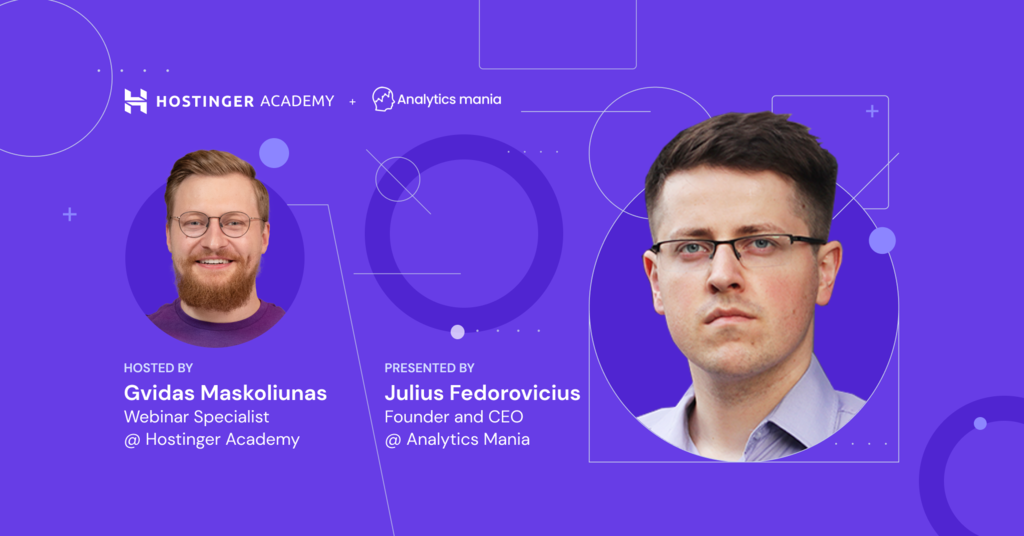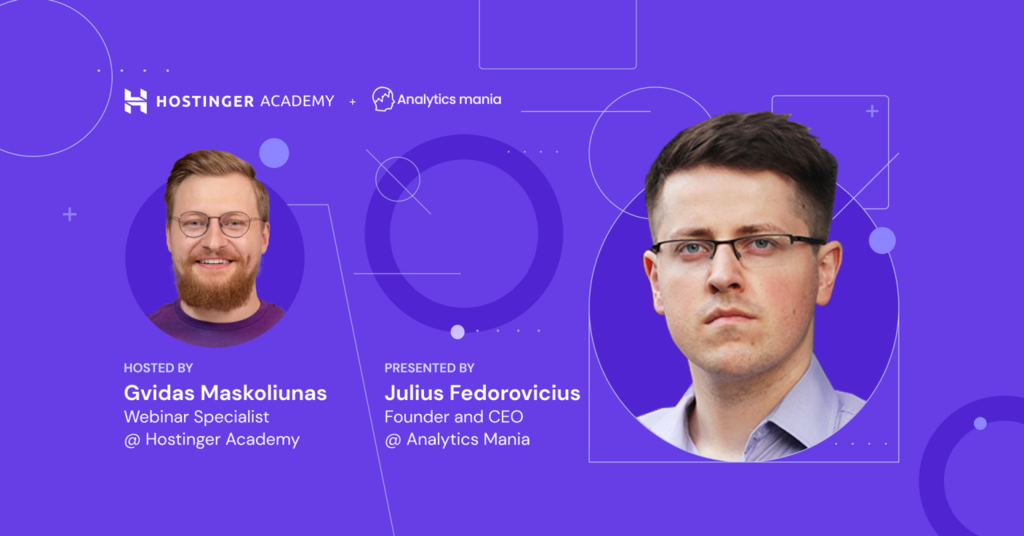 Learn all about the next Google Analytics generation!
Millions of businesses, large and small, rely on Google Analytics to understand their audience. With Google Analytics 4, the goal is to provide smarter insights and a better understanding of how customers interact with your business.
Watch our webinar to discover how Google Analytics 4 can improve your return on investment and marketing decisions.
Julius Fedorovicius, the founder of Analytics Mania and Google Tag Manager and Google Analytics 4 communities on Facebook, shared all about how to excel at Google Analytics.
He also explained how to migrate to this new version and explore its pros and cons.