WordPress 6.0: What to Expect From the Next Major Release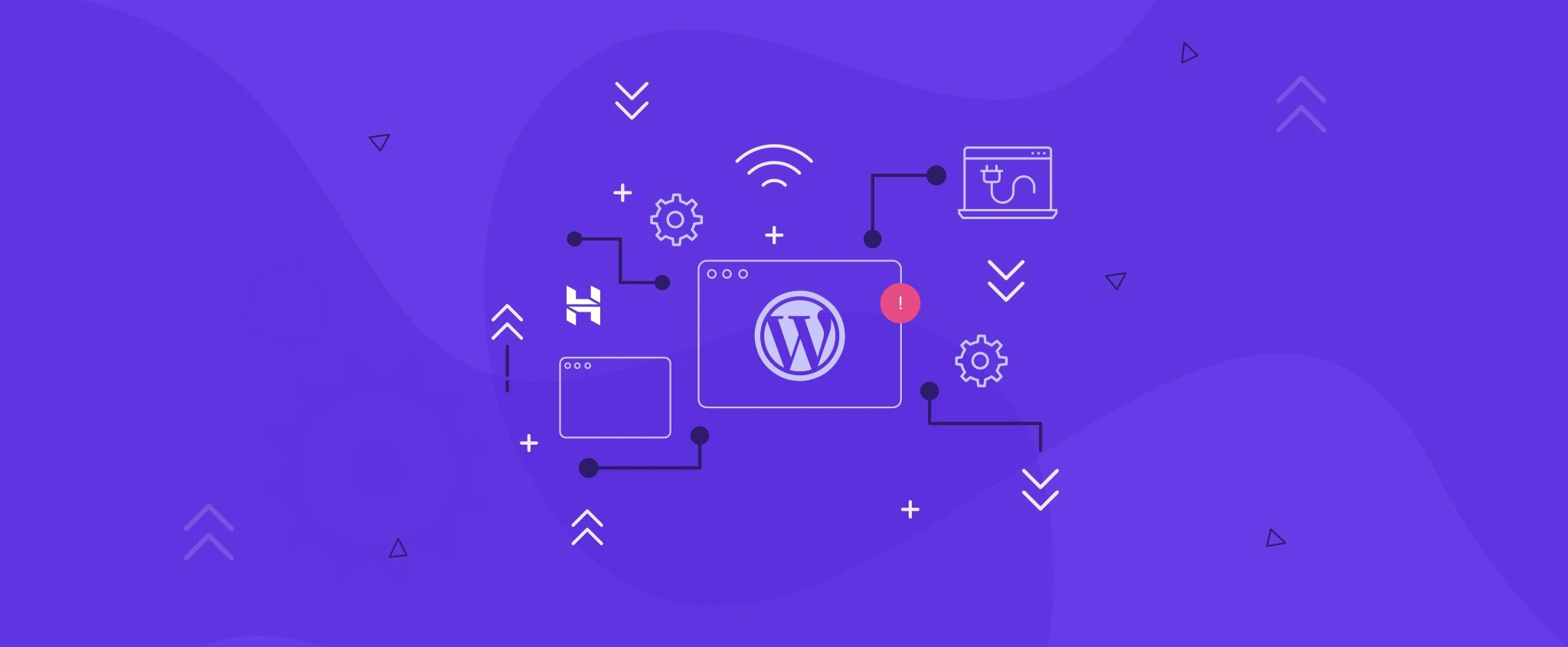 WordPress 5.9 was released a few months ago and brought a new full site editing experience thanks to its new site editor and block-based default theme. The next major release of the year, WordPress 6.0, will take full site editing even further.
WordPress 6.0 closes the conceptual stage of the Gutenberg project Phase 2, bringing with it many enhancements to the full site editing, blocks, and global styles features.
This article will provide an overview of what to expect from WordPress's next major release.
WordPress 6.0 Release Schedule
WordPress 6.0 is scheduled for release on May 24, 2022. The first beta release is expected on April 12, 2022, and you can test it to explore the new planned features and report any bugs to the developers.
WordPress will launch several beta versions and release candidates before the final release. Here is the WordPress 6.0 timeline provided by the WordPress team:
| | |
| --- | --- |
| Milestone | Date |
| Beta 1 | April 12, 2022 |
| Beta 2 | April 19, 2022 |
| Beta 3 | April 26, 2022 |
| Release Candidate 1 | May 3, 2022 |
| Release Candidate 2 | May 10, 2022 |
| Release Candidate 3 | May 17, 2022 |
| Dry Run | May 23, 2022 |
| WordPress 6.0 Release | May 24, 2022 |
Planned Features for WordPress 6.0
The previous major release has provided the foundation for full site editing with the Gutenberg editor and pattern library. We can expect considerable refinement of these features and new additions to create an even better site-building experience.
Now, let's go through some of the highlighted features planned for WordPress 6.0. Note that this is not a definitive list, as the developers may change it as we approach the release date.
Site Editor
The site editor, launched in the previous major release, was a big step forward in page and post customization.
WordPress 6.0 will improve the editor by introducing new features and removing some limitations, whilst still being compatible with an average laptop for graphic design. Here are some expected site editor improvements in WordPress 6.0:
Global style switcher. Users will be able to quickly switch between pre-made global style alternatives. This means you can implement a new global style without modifying the current one via the global style interface.
Selecting text across multiple blocks. This new writing improvement lets you select text from multiple paragraph and heading blocks. If you try to do this in the current version, it will automatically select the entire block.

Block style retaining. When you transform a block into a different block, this new feature will keep the block style, including color and typography. For example, the text color in a heading block will stay the same if you switch it to a heading block. This style retaining feature also applies to the button block when you add more buttons to the content.
More template options. WordPress 6.0 will offer more options for template creation, such as author, category, and taxonomy.
Decoupling themes from templates. Switching themes will not change any customized templates.
Browse mode and site navigation structure for the site editor are expected to arrive in WordPress 6.0.
However, according to the WordPress 6.0 product walkthrough, these features are not ready yet.
Other than these major improvements, the new WordPress version will also provide UI improvements for the site editor, such as selectable blocks on the list view, the addition of a code editor and preferences for the main site editor, and better placeholders for various blocks.
Blocks
WordPress blocks will be significantly enhanced in WordPress 6.0, including the introduction of several new blocks. Here are some of the notable improvements to expect in the new release:
New blocks. WordPress 6.0 will add post author biography and read more blocks. There's also a plan to add 12 blocks for post comments, including comment form and comment loop blocks.
Block style preview. Hovering over the block style options in the design tool will show a live preview in the content area.
Block locking UI. WordPress 5.9 added the lock attribute, but users still need to tweak the code to lock a block. WordPress 6.0 will add a UI in the block toolbar to make locking a block easier.
Featured image expansion. Featured images will no longer be limited to post featured image blocks. It will be possible to incorporate them into media and text blocks or cover blocks. This enhancement will improve the overall design possibilities.
More transformation options. WordPress 6.0 will add six new block transformation options, including paragraph to code, group to row, and tag cloud to categories.
Nested quote block. It will be possible to nest blocks and add paragraphs, lists, or code snippets inside the quote.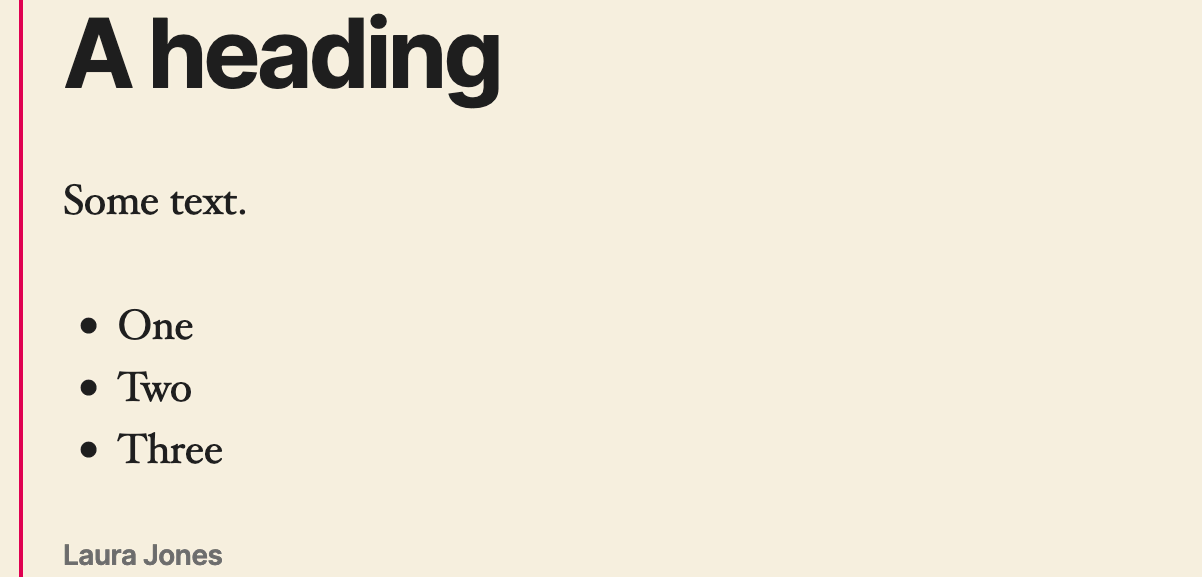 Patterns
Block patterns will be at the center of the site creation process in WordPress 6.0. WordPress has already kickstarted this by launching the pattern directory and pattern creator on the official website.
The main change planned is the replacement of the quick block inserter. If you click the plus icon in the content area of the site editor, the inserter will show pattern options instead of block options.
Another proposal is to use patterns for layout transformation. As of now, patterns are only used for creating new content. This proposal suggests that patterns should be able to transform the content layout without losing the existing content.
Design Tools
WordPress 6.0 aims to improve user experience, introduce more customization options, and expand API support in the design tools. There are also many smaller improvements, like a better color palette interface and border control.
Here are some of the significant improvements for the design tools in WordPress 6.0:
Layout transformation for multiple blocks. WordPress 6.0 will add new options in the block toolbar and the design tool panel to transform multiple blocks. Users can select several blocks and use this feature to transform them into container blocks like group, row, and stack blocks.
Custom post date format. The design tool for post date block will provide the option to use a custom date format.
Gallery block gap spacing. The gallery block will have a block gap spacing configuration in the block design tool. This will allow users to better customize the layout of image galleries.
Web Fonts API. The Webfonts API integration was excluded from the WordPress 5.9 release and will be re-introduced in WordPress 6.0. Users and theme developers will be able to add web fonts options to the global styles interface.
Typography support for container blocks. Group, row, and stack blocks will have typography options.
Conclusion
WordPress 6.0 will bring significant improvements to the full site editing experience. We can expect more flexibility in the site editor and more customization possibilities thanks to the enhancement of the blocks and design tools.
WordPress developers will release the first beta version of WordPress 6.0 on April 12, 2022. You can test it in a staging or testing environment to experience the features this major release will provide.