Softy: How to Conquer a Niche and Scale a Business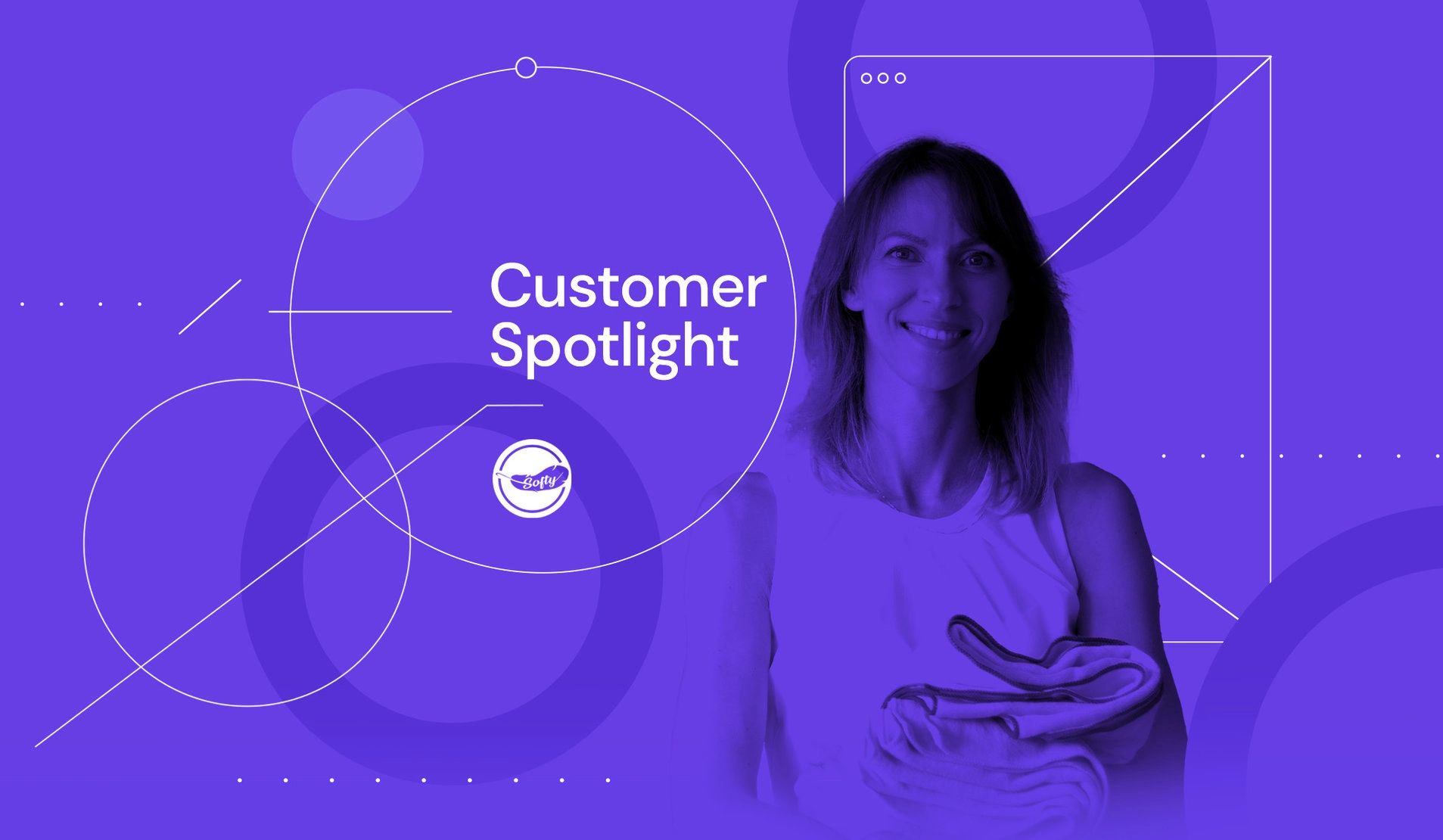 Diana Berulytė is a co-founder of Softy, a fully-fledged luxury homeware brand that began as a side hustle. In late 2018, Diana was on maternity leave thinking about the day she'd have to go back to work when she and her husband made the business decision that would change their lives. "We launched our first online store in 2019 and grew little by little. Now we have multiple warehouses in Vilnius, and I never went back to my old job."
Like all good business ideas, Softy started small and set out to provide the answer to one simple problem: finding high-quality towels that remain soft even after several washes. For Diana, it was a decision based on everyday life.
"I just wanted to buy some good really soft towels. I went to stores like Senukai and Ikea and the quality was just ridiculous. I visited some online shops and understood that, aside from the material and color, the sellers didn't really know what they were selling." So, with the end of the maternity leave on the horizon, she and her husband decided to start out on their own with one idea in mind. "Well, let's do it, let's try selling good towels," they said, and thus, Softy was born.
Supply & Demand
Having identified a niche, the pair invited Diana's mother-in-law, who had worked as a product technologist for most of her life. They focused on the core of the problem — supply. "My mother-in-law and my husband practically lived in Poland for about a month." Valuable time spent wisely, the two of them set about visiting as many manufacturers, importers, and suppliers as possible.
"That's how we bought our first goods during that one month." They opened up a little shop in Druskininkai, a quaint spa town in Southern Lithuania – a fitting location for a traditional family-run store selling artisanal fabrics. Soon, Softy set their sights on something bigger.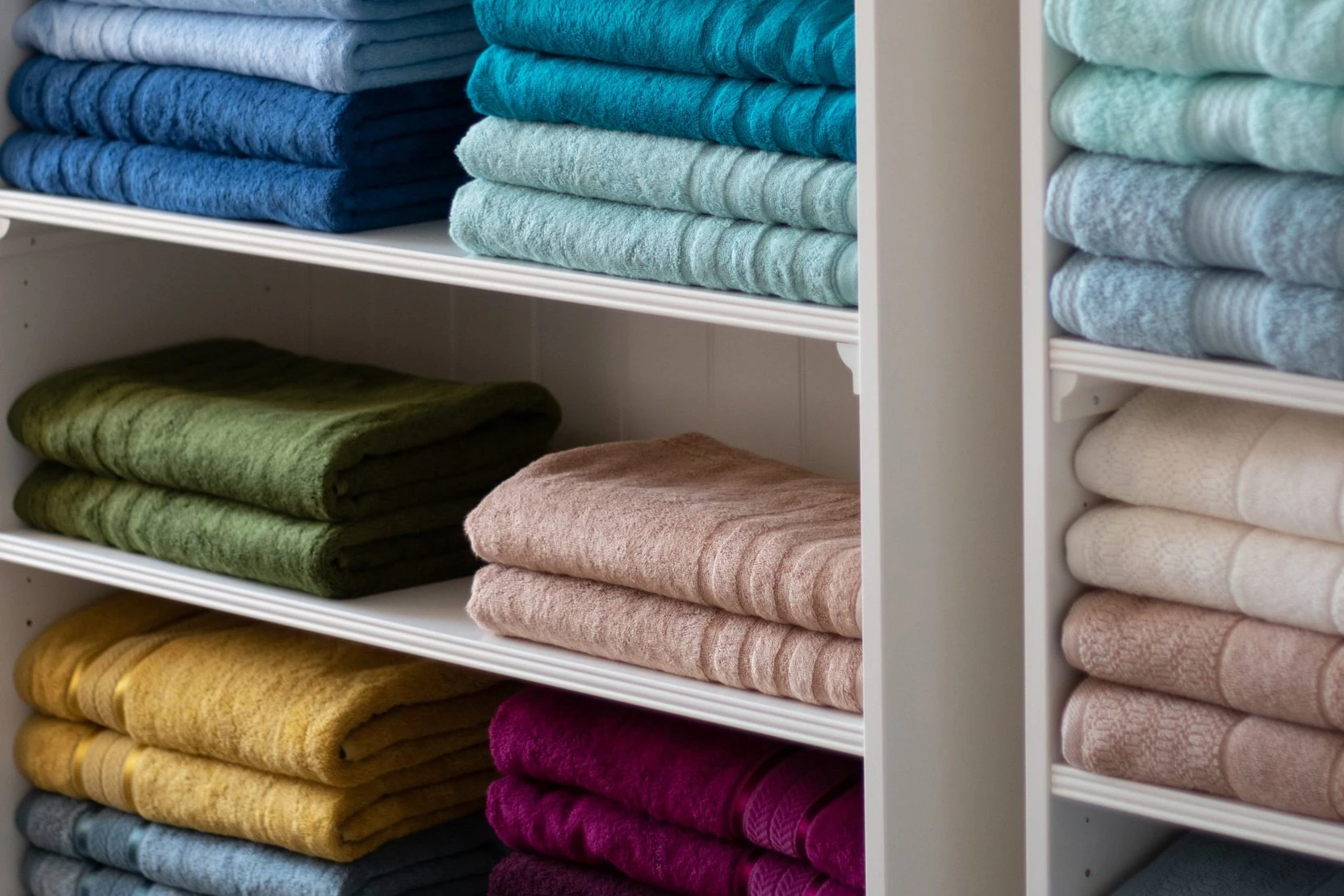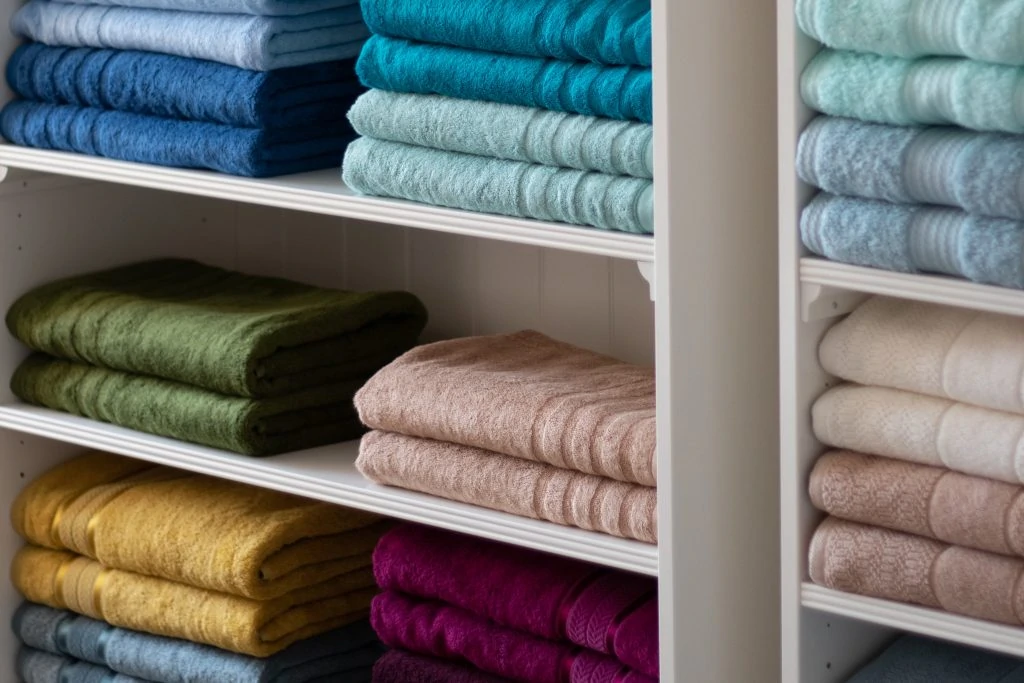 Diana's mother-in-law dedicated her time to manage the shop in Druskininkai and client requests while the pair spent the next six months finding the best fabric suppliers around the world. "At the time, I knew a little about fabrics, so I tried to speak to people in the industry that I was hoping to work with. I started asking questions and found that a lot of businesses couldn't even distinguish weaving methods and materials."
At that point, Diana knew for certain that Softy had something different. "We really know what we are selling, where the materials come from, how the yarns and fabrics are made and dyed, what kind of stitching must be applied to different products, and so on. We understand what makes certain fabrics good or bad, and what could happen if you choose the wrong supplier."
Diana spoke to suppliers all the way from Pakistan to Portugal to make sure she could meet the demands of her customers and find the inventory to scale Softy with its first online store.
Scaling for Success
While the online store was growing steadily, Diana and her husband were looking for agile solutions to take Softy to the next level. "We always tried to play it safe with marketing. We tried not to annoy our customers, but it was just because we didn't understand the process."
It would take over two years of slow and steady business before the big change came. The family reached out to an external marketing agency in November 2021, hoping to really level up. "First, they said we didn't spend enough on marketing." No surprises there. "They said we should triple our marketing budget at the bare minimum and it worked."
Softy was Diana, her husband, and her mother-in-law – a three-person family business making a modest living. After consultation with external experts, their operations grew exponentially. "We went from a turnover of about €1,000 per month to €300,000 per year."
Still, the division of labor remains the same as it has always been: Diana runs the online store and oversees the supply chain, her mother-in-law runs the shop in Druskininkai and manages client relations, and her husband handles all the marketing decisions.
Analytics and agile solutions have proven to be at the core of the success of Softy. "Every day, we check our ad analytics. Google Ads and Facebook Ads are our main channels, and we tweak them throughout the day until we see traffic patterns that we are happy with. We use them to plan our next day."
Once Diana and her husband could see how fast their business was growing, it became clear that they would need to upgrade their web hosting to deal with the demand.
Hosting for the Future
Softy's rapid growth as a business meant that the online shop and the hosting providers were always in a constant state of flux. "We just kept outstripping the capabilities of other providers. Our online store kept crashing at peak times – they couldn't keep up with us."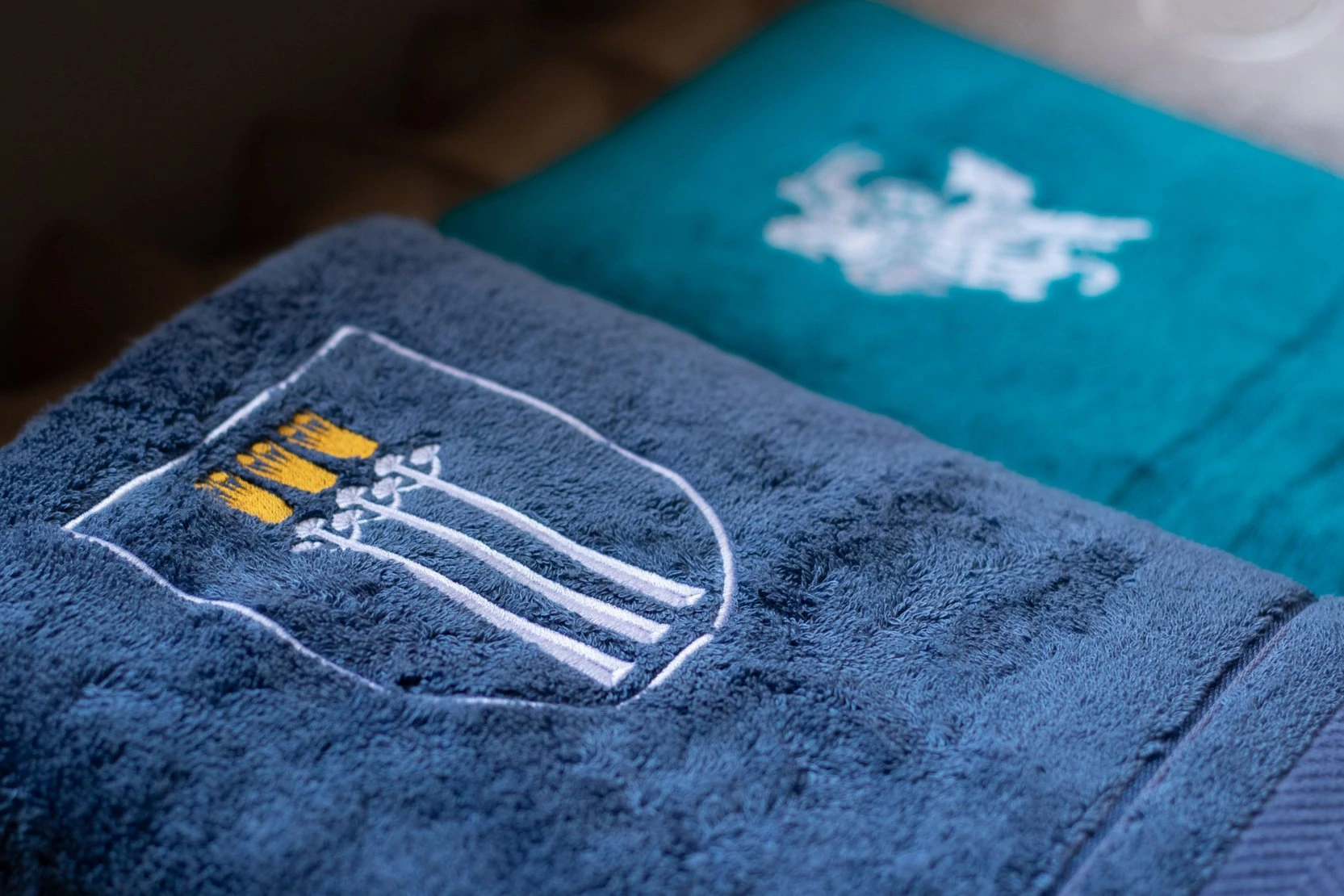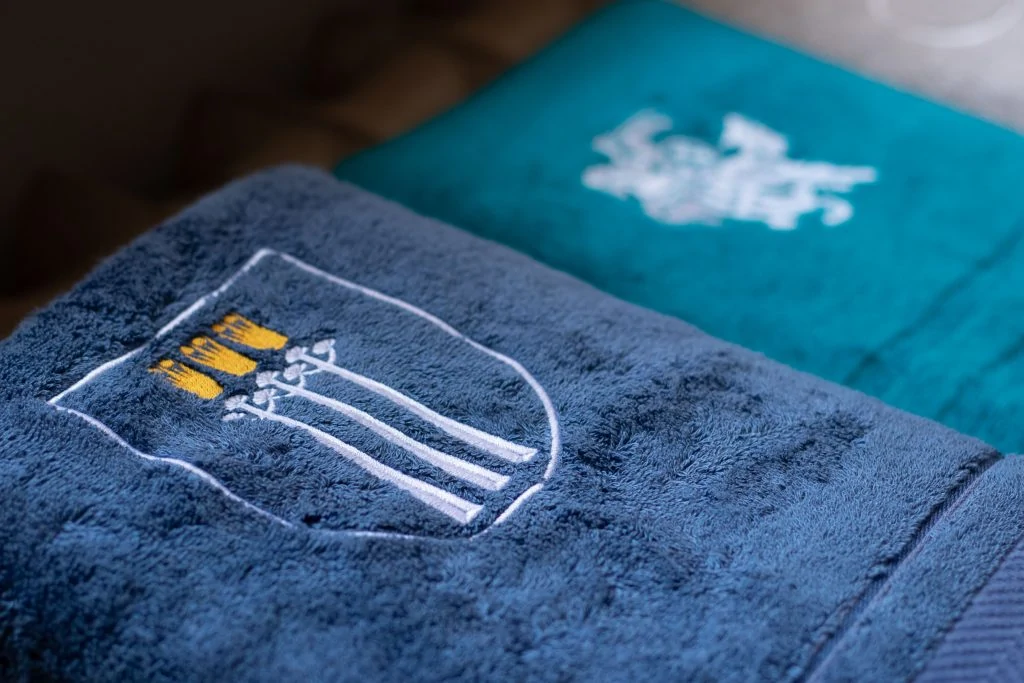 "We were getting really annoyed at how slow the website was running even after several optimization attempts. Not to mention the endless issues when you're rushing to send out the Christmas orders in time and the online store goes down for 5-30 minutes several times a day." Diana felt like Softy was losing customers as a direct result of poor quality hosting, "So, we migrated the Lithuanian website to Hostinger and everything changed immediately."
Switching to Professional Cloud Hosting was a transformative move for Softy – it is currently in the process of transferring the other sites over. "We plan to move our Latvian, Estonian, and English websites over to Hostinger too because it has definitely made our website faster, and our customers happier."
Looking back on Softy's growth, Diana is adamant that it was building the first online store that changed everything. "You can't just build a basic website – you really have to work on it to keep your customers happy. Over three years, we've rebuilt our online store from scratch several times. To maximize user experience, we've added express checkouts, set up product showcase plugins, changed our payment page structure, and more. Now, we're getting the .co.uk version of Softy ready to launch in a new market, our products can be found on eBay, and Amazon is next."
"We knew we were ready to expand and we knew that Hostinger wouldn't let us down, that our online store wouldn't crash, and that we would be able to keep on growing."
Have you used Hostinger? Want to appear on our Customer Spotlight? We'd love to tell your story. Reach out at spotlight@hostinger.com.