Mad Over Exploring: Rediscovering Your Own Backyard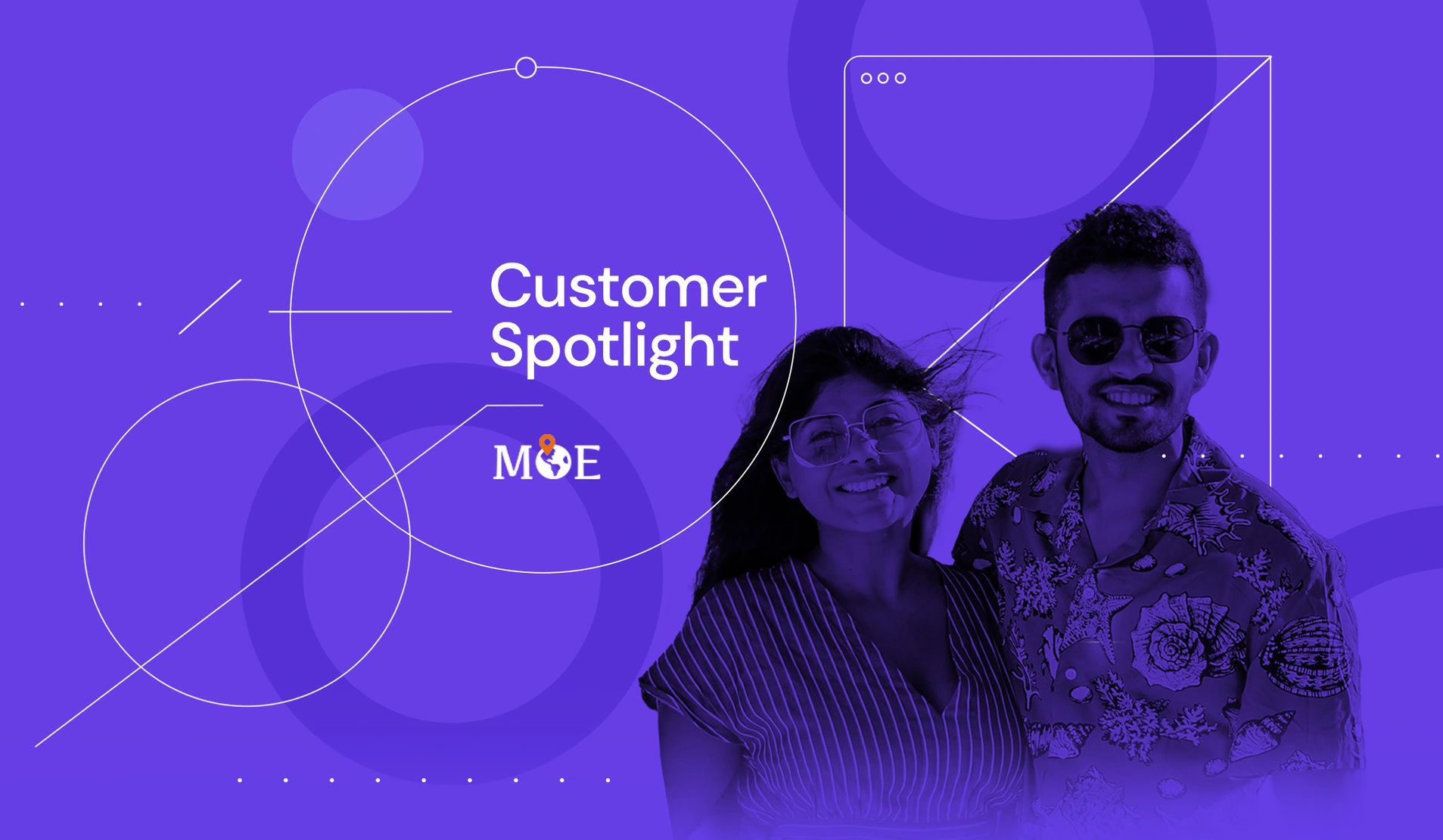 The pandemic spoiled many people's travel plans. But that didn't stop Chaitra and Sunkist, the bloggers behind Mad Over Exploring – switching to domestic travel provided them with a world of opportunities. This allowed them to find their niche – sharing knowledge about the United States, a massive, culturally diverse region.
In 2017, Chaitra was studying in Florida, while Sunkist was living in Washington, D.C., and they'd frequently visit each other. The long-distance relationship served as an excellent opportunity to explore the United States, so the couple made a habit of going on interstate road trips, visiting new cities, exploring nature, and experiencing the American landmass in all its beauty. 

That was the beginning of Mad Over Exploring (MOE). As Chaitra and Sunkist's friends and family were interested in the details behind the pictures they'd share on Instagram, they decided to start a blog where they'd recount their adventures. The couple was pleasantly surprised with the positive reception it received, and MOE has been growing ever since.
In 2020, Chaitra and Sunkist moved in together after making a few international trips. The world went on lockdown – Sunkist says that this gave them another chance to "explore their backyard further" and prompted them to expand MOE into a business focused on social media, video content, and travel tips. "The idea was that America is beautiful. There are many bucket-list-worthy adventures, and we wanted to showcase that," Sunkist smiles.
Relatable Content Builds Trust
The United States is a melting pot of cultures and geographical identities – it's millions of square miles of megacities, endless forests and valleys, deserts, mountains, tropical landscapes, and a colorful array of lifestyles, almost impossible to explore within one lifetime. A recent survey has shown that 11% of Americans have never set foot outside of their birth state, and 54% of them have never visited more than ten states.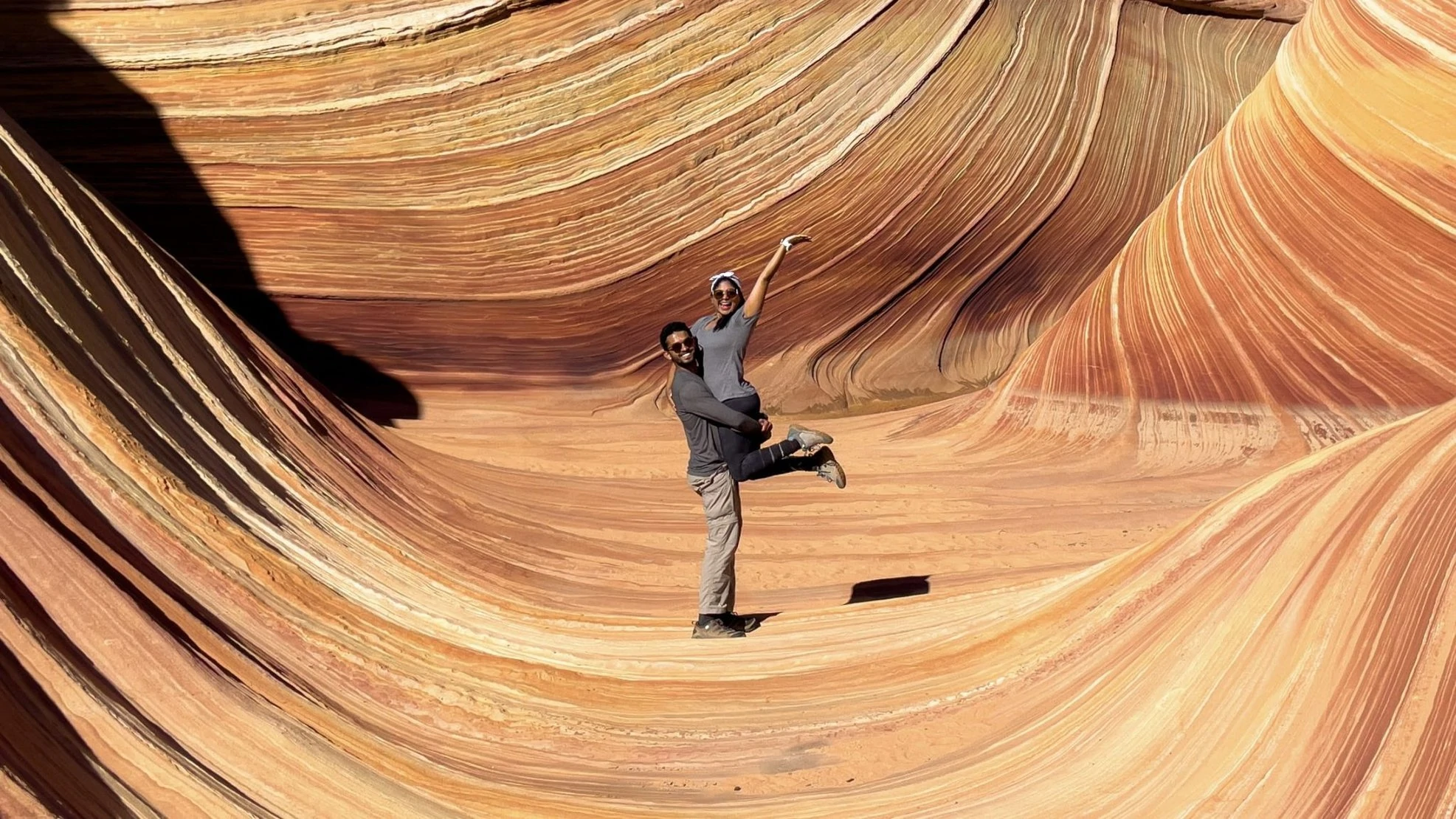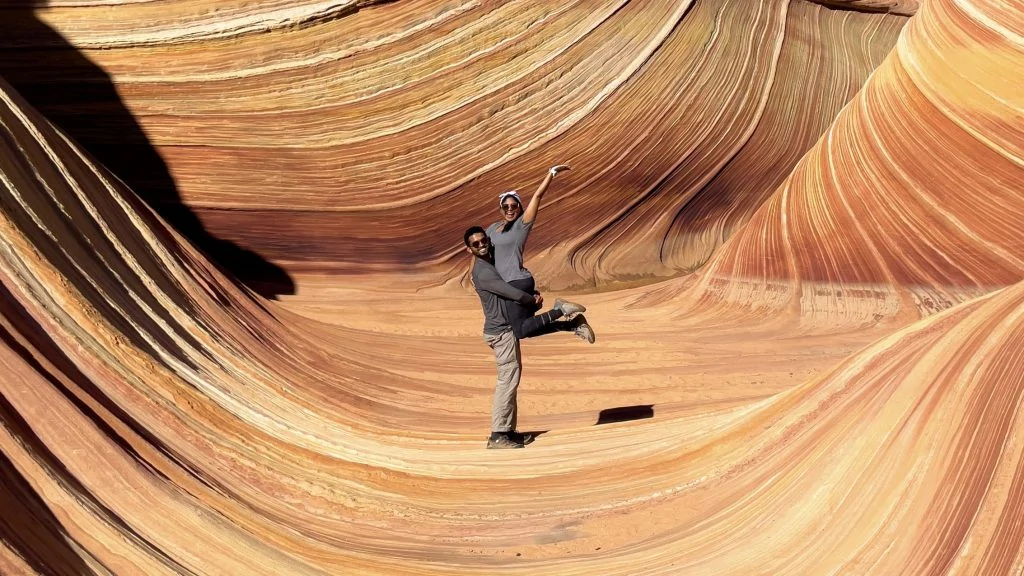 Sunkist and Chaitra saw the potential in helping Americans rediscover the United States. To do so, they traversed the country back and forth, visiting everywhere, including the imposing New York City, the tropical paradises of the Virgin Islands, and the Mojave Desert.
It's important to stress that the couple doesn't travel full-time – Sunkist and Chaitra both have nine-to-five jobs, which means that they plan their vacations just like anybody else, juggling time and money, and always trying to get the best for less.
As a consequence, MOE focuses on practical travel. In a nutshell, if a destination or experience is out of reach for the average person, it's not worth discussing on the blog. "People find our experiences relatable and repeatable. It's something they can easily do themselves," concludes Sunkist.
On MOE, you won't find anything as vague as an "unforgettable two-week drive through California." Instead, the blog covers wonderful weekend getaways to national parks, forests, and other hidden gems. Chaitra and Sunkist also explore iconic Americana destinations – like their report on the road trip down the fabled Route 66 highway.
Smart Travelers
Since time is always of the essence when working a day job, Chaitra and Sunkist have learned how to make their adventures fit their schedules and budget. As a consequence, they've become self-made experts on smart traveling.
"A lot of people choose to travel on a budget. But if you're saving money and losing time, it's not really a smart way to travel – time is money, too," says Sunkist.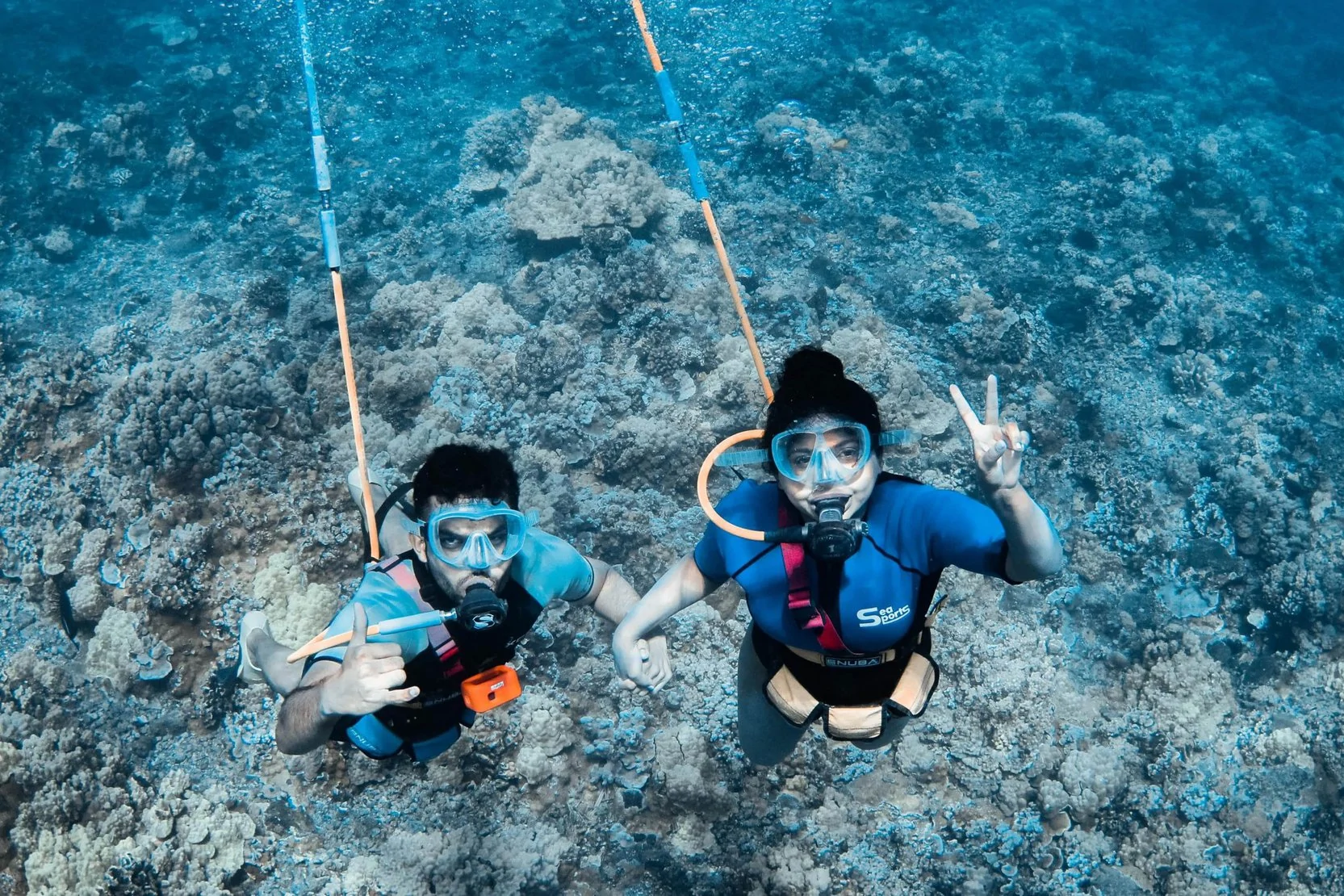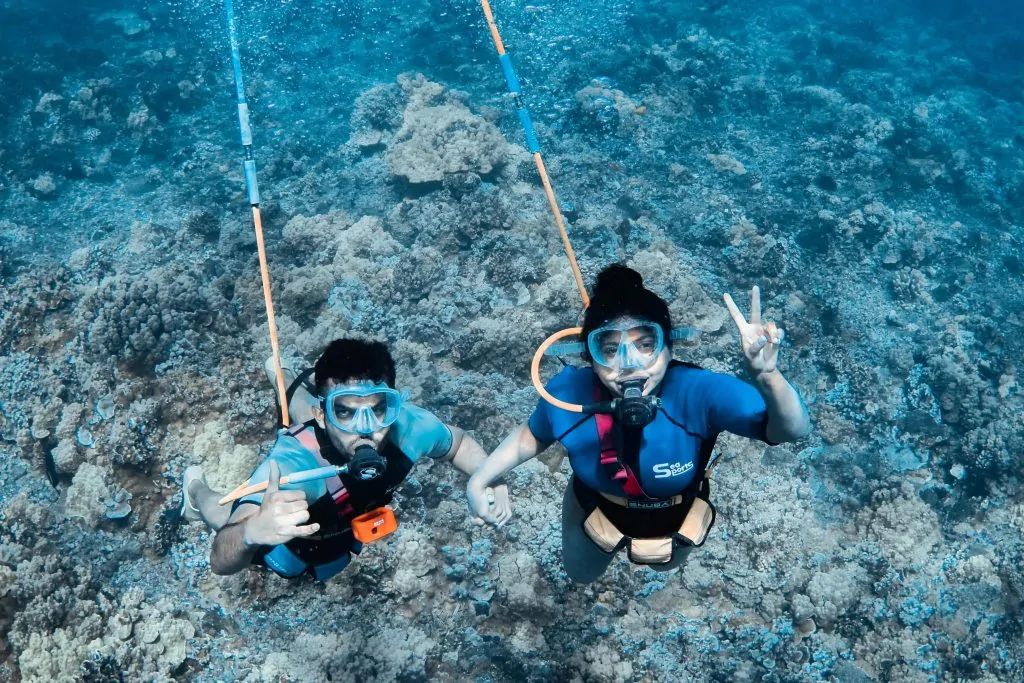 According to Chaitra, affordable travel boils down to careful planning. Mapping out your itineraries can make a world of difference, especially if you focus on the nitty-gritty, such as sticking to one car rental company for free ride bonuses, or calling hotels directly because booking companies take a cut. The couple also suggests supporting local businesses because you might end up getting better deals.
But what's most important is knowing your preferences. If you're into lazy tropical holidays – go to Puerto Rico, Hawaii, or the Virgin Islands. If you're into hiking and the outdoors – pick Utah, Arizona, or the Pacific Northwest. And city lovers must visit metropolises like Los Angeles and Chicago. New York, too, but there is a catch if you decide to go there. 
"New York is overrated because people expect the maximum from visiting tourist destinations. That's not what the city is all about – its fabric is the locals. If you want to go there, hit a bar and visit the local eateries and bakeries. Get an experience where you can interact with the city residents," says Sunkist.
While the couple is busy scouting for new locations, they're also sketching out plans for a travel agency. After four years of using Hostinger's Premium Hosting, MOE is ready to level up with personalized trips, catering to various tastes and lifestyles. 2022 is the year where Sunkist and Chaitra might finally break ground. But until then, the couple is happy to keep giving the low-down on traveling the United States.
Have you used Hostinger? Want to appear on our Customer Spotlight? We'd love to tell your story. Reach out at spotlight@hostinger.com.