Introducing the Hostinger Referral Program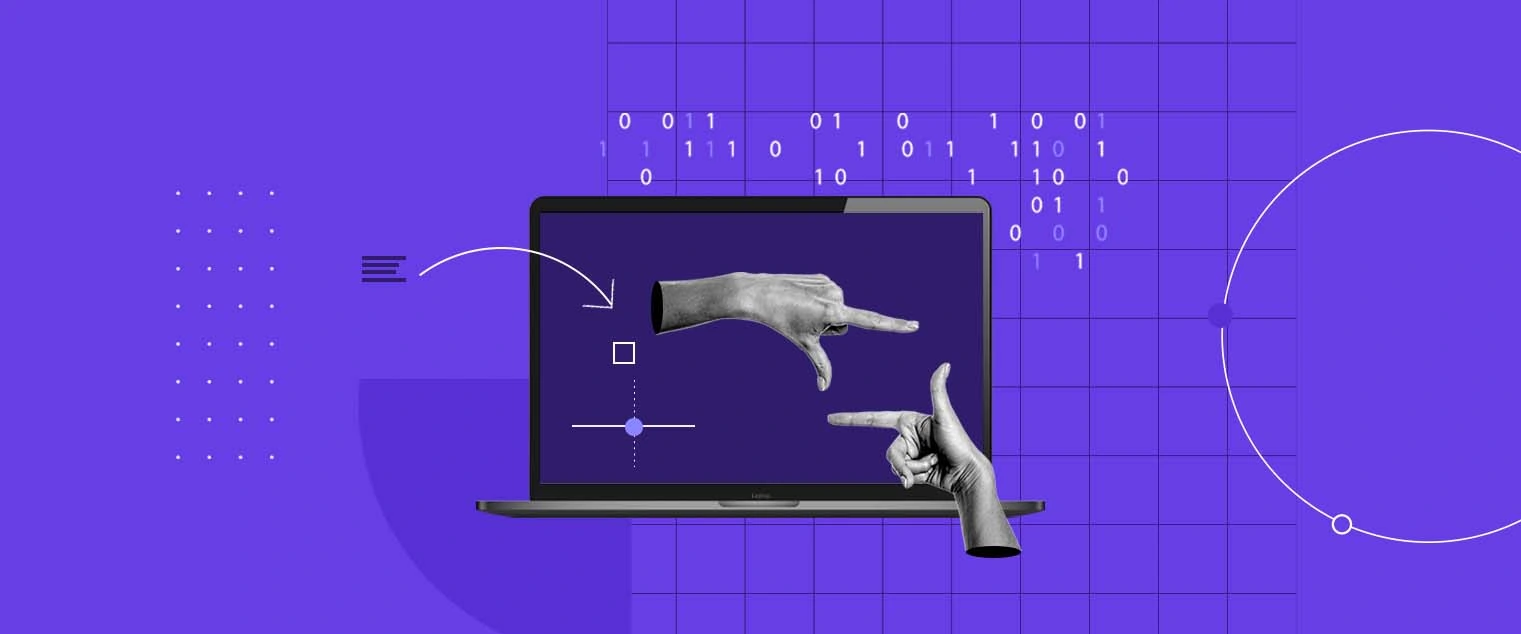 You asked, so we've delivered. Our Hostinger Referral Program allows you to share your love of Hostinger with your friends and family and get something out of it too.
Do you have a friend who's considering starting an online business? Or a member of your family looking to showcase their photography skills online? 
This week, we're launching the program for all Hostinger users who have a PayPal account. It's a great opportunity for you to earn a solid passive income. 
What is the referral program?
The Hostinger Referral Program allows you to earn money by referring your contacts to become new Hostinger customers. It's as simple as that. Get your friends using our products and you'll benefit from it. 
You will get a 20% commission for each new successful sign-up, and your referral will get 20% off their purchase.
You can earn a commission if a referred friend clicks on their referral link to create a valid Hostinger account. The account must pass a probationary period of 45 days in order for you to begin receiving money.
Currently, the referral program is only available to users who have PayPal. We intend on rolling out the program for all of our users but for now, we're limiting the program to a select few.
Earn money in just 3 easy steps
The process is simple and straightforward. You can access the referral program by clicking your profile icon on the hPanel and selecting Earn With Us
Share your profile's unique registration link with your community. It's available on the hPanel Earn With Us page.
Sit back and wait. Once your referral has signed up to a hosting plan of more than 12 months, you simply have to wait for the trial period of 45 days to elapse.
Start earning! You'll begin collecting a commission on your referral. Once you've earned over $50, the money will be sent straight to your PayPal account.
You can visit our support page for more information on how to use our referral program.
What are the benefits to me?
Every referral made earns you money. 
You'll be able to generate a solid passive income simply by sending your referral URL to your friends and contacts. For each referral, you'll receive 20% of the value of their purchase.
We all dream about earning a passive income, and this is a real opportunity to do that. Your friends and family will also thank you for the complimentary discount that they get at the check-out.
Anything else I need to know?
The Hostinger Referral Program can not be combined with other Hostinger referral programs or incentives.
If you'd like to know the terms that are set for this program, you can read the Referral Program Agreement