Thursday January 20, 2022
All in One SEO and OptinMonster Plugins Updated for Security Patch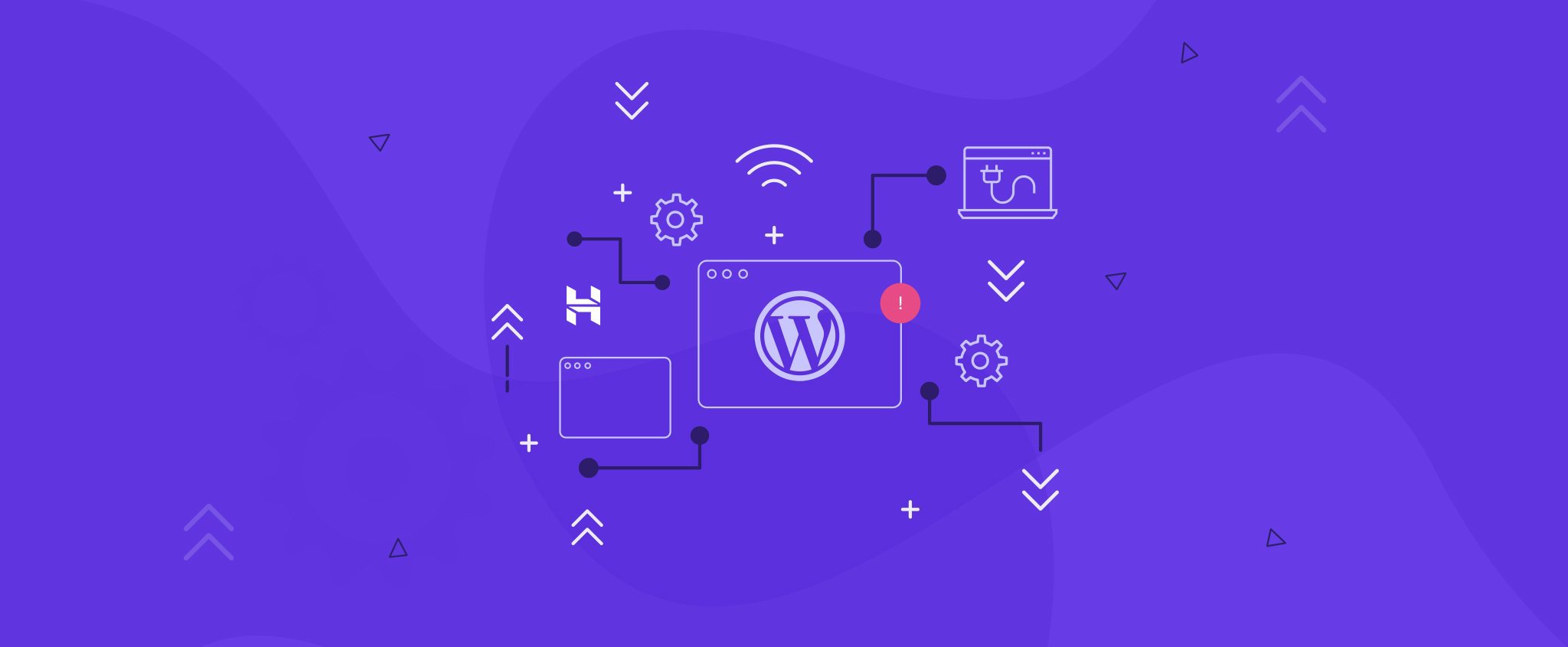 Severe vulnerabilities have been identified in All in One SEO (between versions 4.0.0 and 4.1.5.2) and OptinMonster (versions 2.6.4 and below) WordPress plugins. People with minimal rights, such as subscribers or registered users, could take advantage of these vulnerabilities and gain access to privileged information, such as usernames and passwords, from the database of affected websites. 
What Did Hostinger Do to Protect My Websites?
Do I Need to Do Anything Else to Protect My Website From This Vulnerability?
If you think that your website could have been affected, we recommend changing passwords of your administrative accounts and WordPress databases, as well as removing suspicious accounts, plugins, or files.