How to Make Money Online Through Side Hustles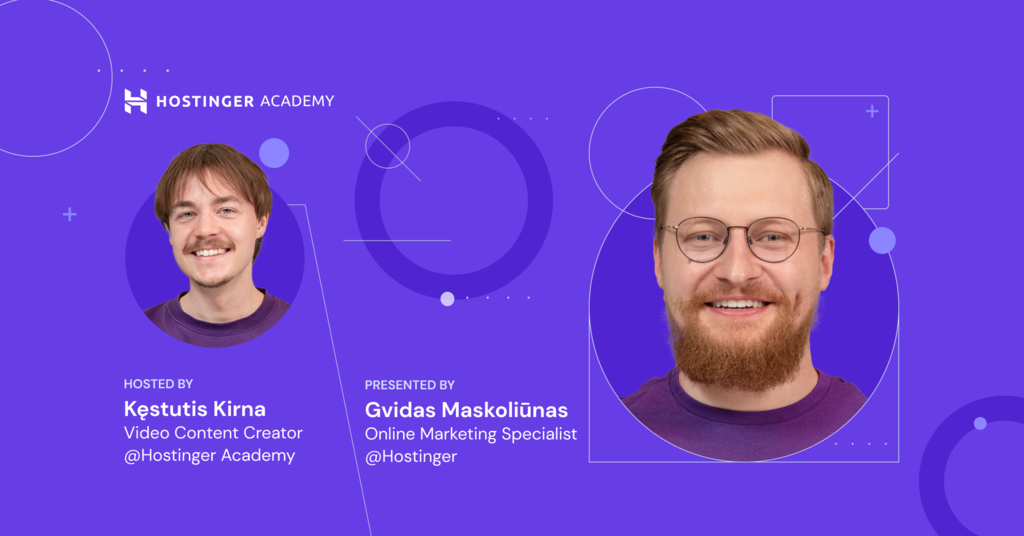 A side hustle might be the ideal choice for those looking for extra income. It allows you to explore different career paths and improve your skills. Additionally, starting a side hustle has several benefits, such as:
Flexible working hours
Being your own boss
Exploring your passions
In our webinar, Gvidas shared his experience about working full-time while doing several side hustles alongside it.
Apart from working with Hostinger for over a year, Gvidas created and maintained a dropshipping store and taught several online courses.
Watching our webinar, you'll learn about:
The most profitable side hustle ideas
Freelancing vs starting your own project
Managing your time and staying productive
Being consistent at work
Keeping the right mindset