This Month in WordPress: July Roundup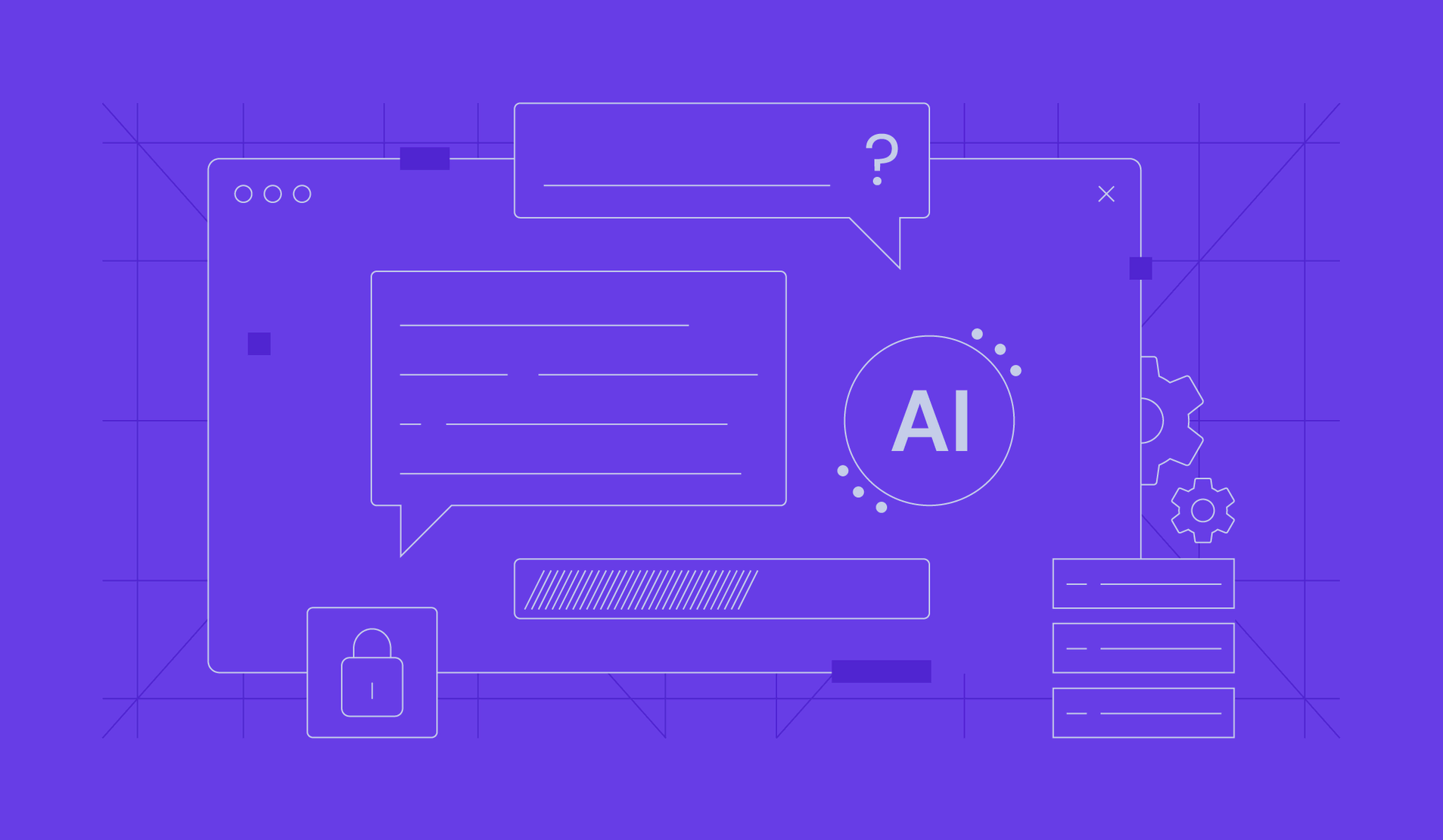 As the first WordPress 6.3 beta arrived in June, July was all about fixing bugs, delivering developer notes, and finalizing release candidates. Plus, there were updates about the upcoming two flagship WordCamps.
But there's more to it. We have exciting news about our in-house WordPress products.
Hostinger Updates: AI Assistant and New Blog Theme Layouts
Let's begin with updates from Hostinger – we have introduced a new WordPress AI Assistant plugin. It is available for our Business web hosting and Cloud hosting clients.
Once everything is set up, you can use the AI tool to generate blog posts from your WordPress dashboard.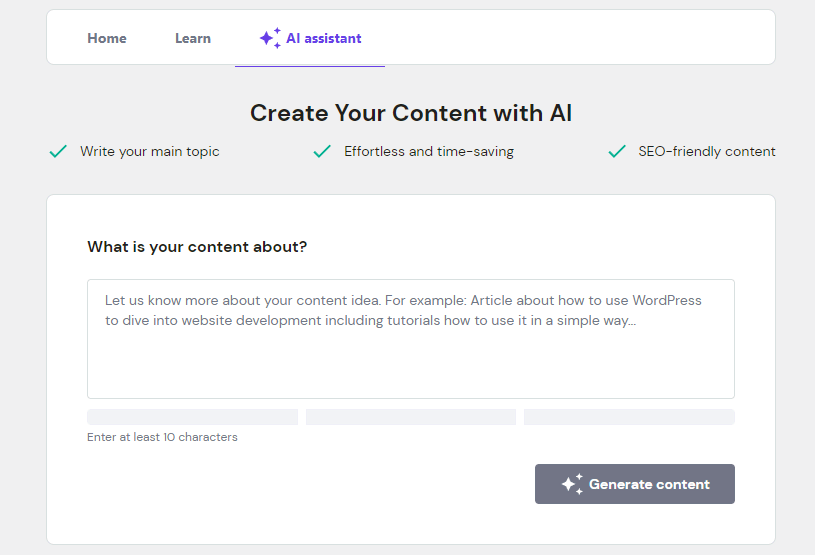 Then, export the generated copy to the post editor with a single click and make the final edits before publishing the content.
The next update we brought this month is the new layouts for Hostinger Blog Theme. Now, you can choose from three layouts during the onboarding process, giving more flexibility.
Let's take a closer look at the three layouts we offer:
Hero image with overlay text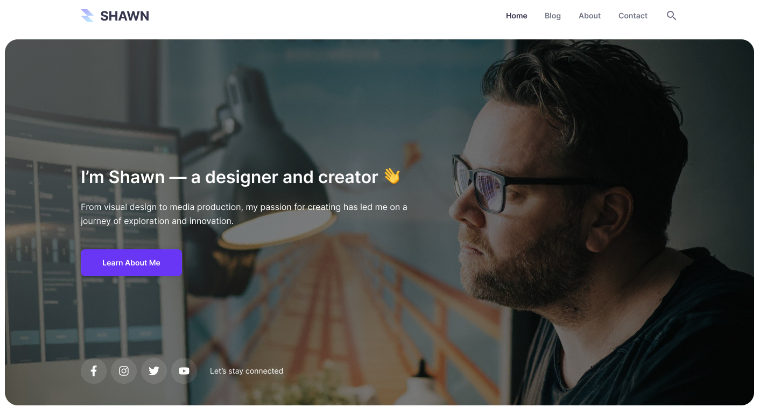 Symmetrical design, with text on the left and an image on the right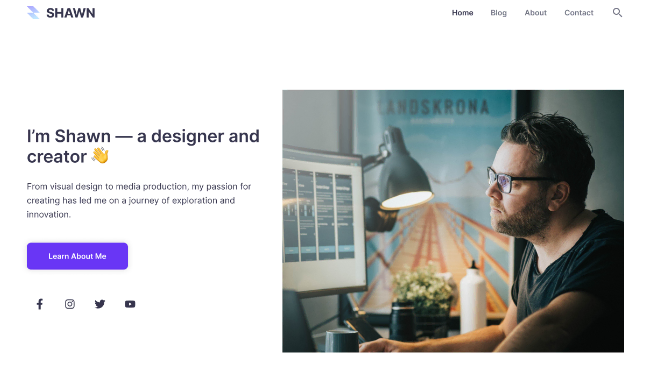 Header text follower by the hero image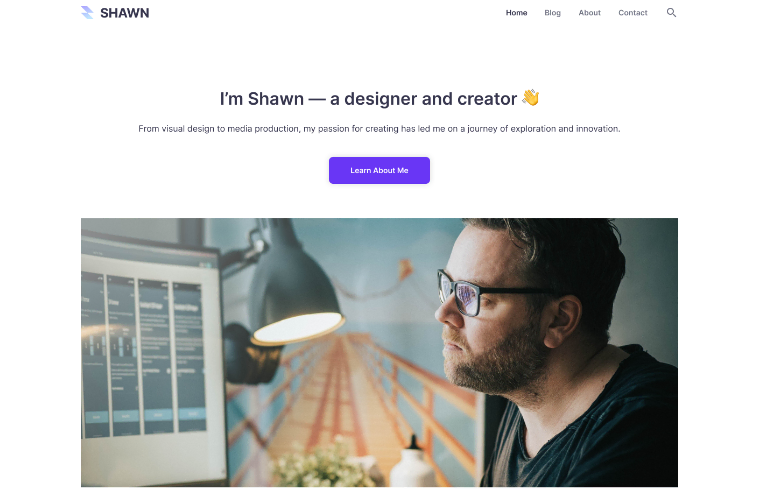 WordPress Updates
The core contributors have continued working on WordPress 6.3 after the beta release in June. As such, we have more updates regarding the core development.
WordPress 6.3 RC and Live Product Demo
The WordPress 6.3 development entered the Release Candidate phase in mid-July, which means the development version is more stable for testing.
This is a perfect opportunity for you to test your projects with the new version or sharpen your web development skills. If you find any bugs, be sure to inform the core contributors via the Core Trac ticket.
For developers, head to the WordPress Core blog to check out dev notes in more detail. This will help you know what new features and APIs you can benefit from the new version.
Additionally, check out the Live Product Demo from WordPress 6.3 Release Squad. Here's a quick glimpse:
Synced patterns – this new type of pattern replaces the reusable blocks, enabling you to create patterns in the block editor.
Command palette feature – helps you quickly search and navigate through the WordPress dashboard, whether to start a new post or customize your categories.
New blocks – WordPress 6.3 brings new blocks developed in various Gutenberg releases, including footnote and details ones.
Dropped PHP 5 support – the new version will require PHP 7 as its minimum requirement.
Gutenberg Phase 3 Road Map
After refining the block editor in the upcoming release, WordPress and Gutenberg projects are expected to move forward to phase 3 – collaboration.
Throughout July, Matias Ventura, the Lead Architect of Gutenberg, has posted a detailed roadmap for the collaboration phase. To save you time, we have summarized the phase 3 projects from the WordPress Core blog:
Real-time collaboration – enabling multiple users to work on the block editor simultaneously. This means no more locked posts when one user is editing them.
Workflows – streamlining the editorial process when multiple users collaborate on content, from draft to publishing. For example, users will be able to write comments or add suggestions for the content.
Revisions – collaborating for a project requires transparency and the capability to track back the changes. Revisions in phase 3 should go beyond saving the textual edit history and provide a better visual appearance, especially in the block environment.
Media library – updating its interface, management, and workflow.
Block library – improving the block organization management, such as allowing users to enable or disable any block globally.
Admin design – renewing the wp-admin design to improve accessibility, user workflow, and interface personalization.
WordPress Security News
Even though July was a relatively quiet month in terms of critical vulnerabilities for major plugins, there was a significant security issue.
Back in mid-June, the Patchstack team discovered a site-wide reflected cross-site scripting (XSS) vulnerability in Freemius WordPress SDK. If you're unfamiliar, Freemius is a platform for selling digital products, and its WordPress SDK is widely used to sell freemium WordPress plugins and themes.
The XSS vulnerability scored 7.1 in the CVSS score, meaning it's a high-severity issue. As Freemius is used by over a thousand plugins and more than 50 themes, it could have affected millions of websites. Luckily, Freemius and almost all affected plugins and themes have fixed the issues, and updates are available.
You can check whether it affected any of your plugins by searching for them in the Patchstack database. However, we recommend simply updating all the plugins you use to prevent any other vulnerabilities.
For Hostinger users, use our WordPress security feature from your Members Area, which will show you the security status of plugins and themes on your site. Be sure to check them out and perform necessary updates in case any vulnerabilities are discovered.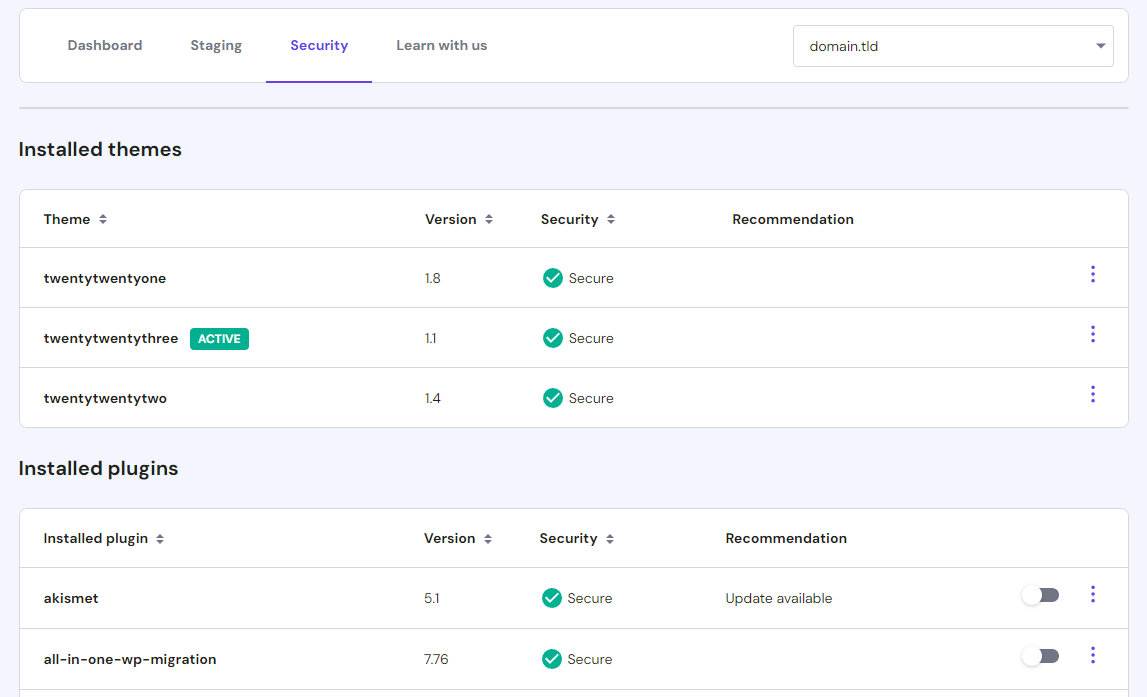 WordCamp News
We have some exciting news for the upcoming WordCamps.
WordCamp US
WordCamp US 2023 is just around the corner – it will take place on August 24-26 in National Harbor, Maryland. If you still haven't got your ticket for the final flagship WordCamp of the year, hurry up and buy it now.
We will also be there as a super admin sponsor. If you're going to the event, be sure to drop by our booth. We'd love to have a chat with you about WordPress and hosting.
WordCamp Asia
WordCamp Asia 2024 will be the next flagship WordCamp event. Planned for March 7-9, the event will take place in Taipei, Taiwan.
While the tickets aren't available for purchase yet, brilliant minds like you can get the chance to share your insights in the event as the organizers are opening the call for speakers.
This is an excellent opportunity to present your unique thoughts and insights, as well as introduce yourself to hundreds or thousands of WordPressers from around the world.
What's Coming in August
WordPress 6.3 will be released on August 8, 2023, so mark your calendars for the major update. Use a staging environment to safely update your website and minimize downtime.
With the WordCamp US coming up, we will have exciting WordPress content in the pipeline – stay tuned.