Wednesday February 1, 2023
This Month in WordPress: January News Roundup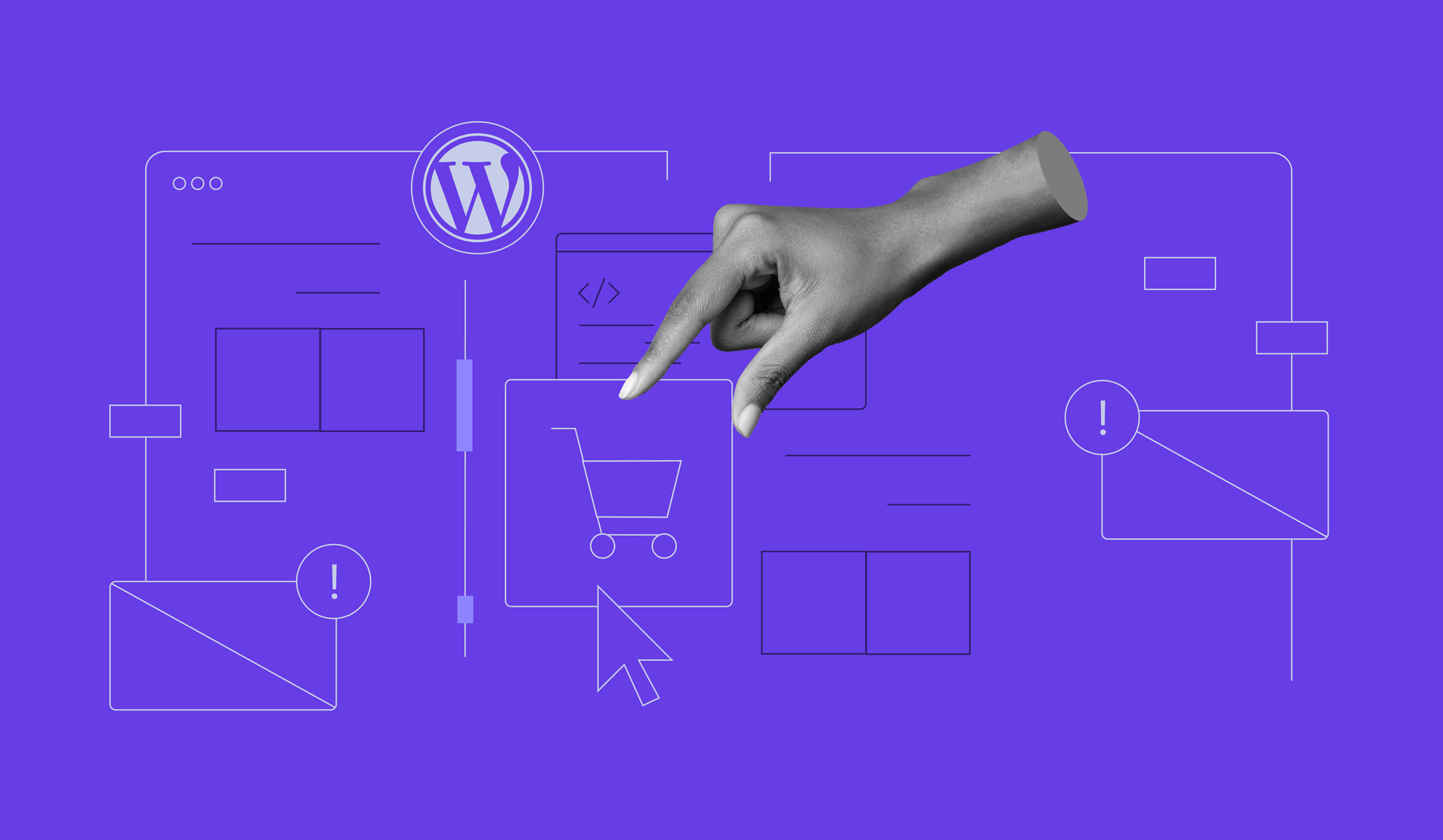 It's a new year, and the WordPress ecosystem is as busy as ever. With new releases and essential tool updates lined up, it's easy to see why the community is buzzing.
WordPress January News Roundup
In January, we expected WordPress to reveal its game plan and overall direction for the rest of the year. And we were positively surprised: along with Gutenberg and WooCommerce updates, we now have the timeline for the upcoming major release, too.
WordPress 6.2 Release Timeline
The WordPress 6.2 release team has announced the final schedule for the WordPress 6.2 update. The first beta will release on February 7, 2023, with the final version planned to launch on March 28, 2023. There will be four beta releases and three release candidates during the release period overall, so there'll be plenty of time to tweak and test everything.
If you want a sneak peek at the new features in the upcoming release, you can try the beta version in a test environment once it's released. This way, you'll get a feel for WordPress 6.2 and know how to align your site accordingly once the update is live.
Gutenberg Updates
January 2023 saw two new releases of the Gutenberg plugin – Gutenberg 14.9, released on January 4, 2023, and Gutenberg 15.0, released on January 18, 2023.
Here are some of our highlights for the new Gutenberg features:
Apply Globally Button
Introduced in Gutenberg 14.9, this feature lets users apply any block style customization to global styles. It's a great time saver for when you want to do bulk updates to your site, whether for a new web design or a seasonal sale.
Paste Styles Option
Gutenberg 15.0 introduced a new paste style option in the block toolbar's drop-down menu. This feature lets users copy a block and paste its style into another one. This is especially useful when you don't want to touch the contents of a particular block but want to update its style.
Sticky Position Support for Blocks
The new position block support has a sticky option to make the block stick at the top of the page when a visitor scrolls down. It's a great way to ensure the right content gets the prime real estate on your web pages.
Typography Support in the Page List Block
The page list block now has typography support that lets users change the font size, family, and line height. You no longer need to sacrifice your branding or page design with the wrong fonts.
Although many Gutenberg features are already available in the WordPress core, we still recommend checking out the latest Gutenberg version. It will give you a glimpse of what will arrive with the next major WordPress core update.
WooCommerce 7.3 and the Newly Introduced Product Block
On January 12, 2023, WooCommerce released version 7.3. It contains 162 commits for WooCommerce Core and 115 for WooCommerce Blocks.
The highlight of this update is the new product block that will replace many product-displaying blocks. It's based on Gutenberg's query loop block and lets users define the product listing criteria. It's a great way to highlight your best-sellers or sale items and clear old inventory before a new product line launch.
This new product block is still undergoing beta testing – the WooCommerce team welcomes any feedback to improve the block.
Letter From WordPress Executive Director and Big Goals for 2023
Looking for a read on the bigger picture?
Josepha Haden Chomposy, the executive director of the WordPress project, published the Letter from WordPress Executive Director and Big Picture Goals posts following the 2022 State of the Word presentation by Matt Mulenweg.
In our opinion, the major highlight of these posts is the roadmap for the Gutenberg project. In 2023, the WordPress project expects to end Gutenberg phase two and start exploring phase three. This means we may see collaborative work features coming this year.
In addition to the goals for the content management system, the WordPress project also has community goals to reactivate dormant WordPress communities and provide holistic contributor onboarding.
WordPress Vulnerability News
Not all WordPress news in January is all about updates. There have been two major WordPress vulnerability issues this month:
SQL injection vulnerabilities on Paid Membership Pro, Easy Digital Downloads, and Survey Maker plugins. At the time of discovery in December 2022, this vulnerability could've affected over 150,000 sites.
Multiple critical vulnerabilities on the LearnPress plugin, including SQL injection and local file inclusion. These vulnerabilities were fixed on December 20, 2022. However, only 31.5% of LearnPress installations already use the latest version, leaving thousands of sites still vulnerable to attacks.
If you use any of these affected plugins, ensure you have updated them to the latest version to keep your site safe.
Wrap-Up
It's safe to say that 2023 is off to a great start for the WordPress community. On top of new updates, we are also excited to test the beta version of WordPress 6.2, the next major release, in the coming weeks.
One important reminder is to keep our sites updated to avoid any vulnerabilities. Check your WordPress or hPanel dashboard regularly, as they will show you when updates are available. Keep your website safe and cyberattacks at bay.