Friday September 27, 2019
Hostinger partners with Flock to offer better email options to its customers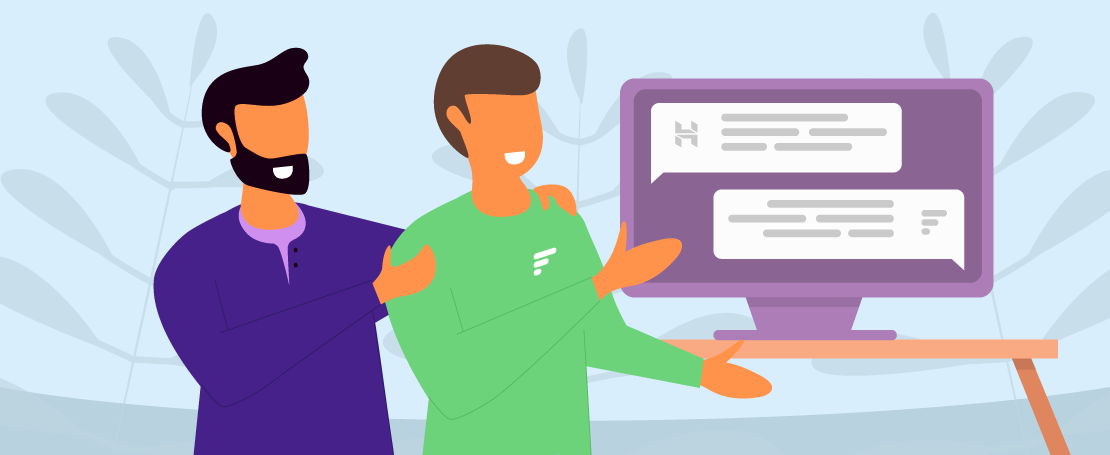 People using hosting services now have a chance to improve efficiency and increase productivity with our special Business Email.
We have teamed up with Flock, a provider of business productivity apps. It is a proprietary messaging and collaboration tool, which is available for Windows, macOS, Android, and iOS. Flock empowers users with the opportunity to configure external apps and integrations from the Flock app store and receive notifications and updates directly in Flock. The partnership means that Hostinger customers will now be able to choose Flockmail for their email needs. 
"If you have the need for speed, then welcome aboard," said Arnas Stuopelis, CEO of Hostinger International. "We are very excited that our clients will have access to the extremely fast, reliable and easy-to-use Flockmail service for their personal and business needs. Clients  appreciate when they are cared for, and this exciting partnership is another way for Hostinger to fulfill its value of helping customers to succeed by providing them with the best online tools to do so."
Flock's CEO and Co-Founder, Bhavin Turakhia, a veteran entrepreneur who has built four successful businesses over the last two decades, explained that his company aims to replace the current email experience with the significantly superior Flockmail client. It will give users the opportunity to upgrade to premium plans on the Flock cloud, which is underpinned by its state-of-the-art infrastructure, reliability and anti-spam measures. 
"The partnership between Flock and Hostinger is perfect for companies seeking a reliable business email service without costing them enormous amounts of money," added Turakhia. "This partnership will be a strategic win for both parties to empower their customers." 
We hope that this collaboration will help us provide even more opportunities for our clients to learn, create, and grow online.
If you have any questions, do not hesitate to contact us directly or simply post them in the comments section below.