Wednesday November 30, 2022
La Petite Alice: Kicking Back Against Fast Fashion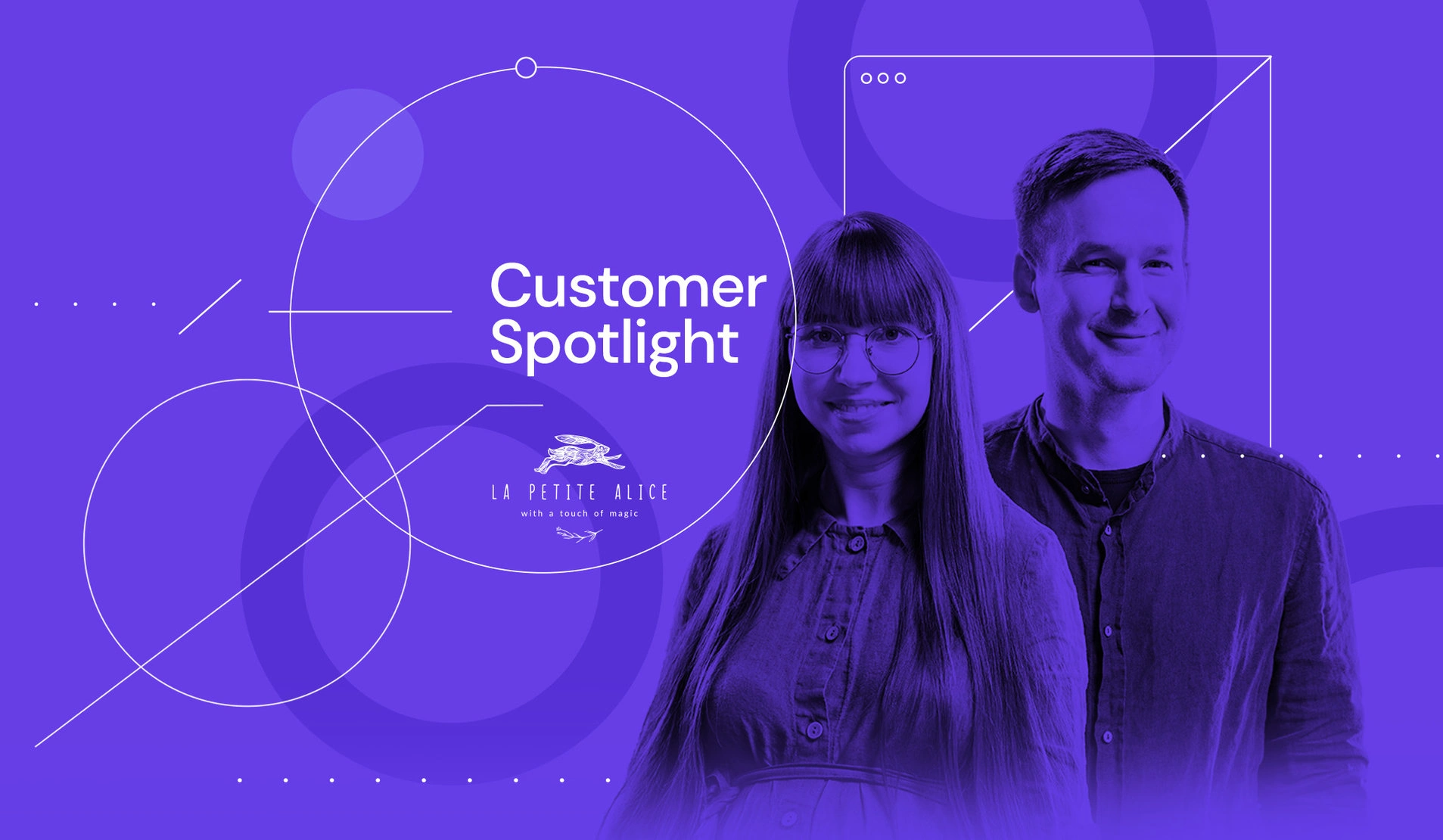 With our times becoming ever more precarious, it's more of a responsibility than a mere decision to consider sustainable business practices. This is true in the fashion world, as it is anywhere else – solutions for minimizing waste need to be found.
Matthieu and Justina Soltysiak are well aware of this. They're the couple behind La Petite Alice, a made-to-order lifestyle brand from Vilnius, Lithuania. In recent years, their business has grown from a couple of orders to more than 36,000 items made, thanks to multiple sales channels, their website being the main one.
Let's look at how this entrepreneurial couple blended principles with a profit margin, how they found success on the web, and what their vision for the future is.

Early Beginnings
Matthieu and Justina are not your typical fashion brand owners. Neither has a background in sewing or clothes design. What they both have is a vision of how timeless fashion should look.
The business started in 2016 when Justina was struggling to find organic, timeless clothing for their firstborn daughter. "I didn't like what I could find in the shops, so I decided to create something myself and ordered the first article to be made for Alice. It was great, so I decided to share it with others on Instagram. Instantly, there was interest in the clothes. We didn't have the goal to have a business – I named it La Petite Alice just for fun."
Justina put the first item they had on Etsy, an online marketplace for arts and crafts. Someone in Japan bought it and ordered seven pieces. After a couple of years, with sales picking up at an increasing pace, the decision was made for La Petite Alice to go independent and launch a website.
With a background in digital marketing, Matthieu ran a small agency helping clients develop websites. He took on the new business as one of his clients. Soon enough, perfecting La Petite Alice's online experience occupied almost all of his time, and there was no more reason to work with others. "My wife became my only customer," says Matthieu.
Initially, the idea for the business wasn't necessarily motivated by profit. It was more about demonstrating what could be done with some ideas and pieces of linen. "I wanted to offer nice clothes you couldn't find in shops," says Justina. But the orders quickly flooded in, and production had to be scaled up.
Made-to-Order vs. Fast Fashion
The Soltysiaks were conscious of sticking to their principles from the onset. They took a different – made-to-order – approach to operating a clothing business, always keeping sustainability in mind.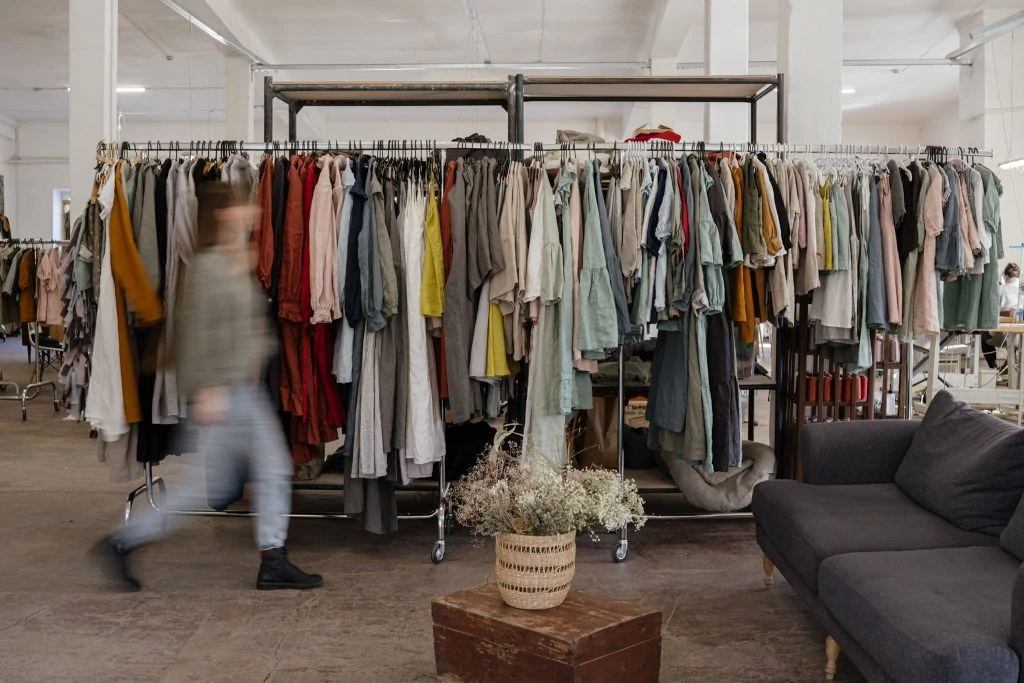 "We've never produced stocks – it's not how we imagine the clothing industry should be," says Matthieu. "We're trying to get back to the old days when you'd go to a tailor and have a suit made to fit your measurements, something that would last for 10-15 years".
Pulkit Gupta, La Petite Alice's strategy and development analyst, notes that changing people's mindsets about fashion is challenging. "For brands like Zara, it takes four weeks for clothes to appear in the shops – from the idea to the market. And for brands like Shein, it takes even less – only two weeks, which is crazy."
La Petite Alice takes a more considered approach to clothing production. "We want to do as much as possible with every material, and everything is locally made. We are very proud of this," notes Matthieu.
Taking Orders as They Come – the Benefits of an Online System
La Petite Alice streamlines processes by only making what is needed. Using an online system, the company can take orders as they come.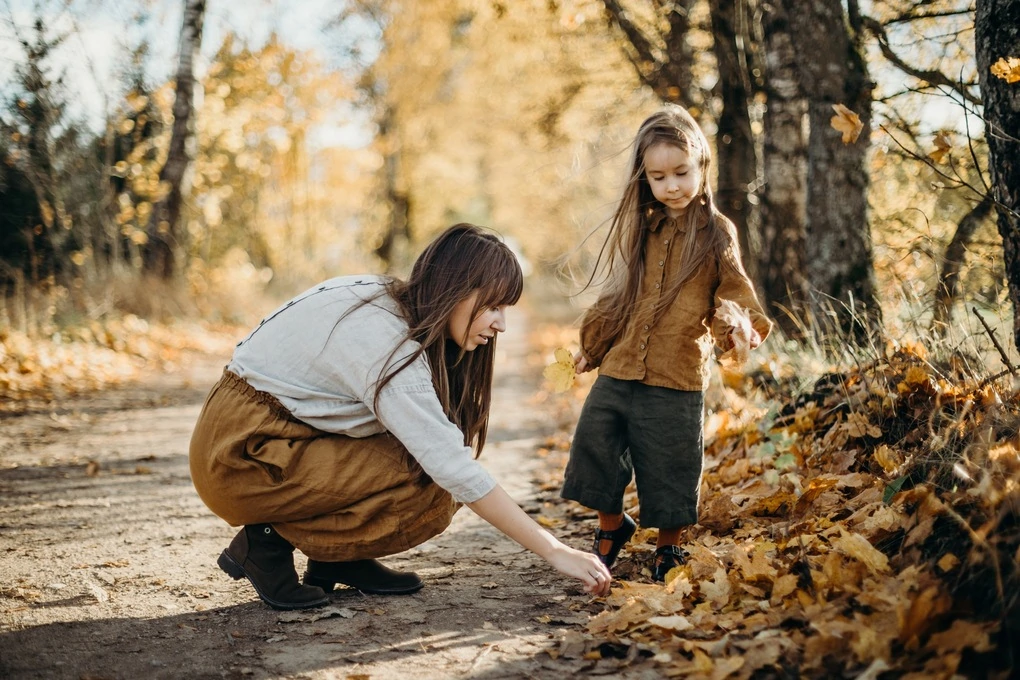 The brand has also taken a clever approach to hiring a workforce. Instead of operating a factory, the company employs people such as stay-at-home mothers who can work from home if they so choose. "This way, they can bring back the revenue to their household," says Matthieu. "We try to give a chance for people to work in good conditions – not in a factory, but safely at home."
Creating clothing to order using a remote workforce might seem chaotic, but La Petite Alice has tried to simplify the process. In the past, orders would come via several different channels, and everything had to be managed on schedule.
They developed an order management system that centralizes the different ordering methods by optimizing the order-production-shipping process. To realize it, the developer needed a host with SSH access that would improve the speed of the website. That's how La Petite Alice discovered Hostinger.
Joining Hostinger
Matthieu was primarily after compatibility with WordPress and WooCommerce. Hostinger offered just that. "I'm not an expert at optimizing a website so it would load very fast, so I was looking for a hosting provider that would contribute to speed and stability. Complete LiteSpeed integration was a game-changer."
Hostinger has given them the space to innovate and create solutions to issues they've identified. "We are trying to centralize orders from many different platforms," says Matthieu. "We don't keep a stock and make clothing to order, so we needed to find a way to manage orders and production. The system we've developed on our website streamlines the process – maybe other companies could find it useful too!"
Matthieu confesses to initially not liking the Hostinger platform due to his unfamiliarity with the interface. "It wasn't what I was used to, it was missing a few features. But I've come to love the simplicity of the WordPress dashboard — it displays important site aspects without needing to log in."
He particularly appreciates the WordPress staging tool, which allows him to try out changes on the website before his customers see them. "It saves time, and I don't have to create a subdomain to try out changes. This is useful".
Struggles and Lessons
The road to success hasn't always been smooth for Matthieu and Justina. Despite tripling the revenue of La Petite Alice over the past five years, the war in Ukraine and COVID have significantly impacted sales. This, coupled with their made-to-order business model, has presented significant challenges.
For anyone looking to start a made-to-order business, Matthieu has some advice: take it slowly and be careful. "We burned out a couple of times by taking too many orders and being unable to produce on time," he says. "We measure our success by sales increasing and, at the same time, by having adaptive resources and capacities to stay a made-to-order brand."
La Petite Alice is looking to the future with enthusiasm. With an established team of five, the company has plans to introduce people to the concept of the brand and sell spare and unused clothes. "We don't have plans to open a physical store; they're so 2005!" jokes Matthieu. "Online shops are the future!"
"Life and a passion for beauty and art brought us here – what happens next is anyone's guess!"