Softwine.ai: Taking Your Passion Online With AI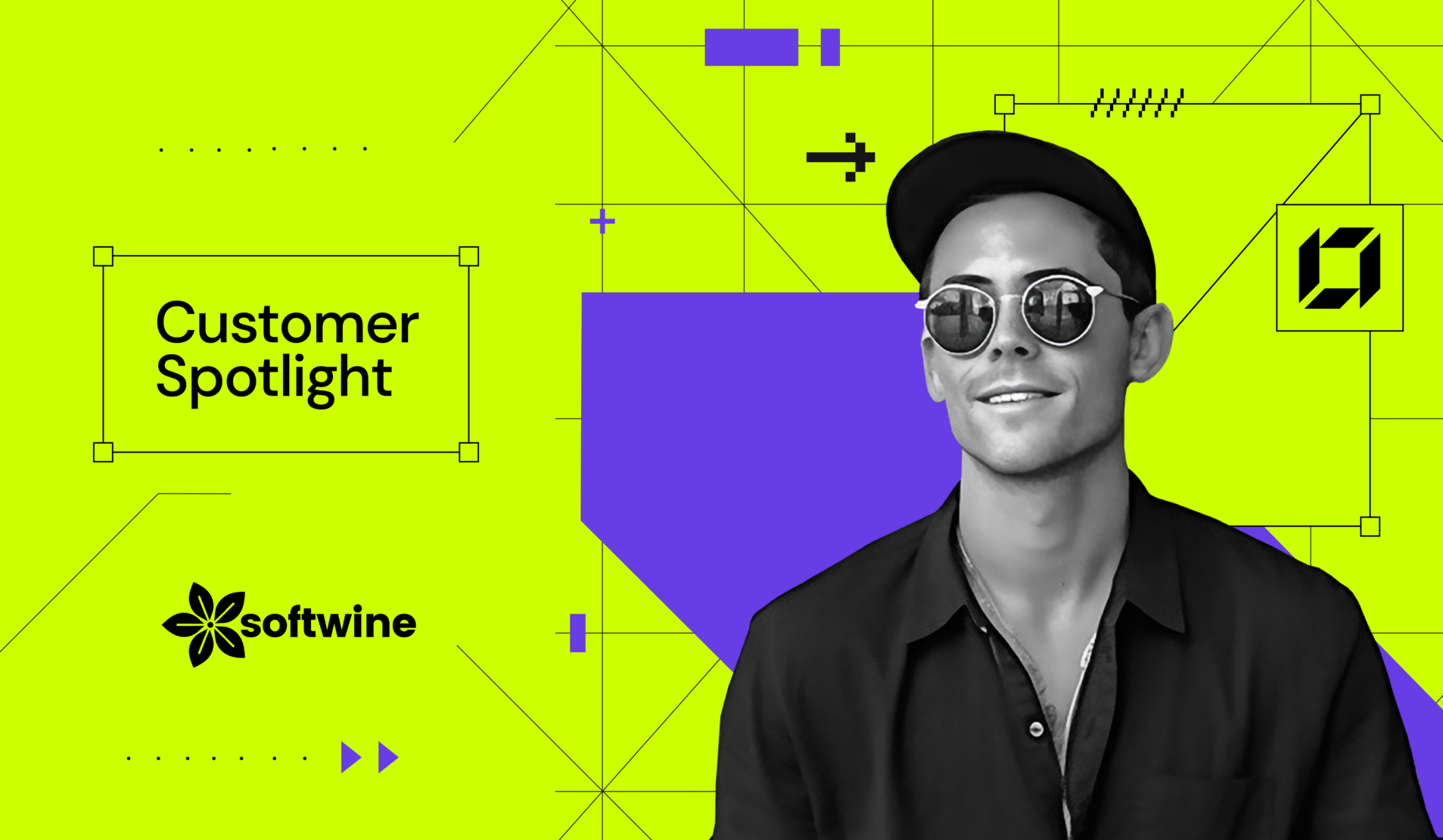 Mike Rodden is a software product manager from Boston with a hobby: he is the creative force behind Softwine.ai, an AI-powered blog about wine.
Softwine.ai combines two topics that may initially appear mutually exclusive – winemaking and technology. So when Mike writes about wine, it's always through a modern lens, focused on the technological frontier of the industry.
As Mike had built a few websites before, he was looking for a simpler platform for his blog. Hostinger's AI site builder was the ideal solution – its Plug'n'Play nature let Mike get his vision off the ground in no time.
In Vino Veritas
Wine had always been a passion of Mike's, but he became even more interested in it after learning about the Wine & Spirit Education Trust (WSET) program. It took two years to finish, and in September this year, Mike celebrated achieving his WSET certification.
Mike started Softwine.ai as a way to bridge the gap between his hobby and profession. The blog allows him to share knowledge, opinions, and news in two contrasting areas – wine and technology – with aims to spark cross-conversation in both arenas.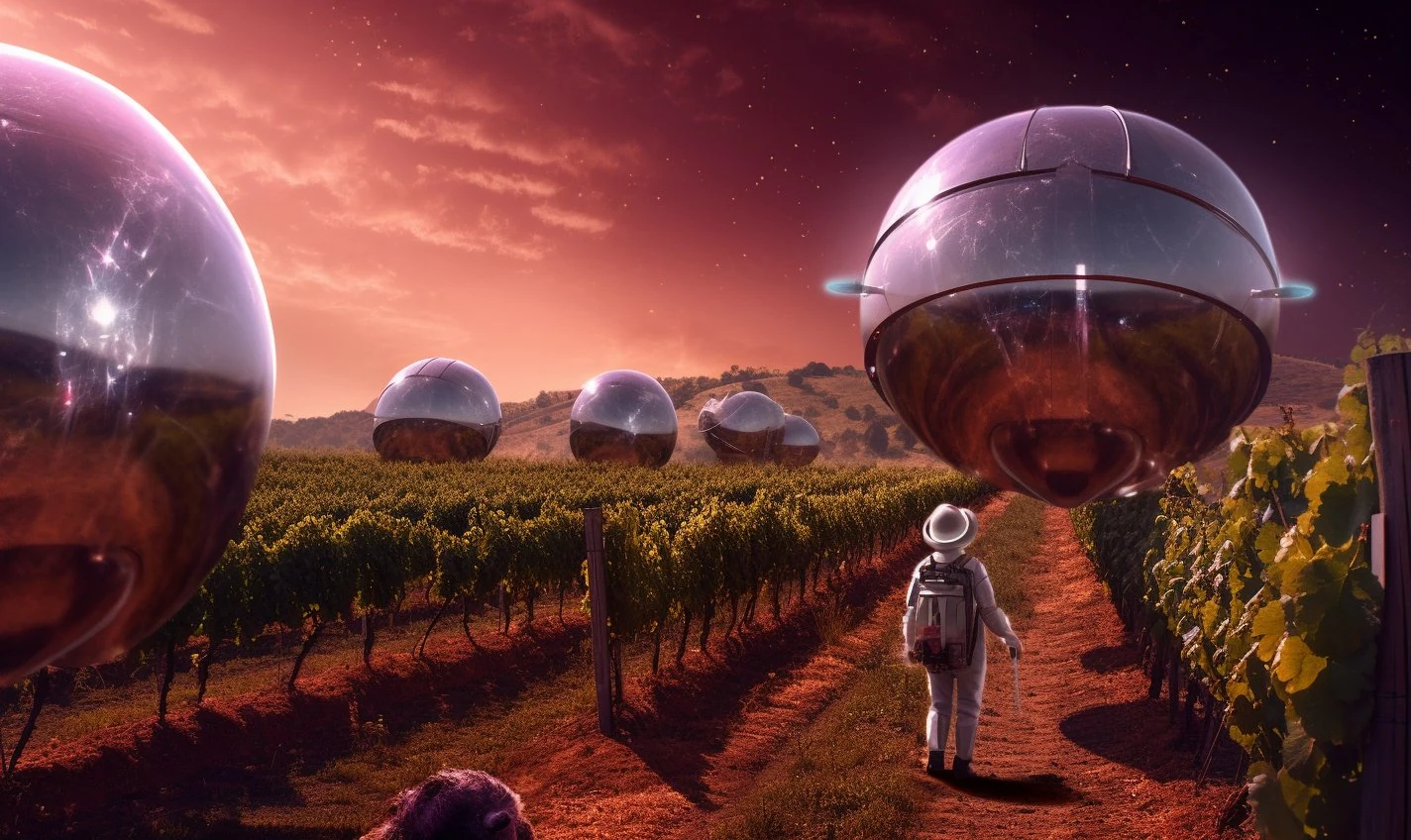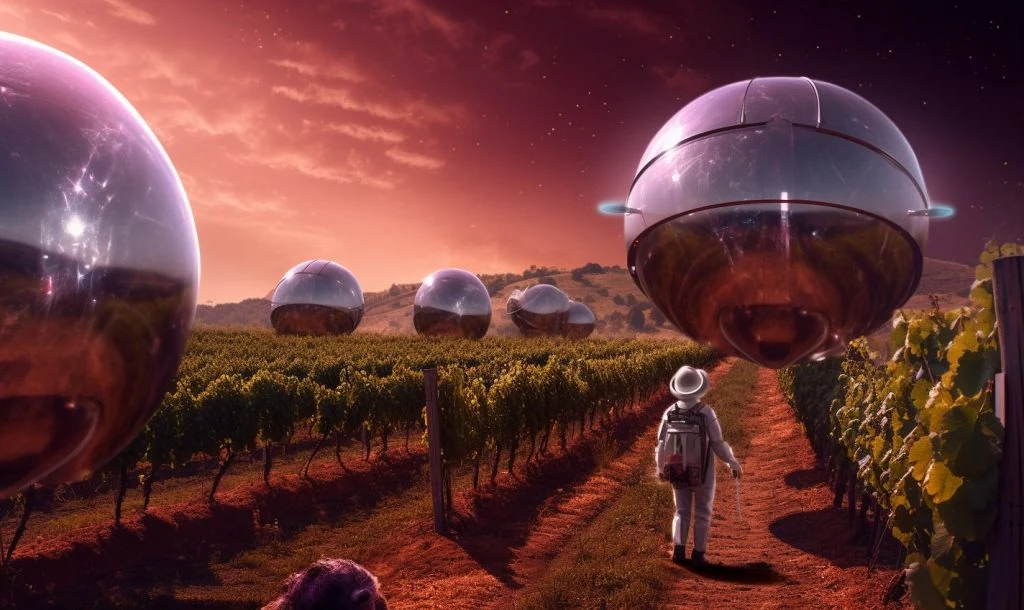 "The wine industry can be a bit traditional – they don't always adapt to technology super well," Mike reveals. "But there are some wineries that are really embracing it. They're doing some cool stuff, like using data analytics to predict exactly when they have to use additives that may have otherwise been overused out of caution."
That's the kind of subject matter you can expect on Softwine.ai. The blog covers topics like AI technology's role in integrated pest management (IPM), using weather data to manage vineyards, whether computers can replace sommeliers, and so on.
Writing a blog has also become an effective way to stimulate Mike's creativity, which would otherwise remain untapped. Since his day job doesn't provide him with many opportunities to put pen to paper, the blog is a great way to fill the gap.
"The majority of my day-to-day is more product marketing than actual engineering. Content writing was something I hadn't practiced in a long time, so it's been a fun way to both practice a professional skill while simultaneously having a creative outlet," he adds.
AI – The Best Collaborator
Mike is the only person behind the blog, with AI having a big enough impact to be featured as a contributor on Softwine.ai's Team page.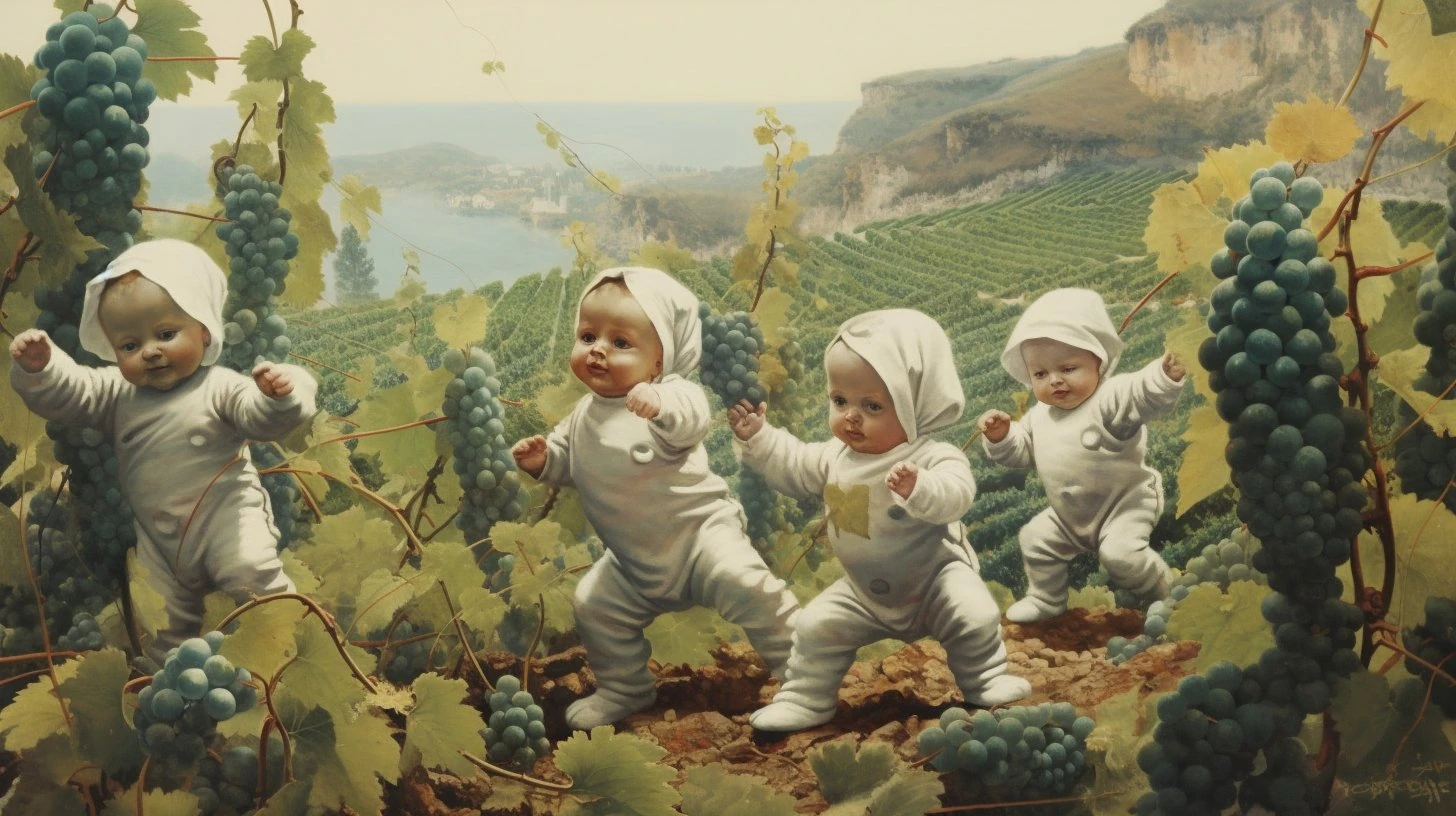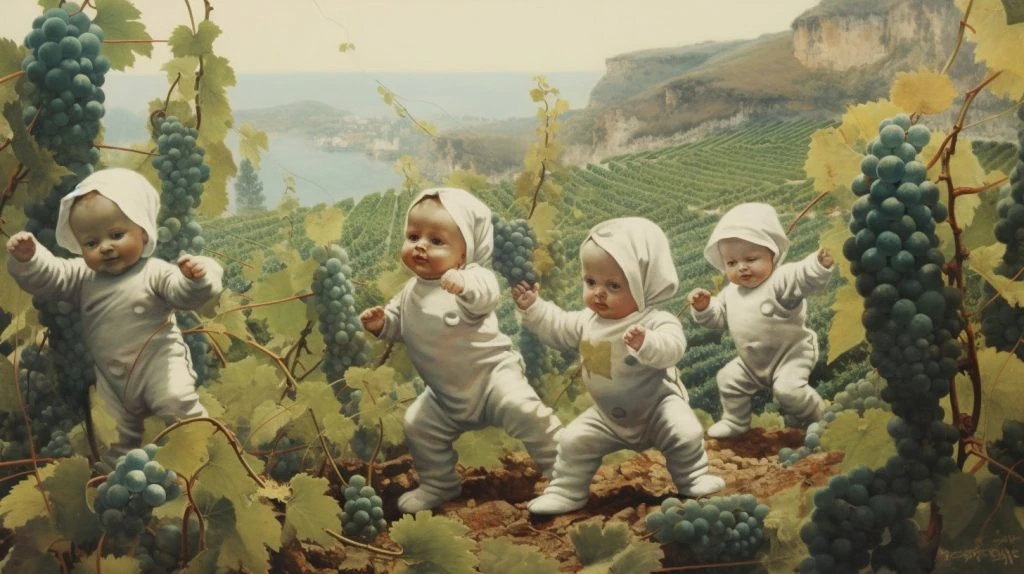 For instance, AI is the blog's graphic designer – it comes up with imaginative illustrations and helps Softwine.ai establish a unique and authentic look. Mike also uses AI-generative technology for article outlines and content creation. As a result, Mike can be more efficient with the limited amount of time he can dedicate to the blog – keeping a close eye on output as part of the editing process.
"These AI models are coming up with ideas I never would have thought of. It could be an emerging trend or technology I'd never heard of in the wine industry, but then you look it up, and there are so many fresh topics I wouldn't have been aware of otherwise," Mike smiles.
"It does take a good amount of work to make a decent post. But the ability to quickly come up with an outline to just throw your ideas in an order that makes sense – that's where generative AI definitely saves a ton of time."
The Hostinger AI Website Builder Experience
Mike also used the powers of AI to get the site off the ground. He came across the Hostinger Website Builder when searching online for an accessible platform that wouldn't be too complex to use.
"I'd used other builders and content management systems before to build a couple of websites, and it wasn't super impressive. I was looking for something a little bit more out of the box," Mike reveals.
Having used Hostinger Website Builder's AI functionality right off the bat, Mike was impressed with how simple it was to customize the layout of the site and make adjustments on the go.
"I really like how easy it is to adjust any grid lines and spacing. Everything I do seems to be one or two clicks away at the most, which is great," Mike says.
And since site management is so effortless, Mike can dedicate his time to what matters most – creating standout content for his blog. He doesn't need to worry about website performance, either – his AI-powered blog is lightweight and loads fast.
Days of Wine and Roses
Since the blog is still relatively new, Mike expects its traffic to grow organically in the coming months. He doesn't rely on paid advertisements to spread awareness; instead, he's implementing SEO strategies to help Softwine.ai climb the search ranks and bring more visitors.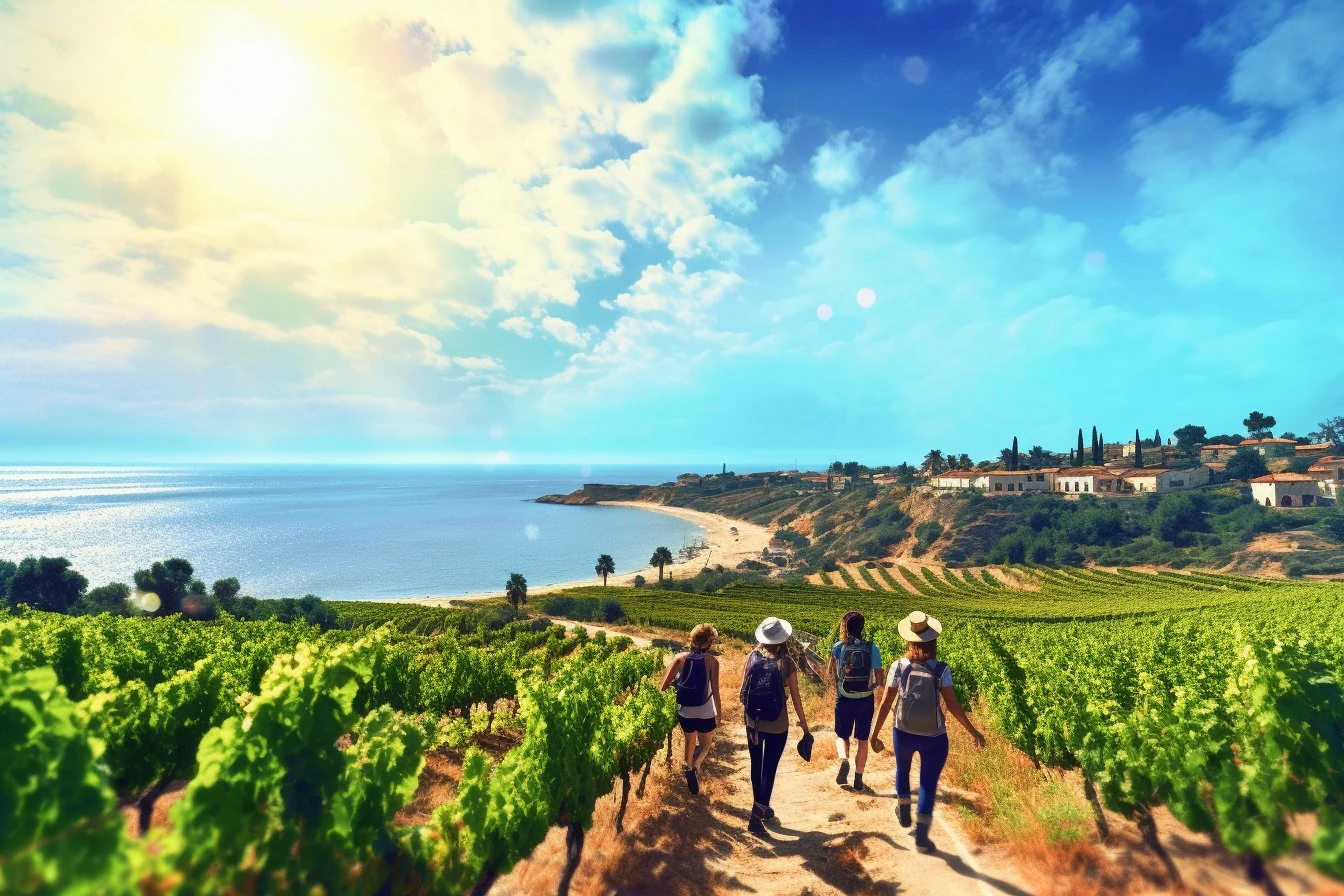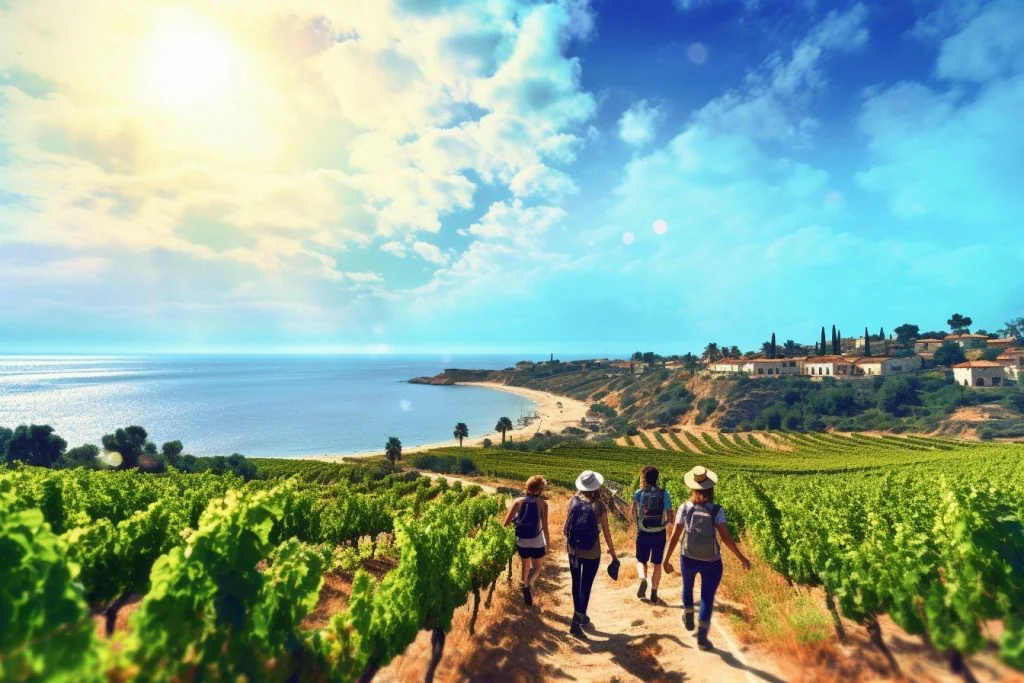 Mike isn't planning to monetize the blog because he wants it to remain a passion project and eventually turn it into a medium for learning. Most important of all is the blog's natural ability to spark conversation.
"Wine and technology don't always have as much overlap as they should I want to get both camps interested in one another. For that, I like to pick out topics that will make people think and inspire debate. This is especially important when it comes to wine, where people can be a little stubborn in adapting to new ideas," Mike says.
That's the reason why Mike doesn't shy away from controversial subjects – it's all about giving people food (or drink) for thought.
Get your passion project off the ground in minutes with Hostinger Website Builder, just like Mike did. Start building now!