Wednesday September 6, 2023
Salty Soil: Anchoring a Business Online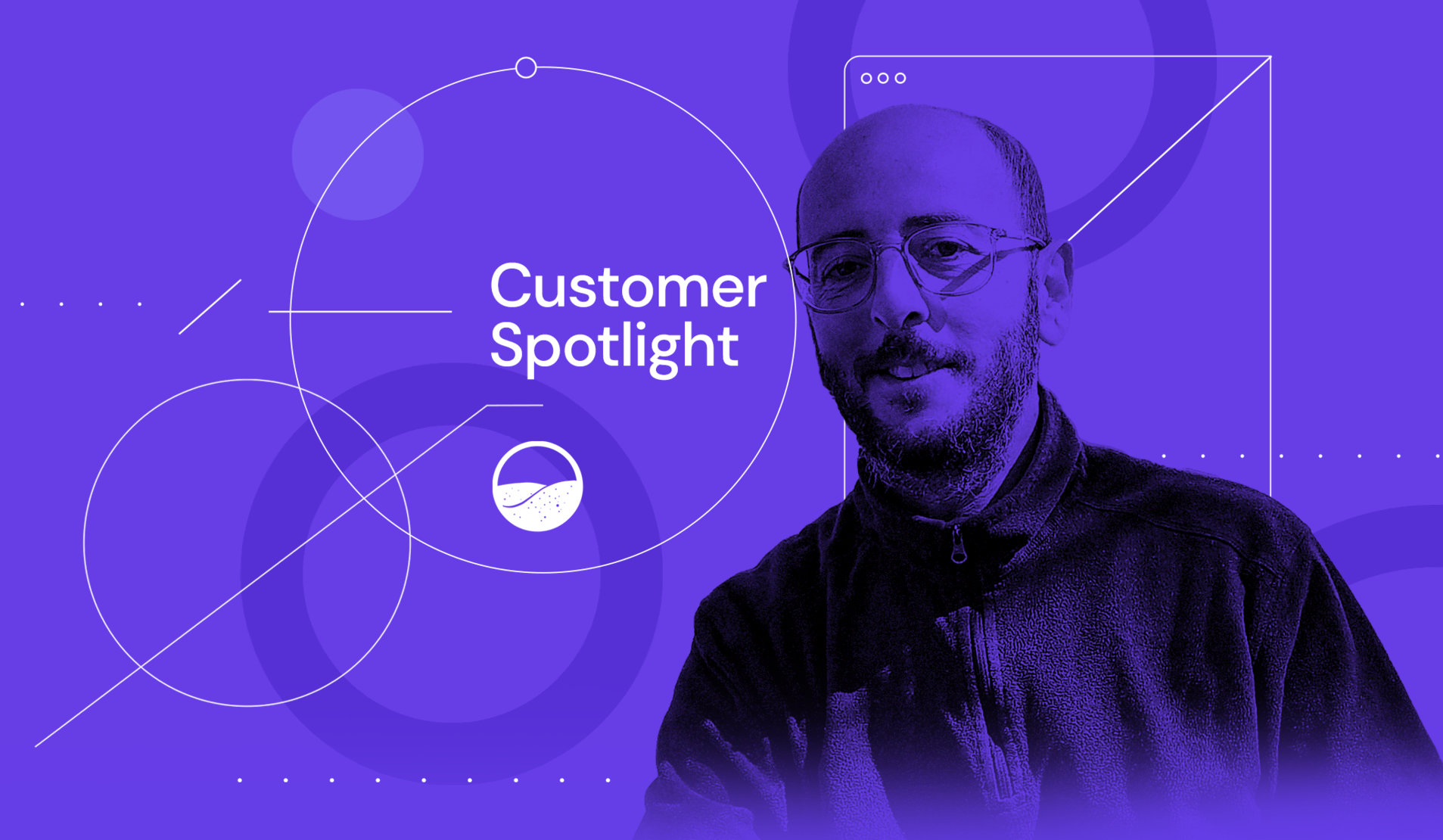 Salty Soil, based in Thessaloniki, Greece, is a tourism agency run by Apostolos (Akis) Kontoulis. Founded in 2021, the company organizes trips in the region, ranging from sea kayaking excursions to street food tours.
Guiding tours over crystal-clear waters and busy street markets are only a part of Akis' skillset. He's also a seasoned WordPress guru who built the agency's website himself.
The Salty Soil site hosted by Hostinger is at the center of the business – it has allowed the agency to reach clients it wouldn't have otherwise and keep growing.
Paddling Against the Current
Akis has been operating in the tourism sector since at least 2004. When he finished secondary school, he moved to the UK to study electrical engineering. His intention was to come back to Greece and find work that would suit his expertise and education. Unfortunately, this was not to be.
"When I returned, I couldn't really find a decent job in my field in Greece. I'm from Thessaloniki, the second busiest, biggest town in the country. The best jobs were in Athens, and the ones that were available were not really in my field," Akis reveals.
Instead, he decided to get involved in his parents' travel agency back in Thessaloniki. For a few years, everything proceeded along swimmingly – the business was doing well, and Akis ended up running it himself.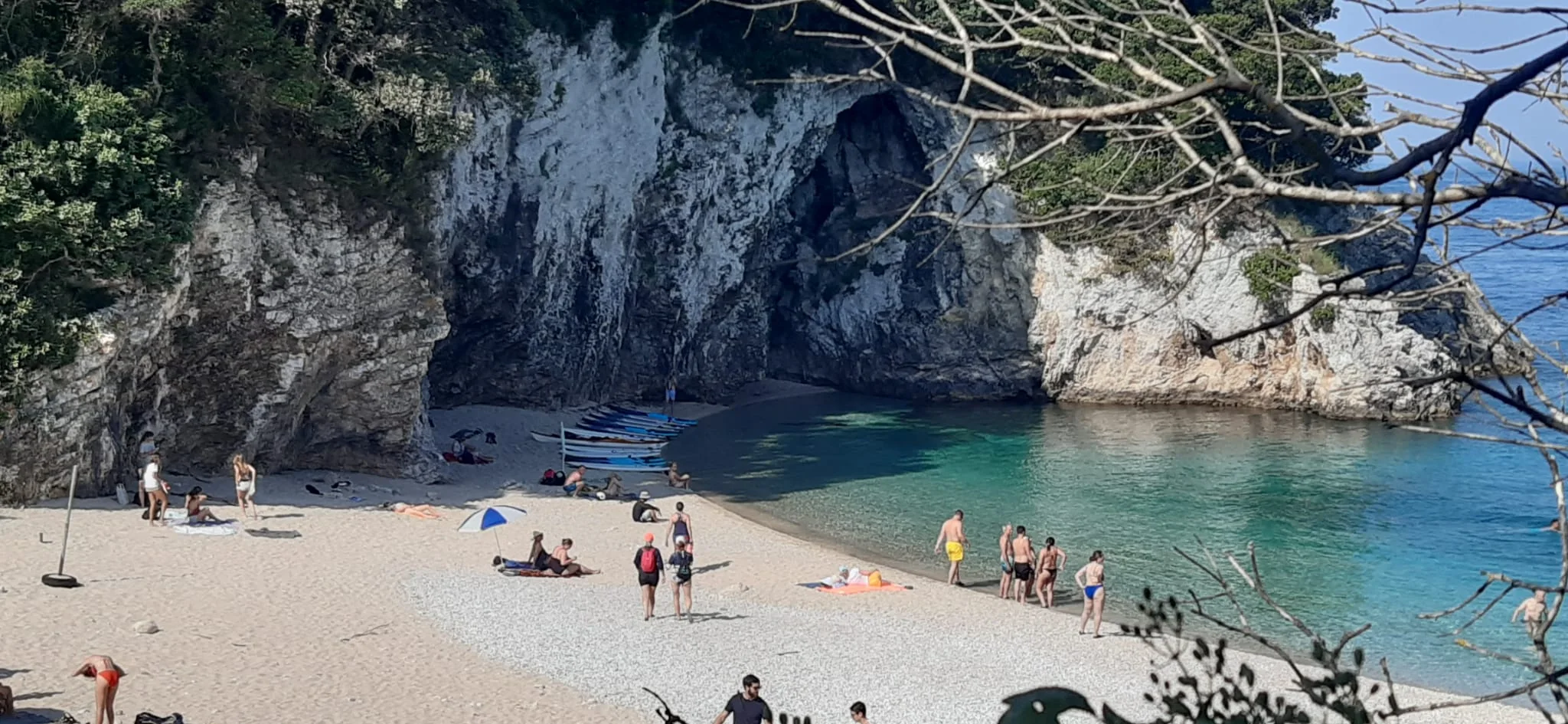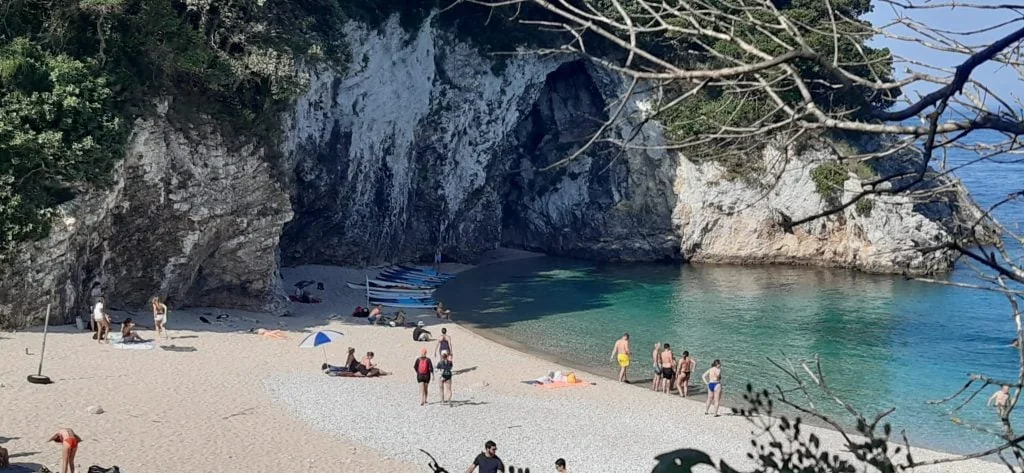 That was until the global recession hit. Greece was among the most affected countries – it faced a sovereign debt crisis, and the agency had to close down in 2010.
"After my parents' agency shut down, I moved to an area next to the sea and changed the services I offered. I started doing sea kayak and stand-up paddleboarding trips with tourists to show them the coastline," recounts Akis.
A More Personal Touch
Akis restarted the agency once again in 2021 in the wake of the global COVID-19 pandemic. He rebranded it as Salty Soil and added extra itineraries to the repertoire of offered services.
"With Thessaloniki as the base, we do custom-made paddling trips, especially in Pelion, Chalkidiki, and Thasos. We also offer day trips around the town. On top of these, we've got team-building activities focused on companies."
While there are a number of travel agencies that offer similar experiences, Salty Soil caters to people who want more exclusivity.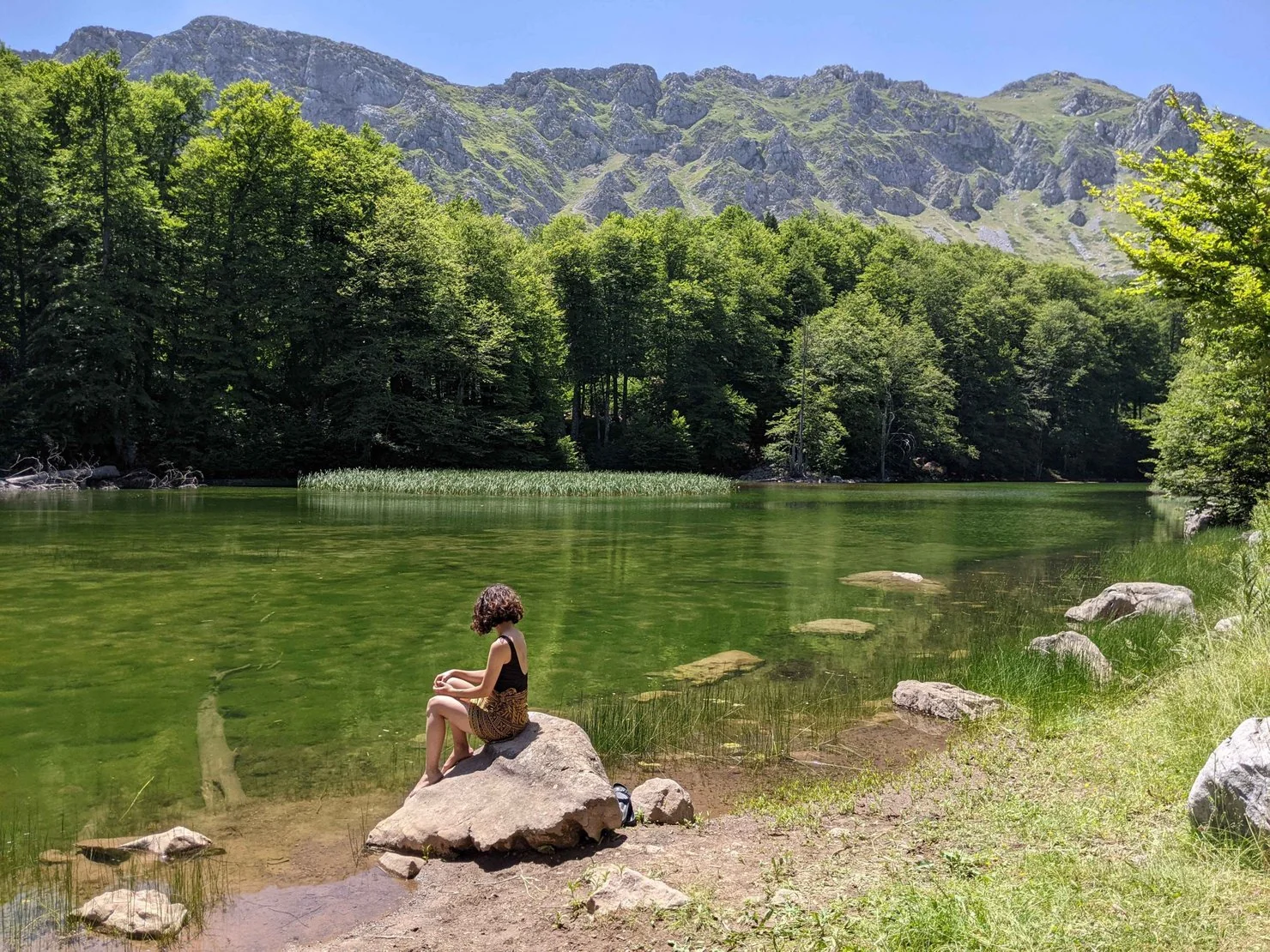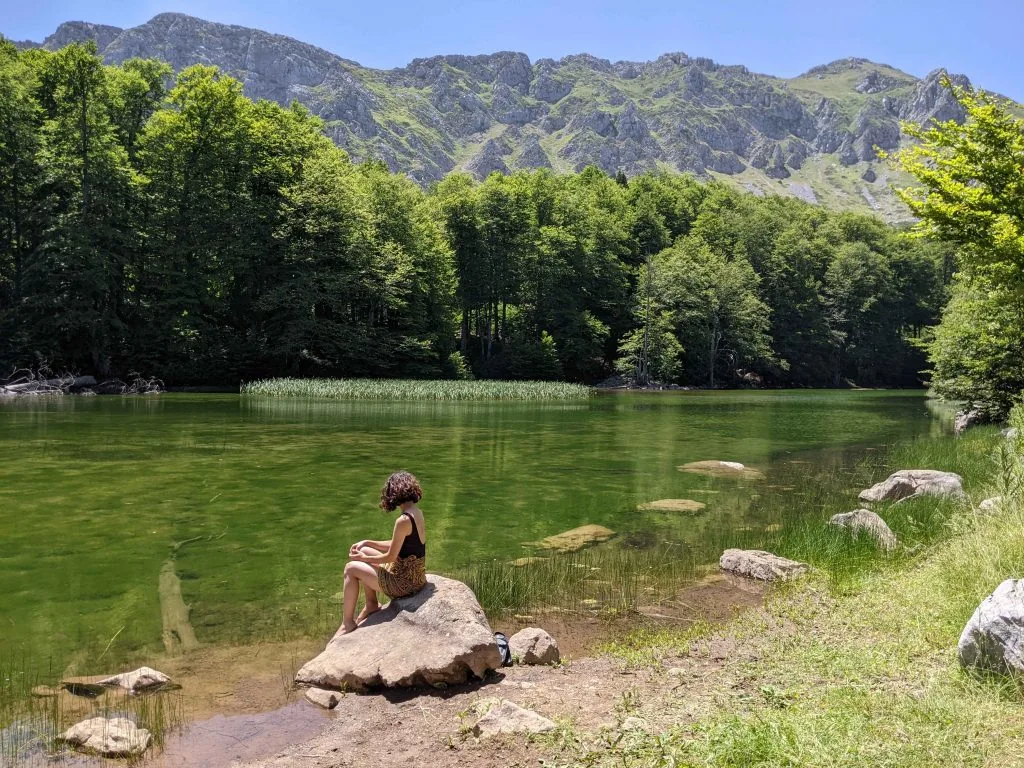 "We primarily work with small groups. This contrasts with what the rest of the market offers, which is similar trips but with bigger vehicles like 50-seater buses. When you book with us, we guarantee that the trip will not exceed six persons."
Focusing on smaller groups allows Salty Soil to provide a more personalized experience. For example, if the tourists have any questions, the guides are always available to answer them. What's more, the itinerary itself can be customized based on the needs and wants of Salty Soil's customers.
A Business Without a Website Is Lost
When talking about the agency's website, Akis admits that having one is a no-brainer.
"Nowadays, without a site, you are lost. It's like having a public store and displaying your products or your services. So, the better the website is, the better your sales could be," Akis says.
As a matter of fact, website performance is something that Akis takes very seriously. During the winter months, when business is slow, he devotes a few hours each week to improving the site. The goal – keeping saltysoil.gr simple, nimble, and user-friendly.
When choosing a platform for the website, Akis went with WordPress. The open-source content management system made the most sense as it could accommodate Salty Soil's needs. Another reason was Akis' experience building WordPress websites – either for the agencies he was running before or third parties that had asked him for help.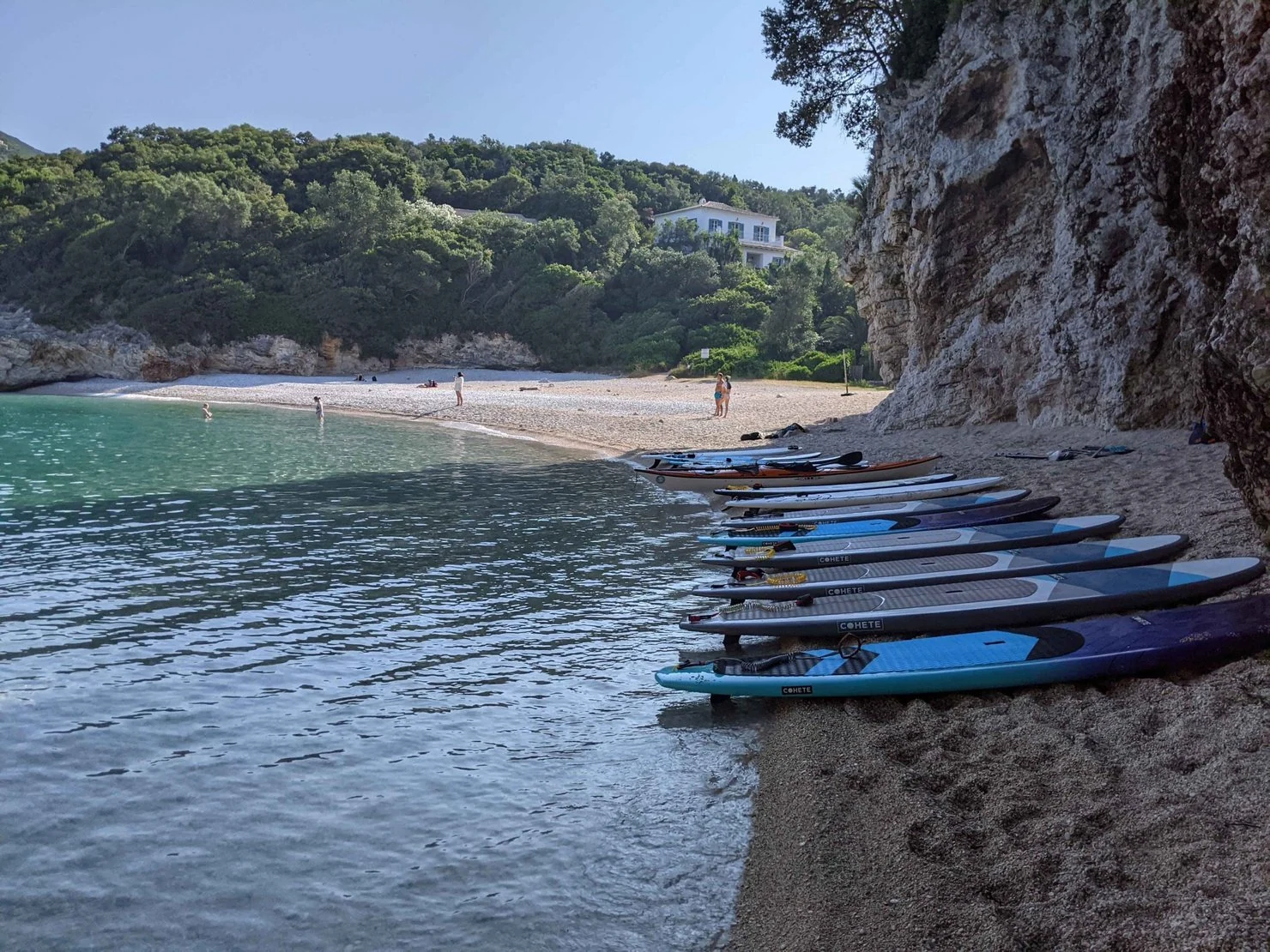 As Akis had had experience with other web hosts before, he wanted to choose the best provider for the website.
"I was doing research on what the companies were offering and for how much. Based on the combination of price and services, I decided on Hostinger."
Setting the website up on Hostinger was simple – installing WordPress was quick, and Akis could start working on the site itself right away.
"It's pretty straightforward – you just click a few buttons, and it's ready!" Akis recalls.
He adds that site management and updates – tasks that may take up a lot of time – have been just as easy to take care of.
Surfing Ahead Swimmingly
When it comes to the future of Salty Soil, Akis says that everything is proceeding according to plan.
"We will continue offering the current services. That said, we are looking to expand. For example, we want to offer same-day services and run more simultaneous trips," Akis says.
To accomplish this, Salty Soil aims to hire more skilled guides who could do the trips without Akis' supervision.
"Hiring more personnel is currently a bit difficult, but we are working on it. The perfect guide is proactive, happy, and willing to share their knowledge as long as the clients want to hear what they have to say. For this, you must add your personal touch," Akis reveals.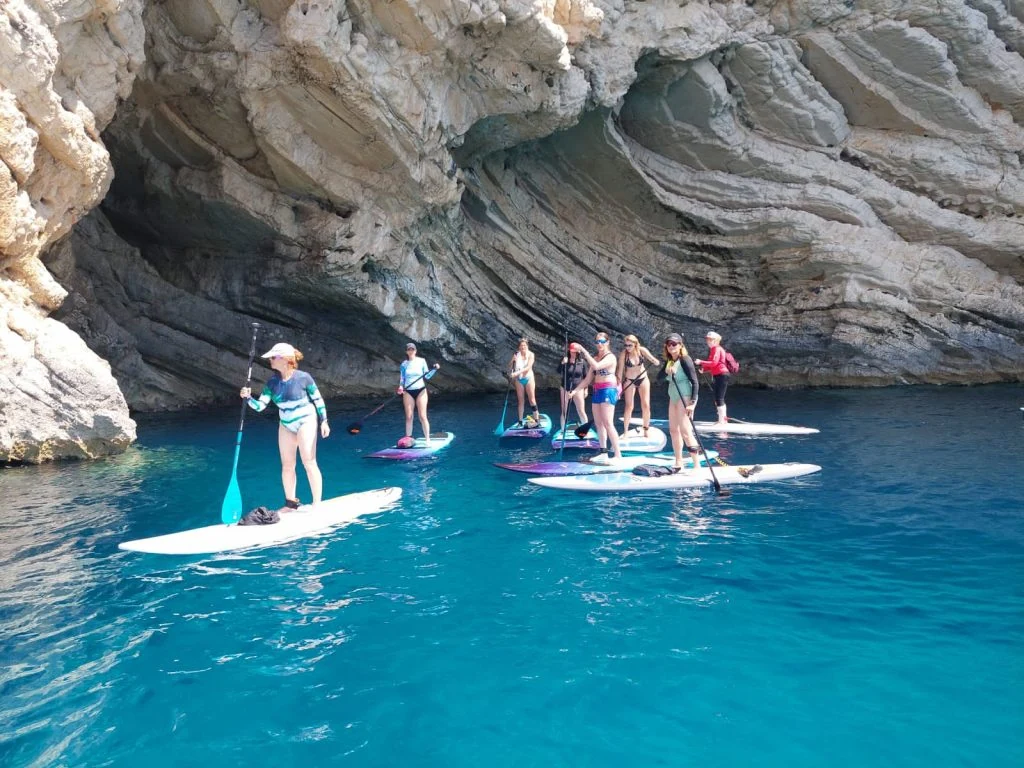 He plans to achieve this within two to three years. Having more hands on deck will allow Akis to take up a more managerial role and supervise Salty Soil as the business expands.
But before the company is there, Akis is happy to be fully involved in the day-to-day.
"At the end of the day, the business and its operation are up to me. I don't have to report to anybody higher up. I have my way of working, and I love being independent. And having a website makes it all possible."