This Month in WordPress: September Roundup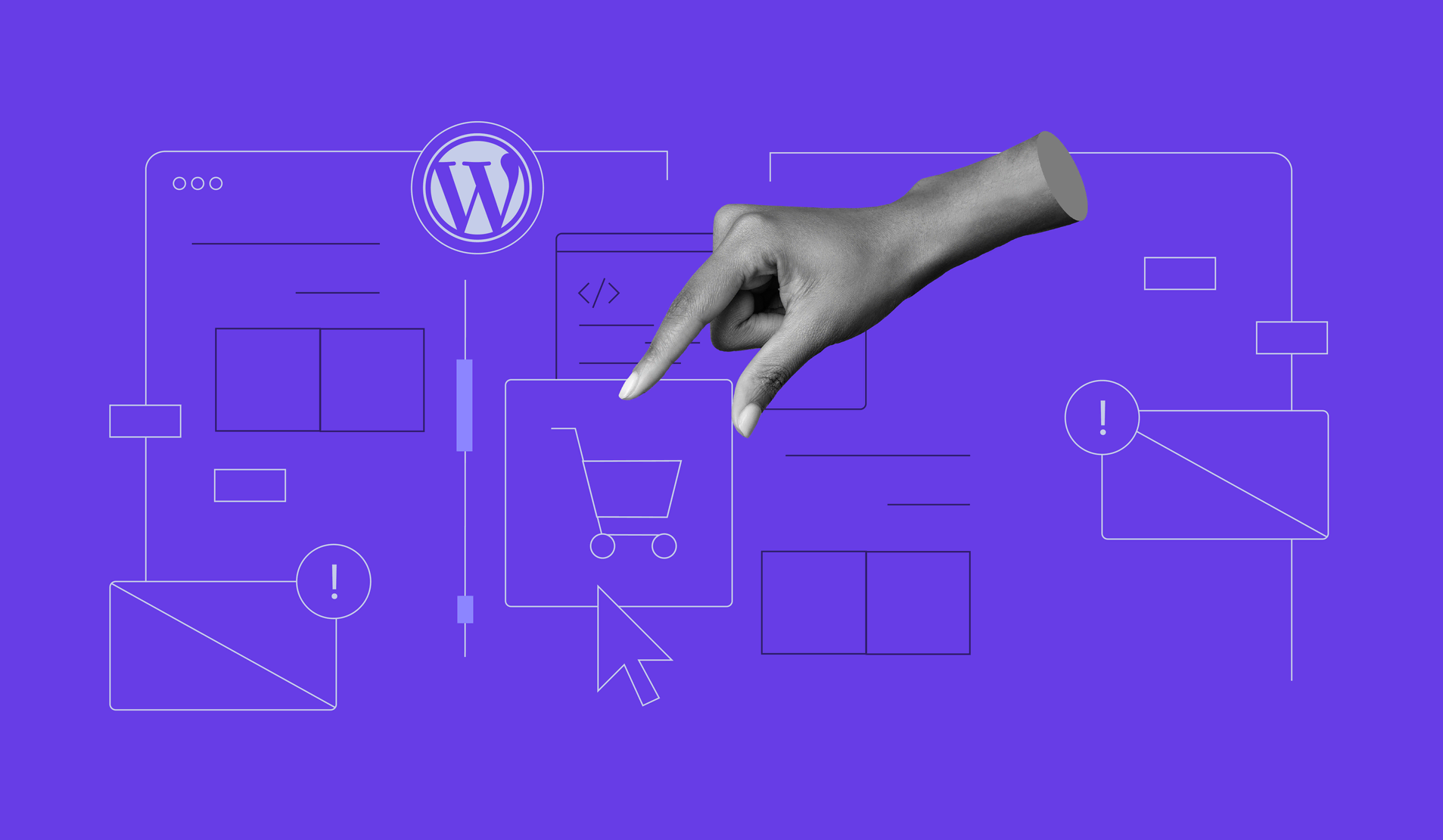 September marked a shift in focus for the WordPress community. With major WordCamps wrapped up, all attention is now on WordPress 6.4 – the final significant release of 2023. The first beta version is out, giving us an early look at what to expect.
As for Hostinger, we have released some exciting updates for our AI Assistant plugin to make your website more SEO-friendly and enhanced our WordPress Blog theme to give you more customization options.
Let's dive into the WordPress news and updates for September. If you miss anything or have feedback for the community, complete the WordPress Annual Survey.
Hostinger WordPress Updates
Let's start by looking at the new features we have released for our WordPress products.
Hostinger WordPress AI Assistant Updates
We rolled out important updates to our WordPress AI Assistant plugin. The AI now generates SEO meta descriptions and keyword suggestions. These features are designed to boost your position in search engines and click-through rates.
You'll see new sections in the AI Assistant panel where you can edit these generated suggestions.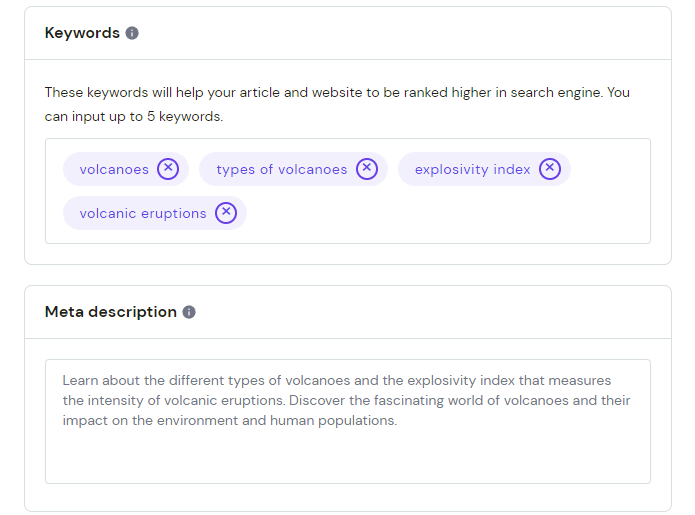 In addition, the AI Assistant is now available in nine languages:
French
Spanish
Arabic
Chinese
Indonesian
Lithuanian
Portuguese
Ukrainian
Turkish
If your WordPress site uses one of these languages, the plugin's interface will automatically follow the defined language. Here's an example of the interface when we set the language to French.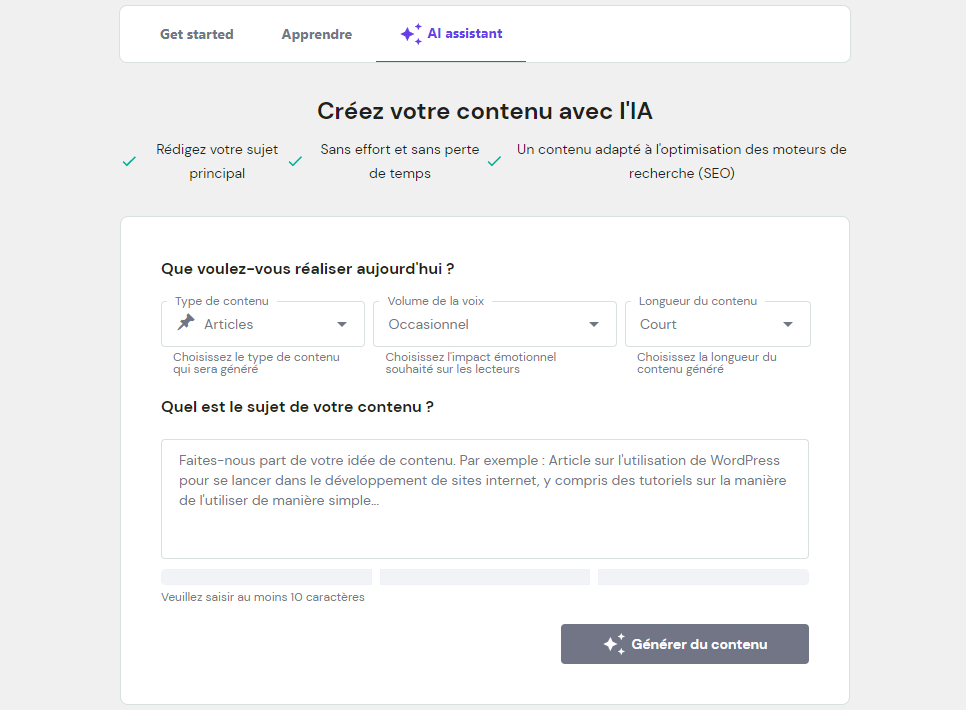 Hostinger Blog Theme Font Selection
We have also improved our WordPress Blog theme by adding a font selection feature during the onboarding process and in the theme settings on the WordPress dashboard. As a result, you will get more customization options for your design.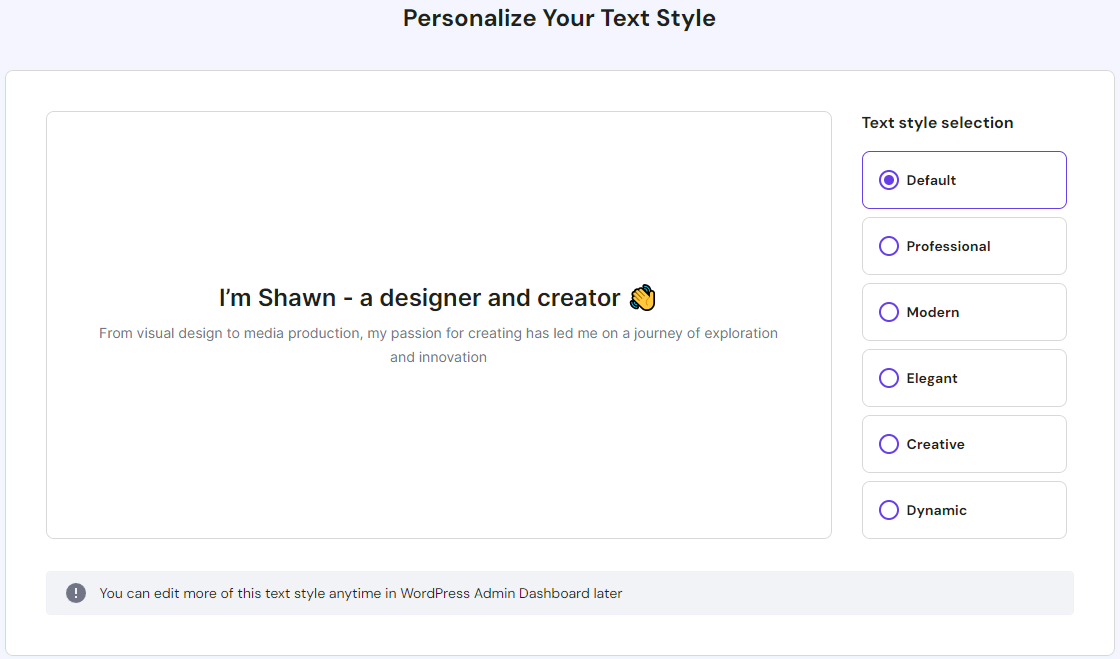 WordPress Annual Survey 2023
Each year, WordPress carries out a survey to gather feedback from users, developers, and contributors and identify key areas that need improvement. The survey helps the WordPress team understand users' needs and select the direction to move the project forward.
This means that every response is crucial for creating a better user experience and improving the platform.
The survey is available in 10 languages you can choose on the site for your convenience. You can start filling out the survey by visiting the WordPress Annual Survey website.
WordPress 6.4 Beta Version
The first beta version of WordPress 6.4 was launched at the end of September, introducing plenty of workflow enhancements, as it backported six latest versions of Gutenberg – from 16.2 to 16.7 – into the core. The release date for this new version is November 7.
We will write a detailed post about our beta testing to preview the new version. In the meantime, here's a short glance:
Twenty Twenty-Four theme – the new versatile default theme caters to three use cases – blogs, portfolios, and businesses. This is an improvement from previous default themes that only focused on blogs.
Query Loop pagination improvement – WordPress won't reload the page anymore when users switch between pages. There's also an option to customize the amount of displayed pages.
Image block improvement – WordPress 6.4 adds aspect ratio settings to quickly change the dimension to suit your design. You can also enable the lightbox feature to enhance your user experience.
Group block improvement – enhanced with background support, it now adds a visual element to sections of a page or post.
Hostinger Academy Podcast With WordPress Experts
We've released two podcast episodes featuring interviews with WordPress experts Hari Shanker and Destiny Kanno, recorded during WordCamp US 2023.
In our conversation with Hari, we discussed initiatives like Five for the Future and Contributor Mentorship, exploring their impact on the future of WordPress.
With Destiny, we delve into her involvement with the Learn WordPress platform and its evolution to guide new users, including introducing new learning pathways.
These insightful episodes are available on our Hostinger Academy YouTube channel. Alternatively, you can read the corresponding blog posts for Hari Shanker and Destiny Kanno.
WooCommerce 8.2 and Updated PHP Version Requirement
WooCommerce has rolled out the beta for its upcoming 8.2 version, set for release on October 10. A notable change is the PHP requirement, now elevated from 7.3 to 7.4.
This move aligns with current trends, as PHP 7.3 users are declining. Dropping support for older PHP versions also improves WooCommerce security and prepares for better compatibility with PHP 8.X versions.
If your WooCommerce site is on PHP 7.3 or lower, it's time to upgrade to 7.4. Use our staging environment and hPanel's PHP configuration to make the transition seamless.
What's Coming in October
Development for WordPress 6.4 is ongoing and might change before its November release. If you're keen on testing the developmental version, use the Beta Tester plugin. Ensure you're working on a secure test site or a staging environment.
Stay tuned for our October roundup on the latest WordPress news and developments.