Thursday September 7, 2023
This Month in WordPress: August Roundup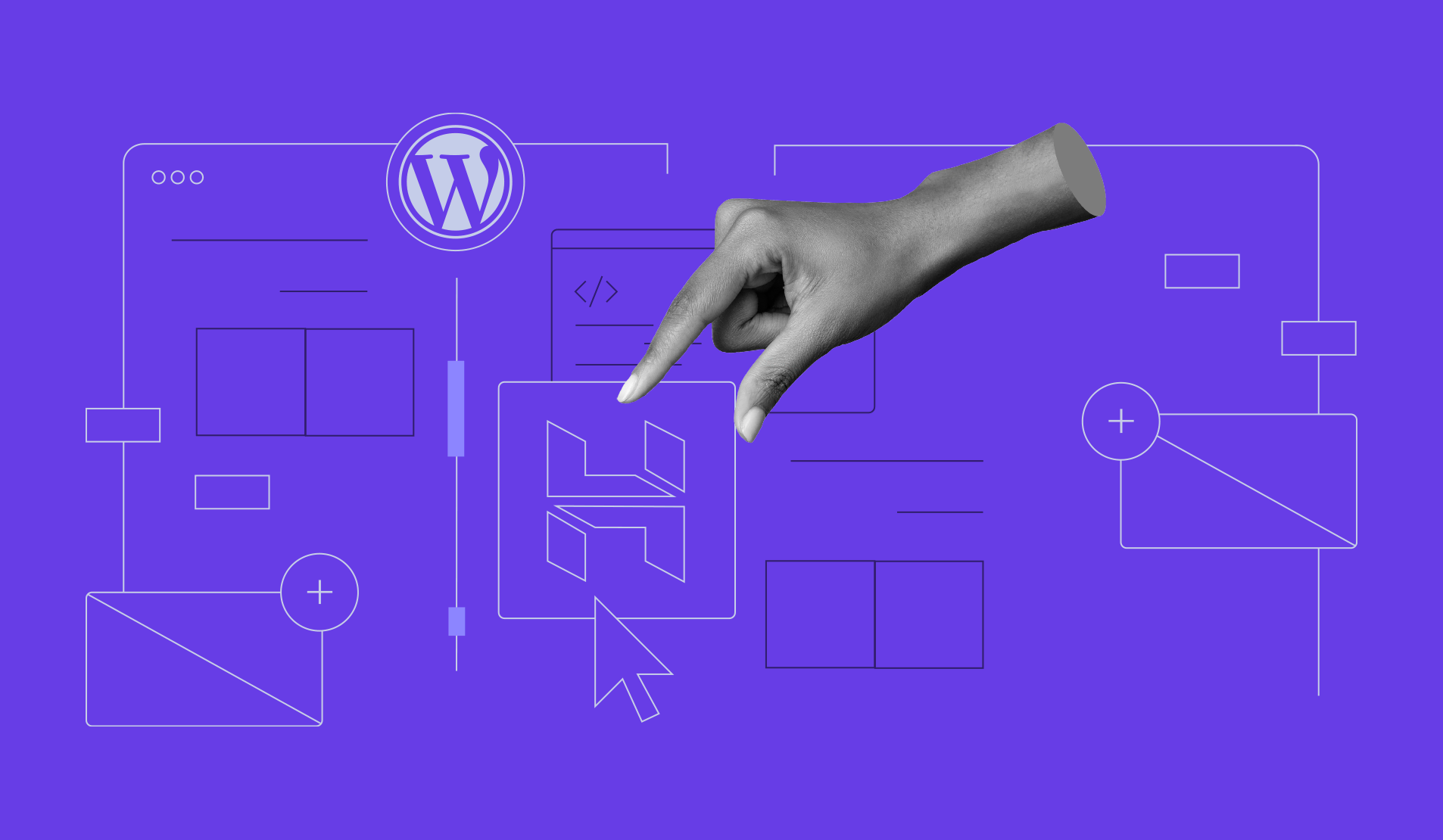 The last month of summer was productive for both the WordPress community and Hostinger.
We saw some exciting updates – a new WordPress version, an additional feature in Hostinger AI Assistant, and a sneak peek into an upcoming default theme.
In addition, some crucial security vulnerabilities were fixed, meaning you might need to update some of your plugins.
Without further ado, let's dive into the WordPress August roundup.
Hostinger AI Assistant Updates
We've updated the Hostinger AI Assistant plugin – now, it is even easier to generate content with it. You'll notice a new What do you want to make today section in the main interface with three drop-down menus.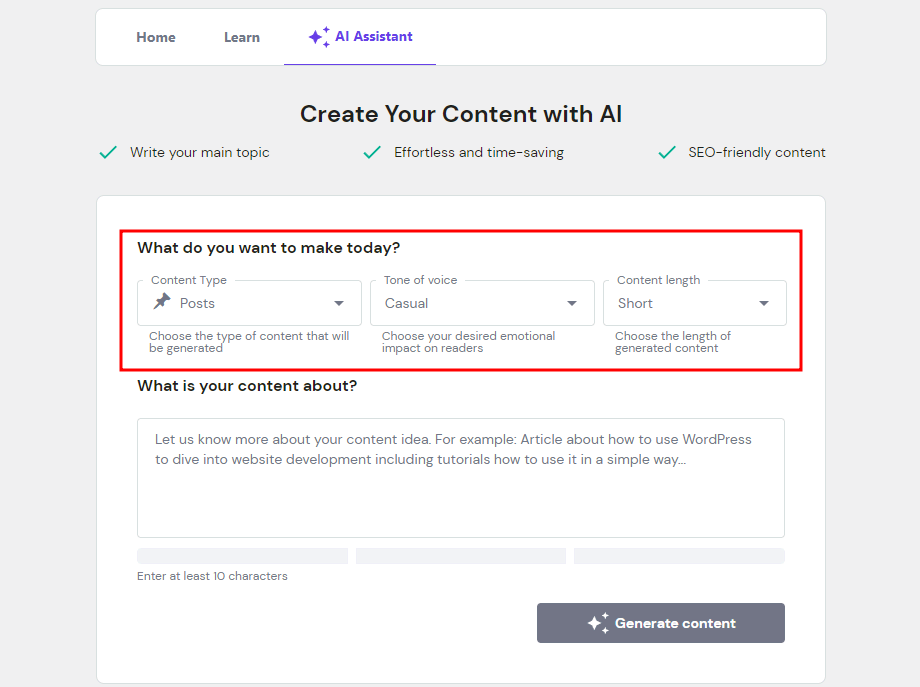 These enable you to select the following parameters:
Content type. Whether for a post or a page, you can select any content type you want, including posts for WooCommerce products.
Tone of voice. Choose from casual, neutral, or formal tone options to align with your brand.
Content length. Adjust your post's length based on your requirements – be it a short product description or an in-depth article.
In addition, we've refined the user interface. You can find the Add New with AI button on the post editor and posts sidebar menu for quick access to the AI Assistant.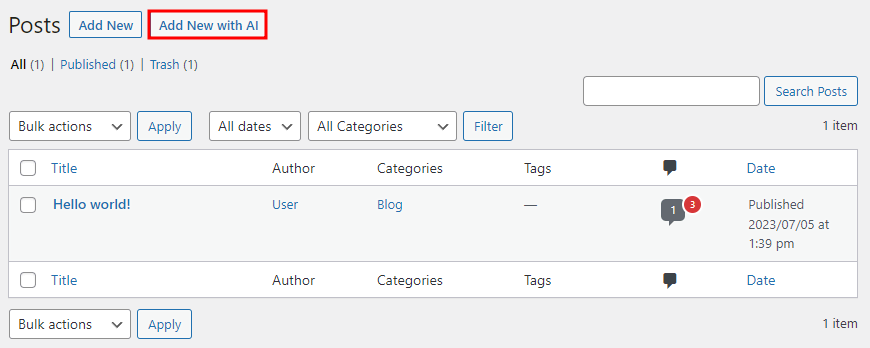 WordPress Updates
WordPress released its new version and gave us a teaser of the future default theme.
WordPress 6.3 and 6.3.1
The anticipated WordPress 6.3 finally arrived on August 8, aiming to finalize block editor customization improvements. Here are its highlights:
Patterns. The introduction of synced patterns replaces reusable blocks. You can now create both synced and regular patterns in the block editor without an extra plugin.
Command palette. Navigate through the Site Editor effortlessly with the new command palette feature. Simply type the task or panel you need and select it.
Style revision. The new style revisions feature saves your past edits complete with their time stamps, making it easy for you to revert back the edits.
A few weeks later, WordPress 6.3.1 was released to address critical bugs, including issues with the new footnote block.
Be sure to update your WordPress version – doing so is the best way to avoid any security vulnerabilities and enjoy the latest features.
New WordPress Twenty Twenty-Four Default Theme
Alongside 6.3, the development of the new default theme, Twenty Twenty-Four, is underway. The plan is to ship this new theme with the next major release – WordPress 6.4, coming in November.
Unlike its predecessors, Twenty Twenty-Four is developed to suit three use cases – business, portfolio, and blog. This means that the theme will come with more patterns for the home template for all use cases, including project overviews, RSVPs, and landing page-specific patterns.
For a sneak peek of this upcoming theme, visit the WordPress Core blog post.
WordPress Community Summit and WordPress US 2023
Two major WordPress events unfolded in August. The Community Summit took place on August 22-23, and WordCamp US followed soon after, from August 24-26.
During the Community Summit, contributors from around the world gathered to discuss various topics and issues about the WordPress project and community. The summit's main goal is to strengthen the overall WordPress open-source project and improve the contributors' workflow and cross-team collaboration.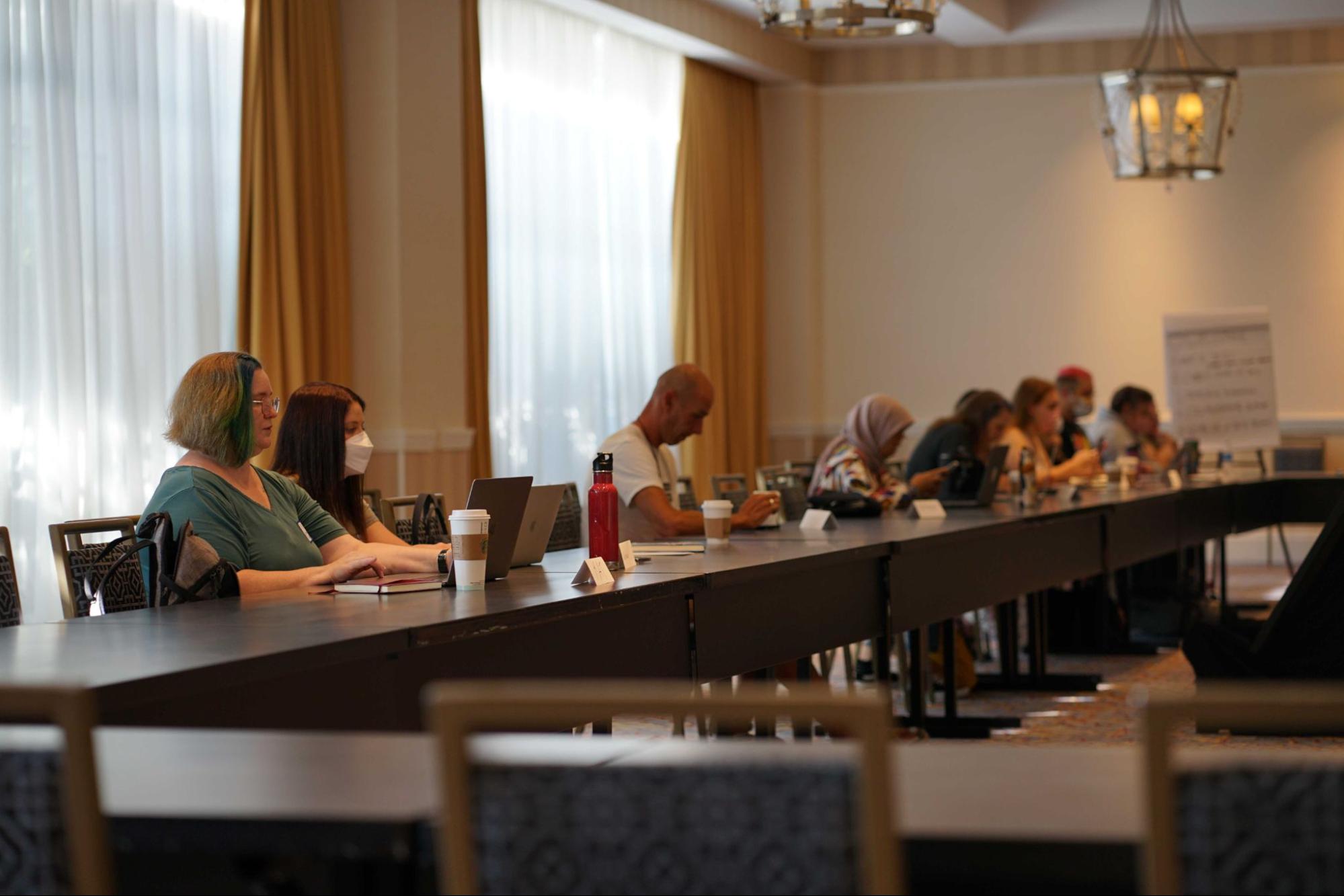 In total, they discussed 26 topics, ranging from contributor leadership roles in the WordPress project to diversity and inclusion within the teams. Check out the Summit blog for summaries and key points of the event.
WordCamp US took place after the Community Summit, in which we proudly participated as a super admin sponsor.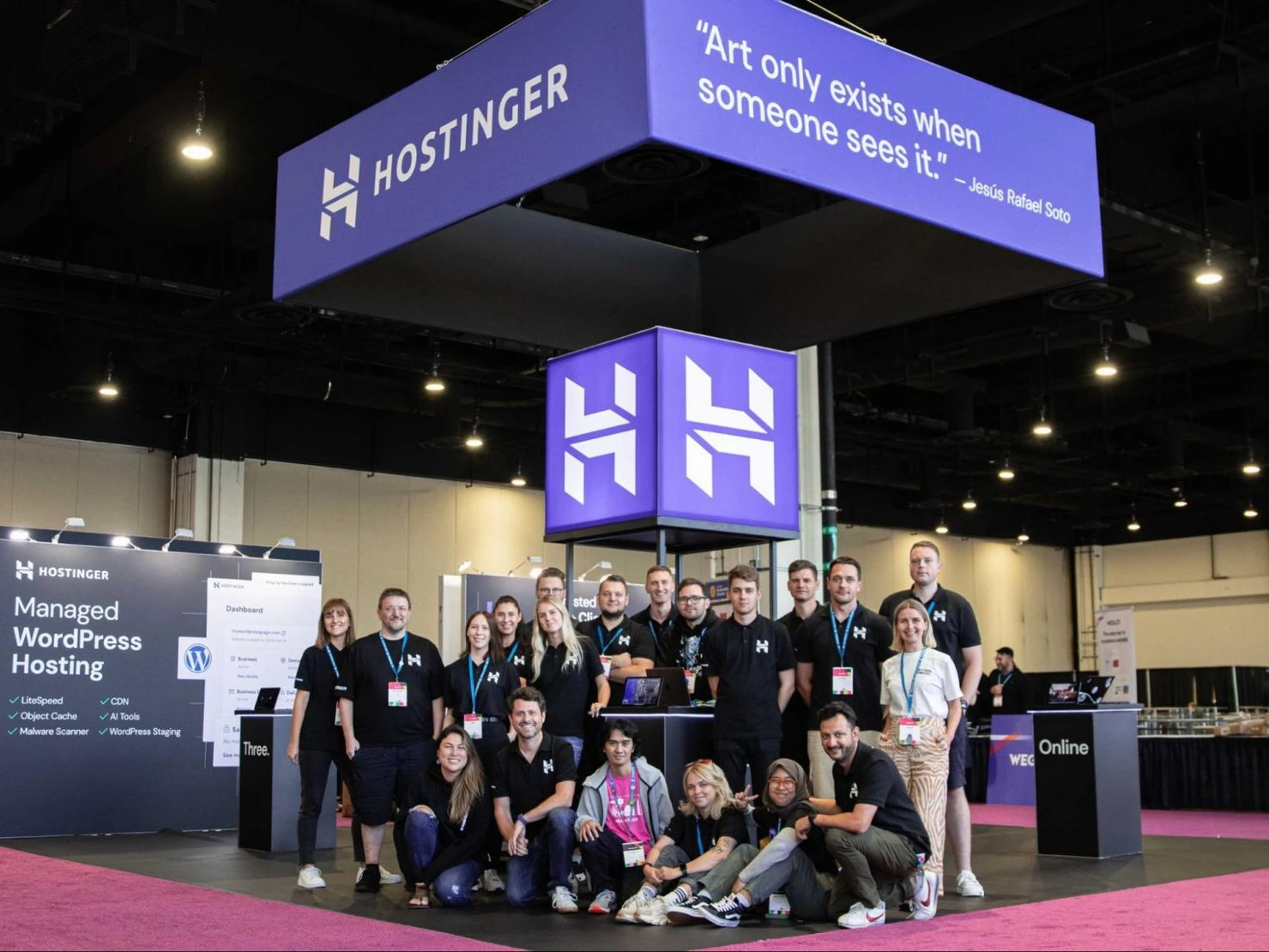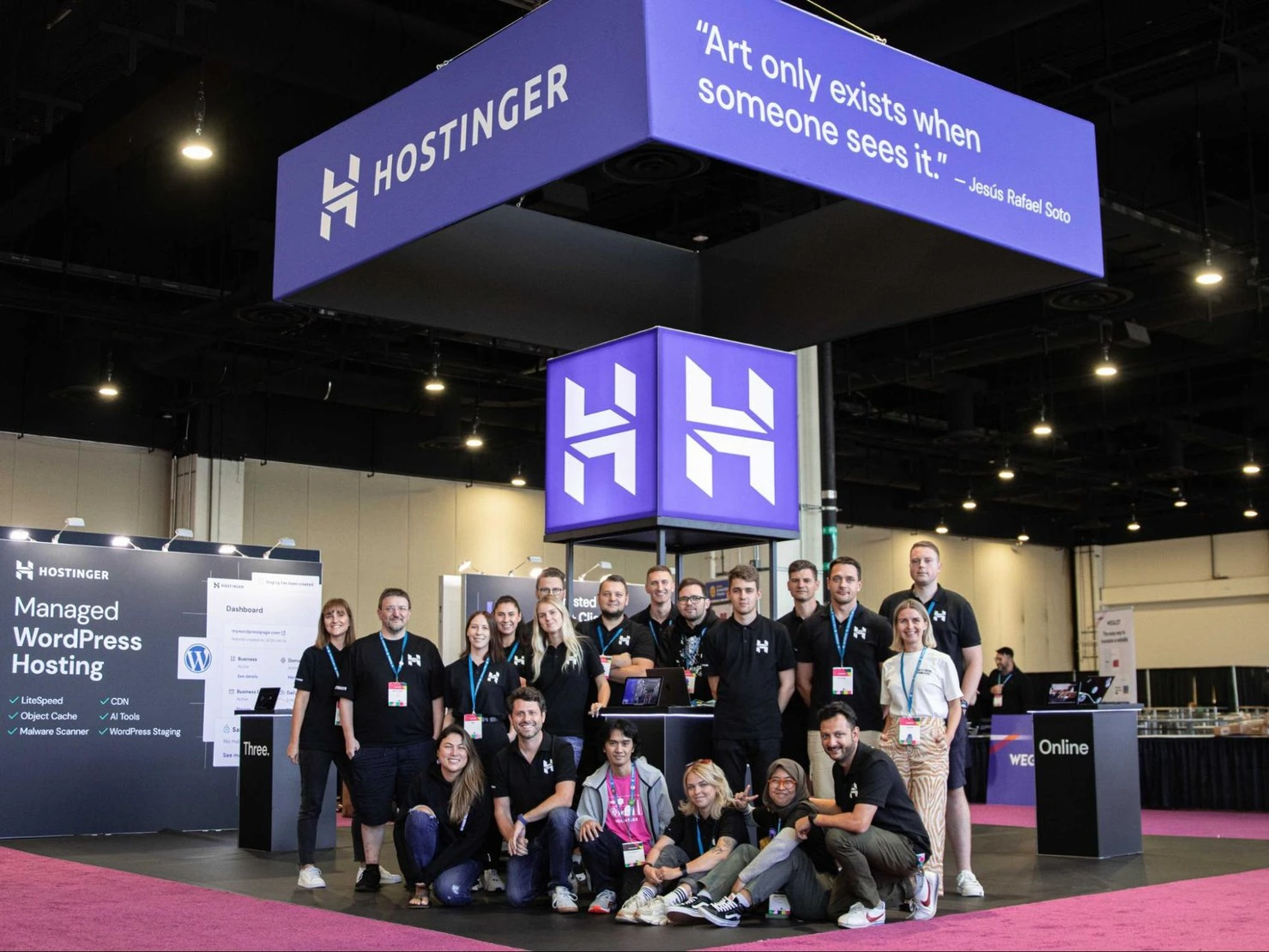 Personally, I find the following three keynote sessions very insightful:
Making Large Language Models (LLMs) Work for You. Simon Willison explains how LLMs work and their use cases. He also provides tips on how to use AI without falling into any pitfalls.
Future of WordPress. Josepha Haden Chomposy talks about what's currently happening in WordPress and how the community can drive the future of WordPress.
What's Next in Gutenberg. Matt Mullenweg discusses what has been achieved with Gutenberg and the plan for the project. He also addresses a Q&A session with the audience.
Besides these, the whole WordCamp is packed with useful sessions and workshops. All of which you can watch on the WordCamp YouTube channel.
WordPress Vulnerability
Let's wrap up last month's roundup with WordPress vulnerability news. We'll highlight some of the high-severity vulnerabilities from the Patchstack database.
However, as thousands of plugins are available, we recommend always keeping them updated. If you're using Hostinger, be sure to check the WordPress vulnerability scanner on hPanel.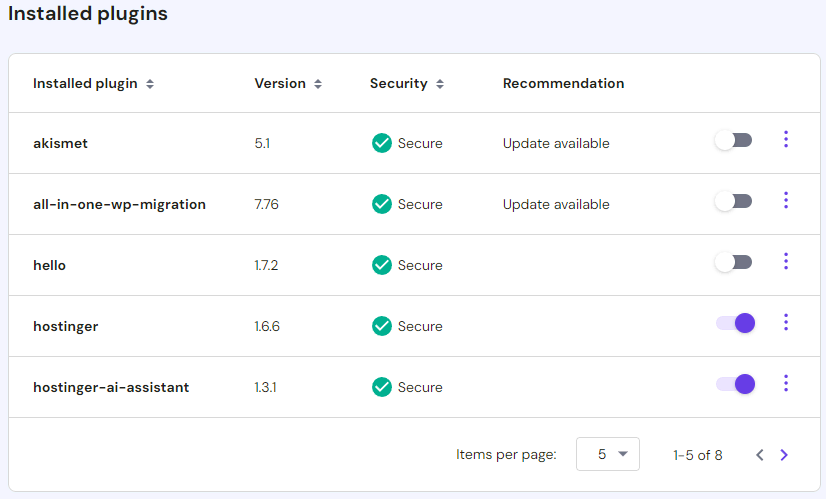 Forminator
A popular form builder plugin with over 400,000 active installations, Forminator was prone to arbitrary file upload that let attackers upload a malicious file to the website as a backdoor.
The vulnerability affected version 1.24.6 and lower. If you use this plugin, update it to at least version 1.25.0.
Gutenberg Blocks by Kadence Blocks Plugin
Gutenberg Blocks by Kadence was vulnerable to arbitrary file upload, similar to Forminator.
However, the vulnerability in the Gutenberg Blocks plugin was rated 10 in CVSS 3.1 and is known to be exploited. As a result, its 300,000+ users should update to version 3.1.11 immediately.
What's Coming In September
Even though WordPress 6.3 was just released, we'll see the beta version of WordPress 6.4 coming in late September. We can expect to see the new default theme on that version and some of the early features for the Gutenberg phase three – online collaboration.
Stay tuned for September's roundup!