Wednesday December 21, 2022
Truoba Takes Lithuanian Heritage Worldwide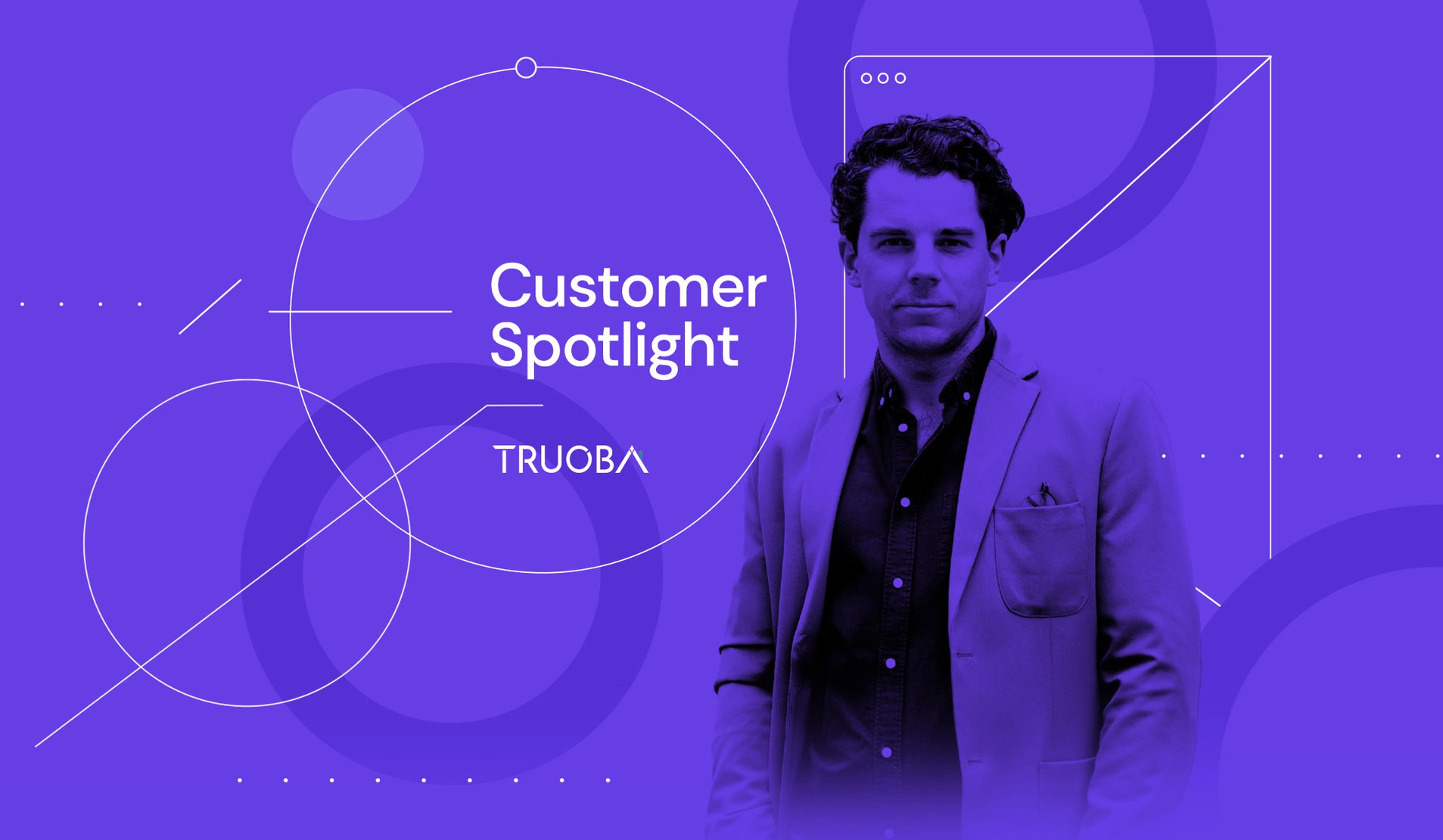 Ignas Stancikas is a Lithuanian architect making waves in the USA and beyond with his bespoke architectural service, Truoba.
Truoba focuses on designing custom homes grounded in Ignas' vision of presenting traditional Lithuanian design concepts for a contemporary market. Customers choose a predesigned house plan from Truoba's website and can then customize it. 

The concept was born during Ignas' time studying architecture in Glasgow, Scotland. "Alongside studying, I wanted to develop my portfolio. That said, I wanted my concepts to be built, not just drawn up." So Ignas spent his summer holidays in his native Lithuania, working on small architecture designs and offering them to local real estate agents, home developers, and builders.
Taking From Tradition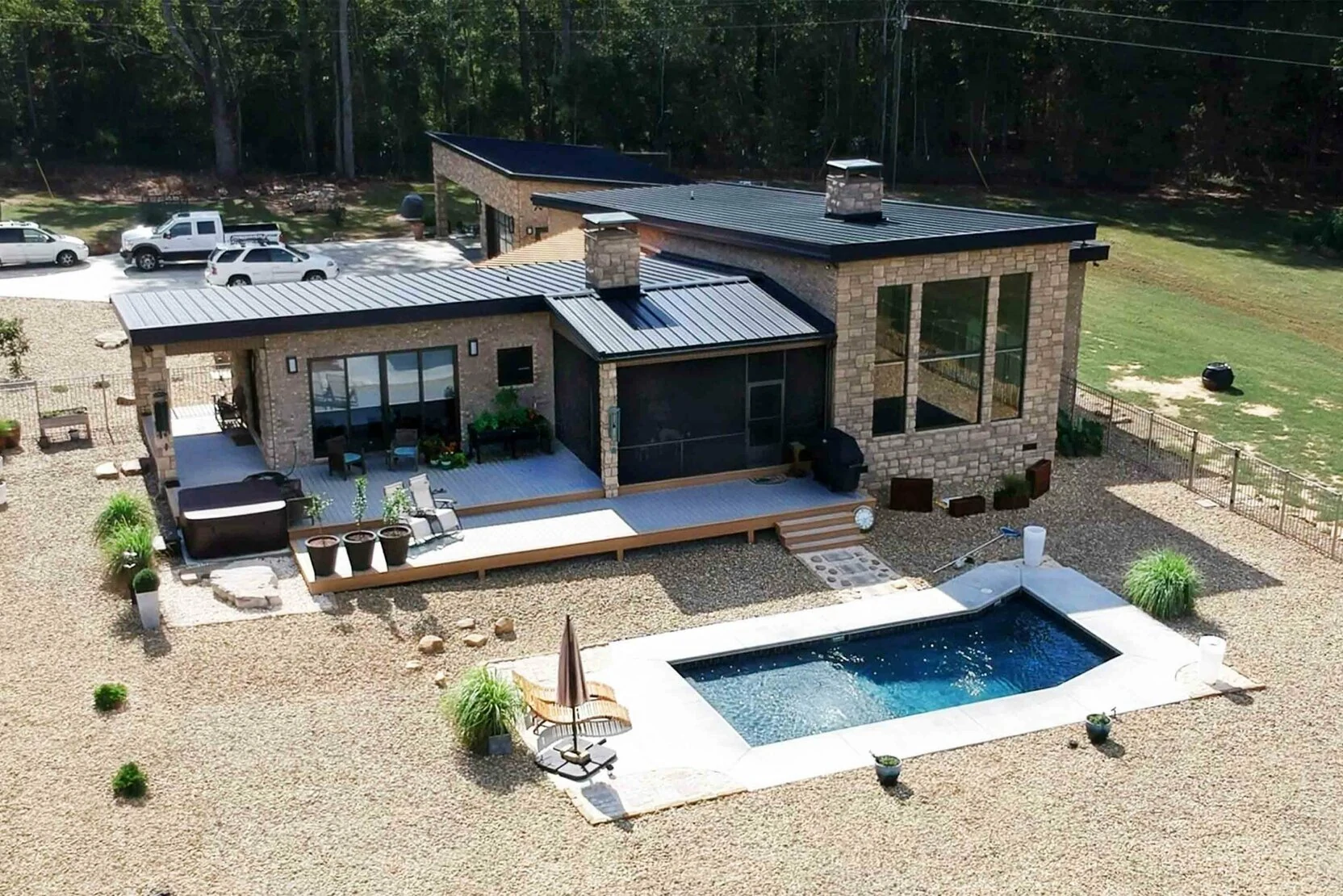 Ignas began designing in Lithuania, a relatively small market with the construction industry routinely keeping with the status quo. During this time, he researched and analyzed homes built in the USA, which led to him founding Truoba there.
In Lithuanian, Truoba means a traditional Lithuanian house. This design will slowly become extinct over the next thirty years as such homes are demolished and replaced by new builds. Truoba's goal is to preserve traditional Lithuanian housing by translating the design to meet current living needs.
"Lithuanian housing is distinctive because the homes are decorated with traditional Lithuanian patterns – you can find them on buildings as well as folk costumes. We believe the modern minimalistic style has become too empty and dull. Modernism, in some cases, lacks detail. So Truoba designs modern houses that are more detailed in a distinctive way – the same way a traditional Lithuanian house would feature folk geometry as decoration."
A Move in the Market
Moving to the American market meant shifting perspectives in both the construction and website industries. The designs of houses built today in the USA are the same as 100 years ago, based on architectural styles such as Colonial, Craftsman, Cottage, and Mid-century modern.
Architects design only 2% of new houses. General contractors take care of the rest. Their portfolios usually contain 15-20 homes that they keep building over and over throughout the years. Truoba offers a different foot forward.
"There is a large niche once you understand how the construction industry works in the USA. In 2019, 800,000 homes were built here. I spent a lot of time analyzing houses built in the US." Over three months, Ignas traveled across 17 states by car, visiting suburbs in each city and town to identify the ways in which he could improve the market.
Home Is Where the Heart Is
Truoba's strength lies in its website design. It provides the customer with a vision before they commit to the purchase. This online interaction lets customers be creative and eliminates the disconnect between their desired project and the end result, an issue that is common when working with local architects.
"We do what we do because we simply want to make peoples' lives better. We do so by offering good designs and functional houses that can be built without wasting too many materials on unnecessary features. Shelter is a basic human need, and everyone needs to have a home.
"Life can improve depending on the living environment. For example, your mood may improve just by having a higher ceiling with upper windows from all sides that could capture the sun from different directions throughout the day. Architecture has a great power to shape our life quality, and that drives us toward better results.
"The most exciting project is always the next one. My heart belongs to the project that I work on at a given time. I love coming up with a house design that people would like and decide to build."
Creativity Online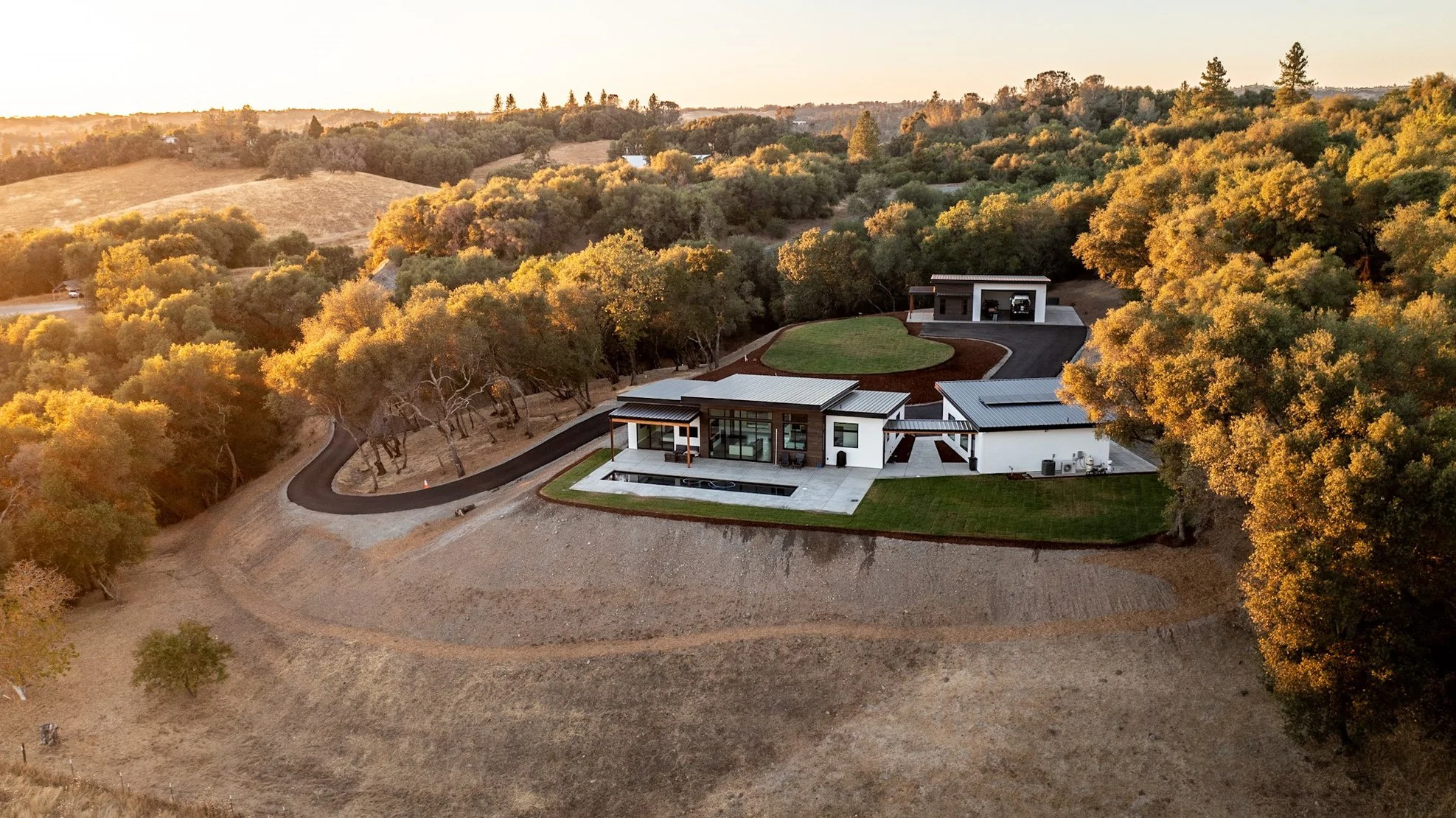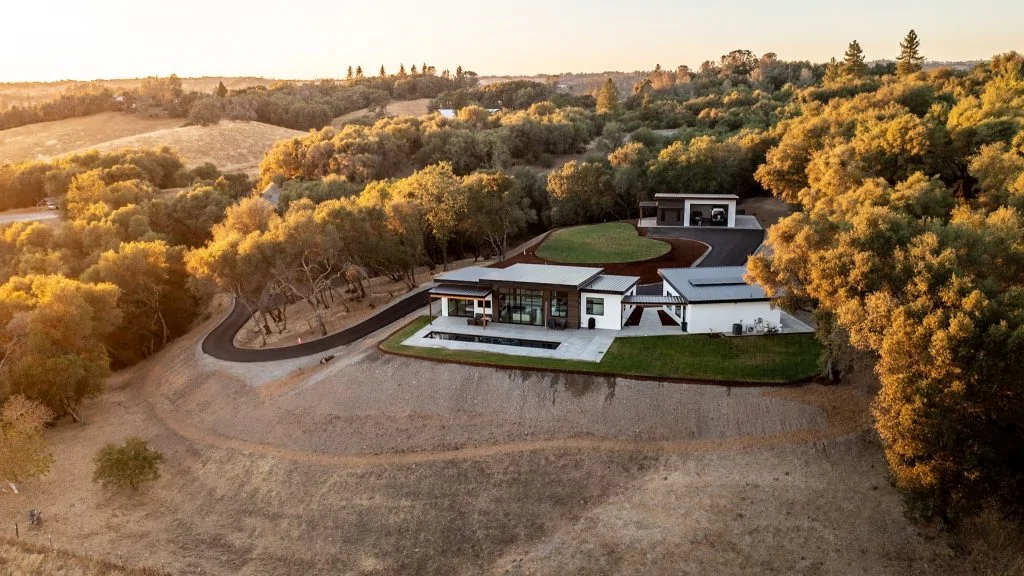 Truoba's current website – Ignas developed it himself – is an extension of its original format built on WordPress. It was initially hosted by a different provider, but Ignas is happy that he made the switch to Hostinger: "I'm not an IT guy. Having been with Hostinger for around three years, I am relieved that I have everything from a strong website design, an intuitive hosting interface, great servers based in America, and beyond brilliant customer support that cares."
Truoba's website is more than just a service that lets the clients play around with the design of their buildings. It is essential to the business's branding, too. For example, when Ignas found out that the pronunciation of Truoba was interpreted differently depending on the geographical location, properly-applied SEO techniques made the brand globally recognizable online.
"The name 'Truoba' will bring difficulties for people who speak other languages. But this is a case when a business has to follow the main vision. The mispronunciation issue can be solved by SEO as our business can be found online on search engines such as Google. Whether they pronounce it 'Truba,' 'Trouba,' or 'Troba', with the help of SEO, people can still find the website. "
Dreaming Up Reality
Truoba's success is measured by the number of happy families they've helped build their dream homes. "Clients send us emails and photos of the built houses, and it is heartwarming to hear all the good things they mention about living in them. For many, these homes are something they've been dreaming of for a long time. Great outcomes and emotions are the biggest driving force to keep improving our skills."
Looking back on the forming years of Truoba, Ignas ponders over the highs and lows of following your dreams. "If you want to start a business just to make money, don't start. Most businesses don't turn a profit for some time – this could be half a year or more. So find a purpose for yourself and your business. A vision of how you could help others, improve on existing things, or do the same old in a new way will help you overcome any hardships."