Lemos Viajantes: Travel the World Without Breaking the Bank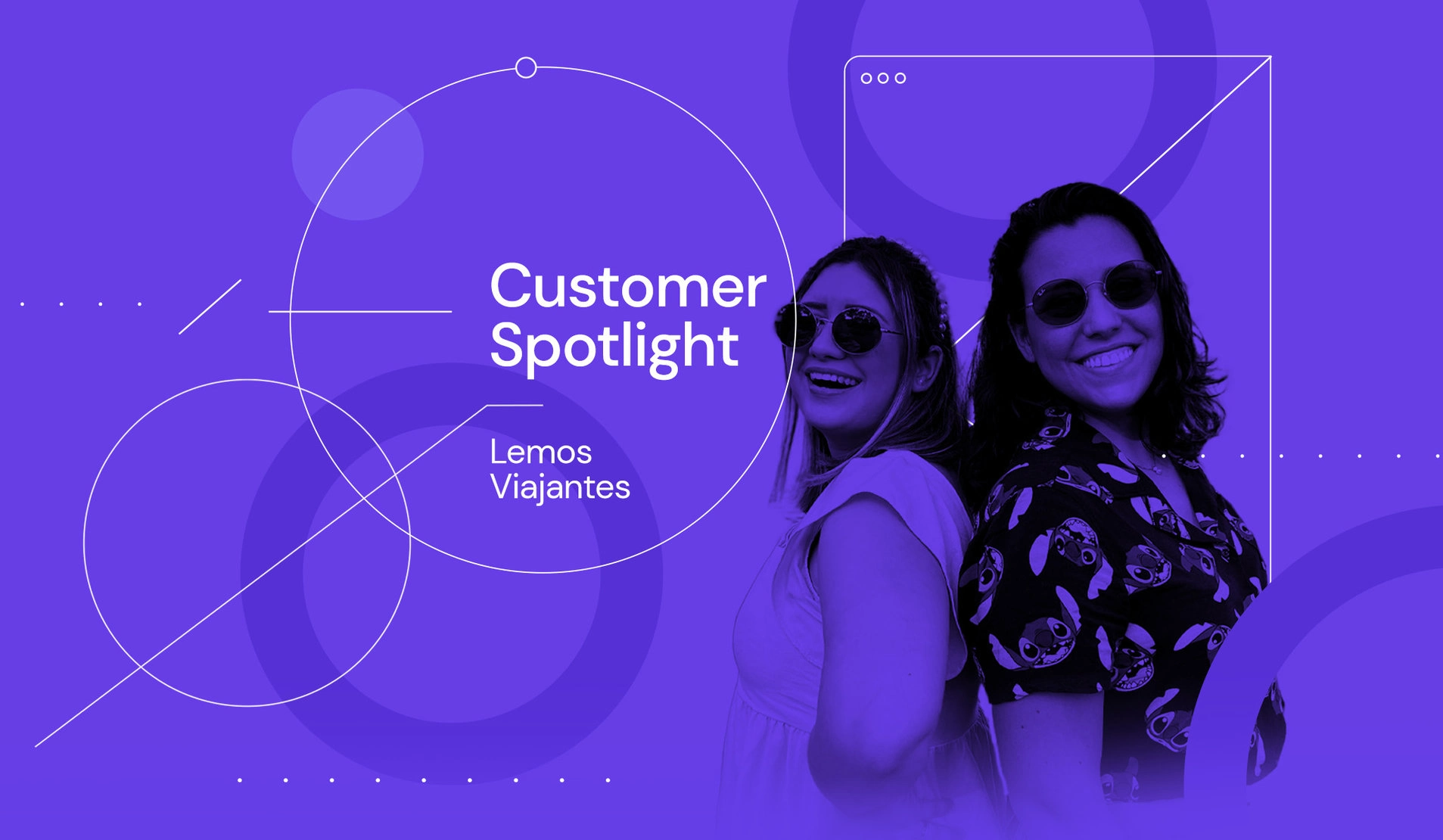 It all started years ago, with two Brazilian sisters traveling for their own enjoyment. Now they document their experiences online, sharing tips on accommodation, transportation, food, and other travel-related matters. "We wanted to change the belief that travel is only for rich people," says Caroline, co-founder of Lemos Viajantes.
Despite coming from different backgrounds – Caroline working in the military and Carine teaching music – they've always had a taste for adventure, and Brazil sure has a lot to offer.
Over the years, they've been everywhere, from rainforests and mountains to quaint villages and skyscraper-dominated cities. The sisters made a habit of going on the road whenever Caroline was off duty to explore Brazilian culture in great detail and capture the essence of their country's nature and urban life.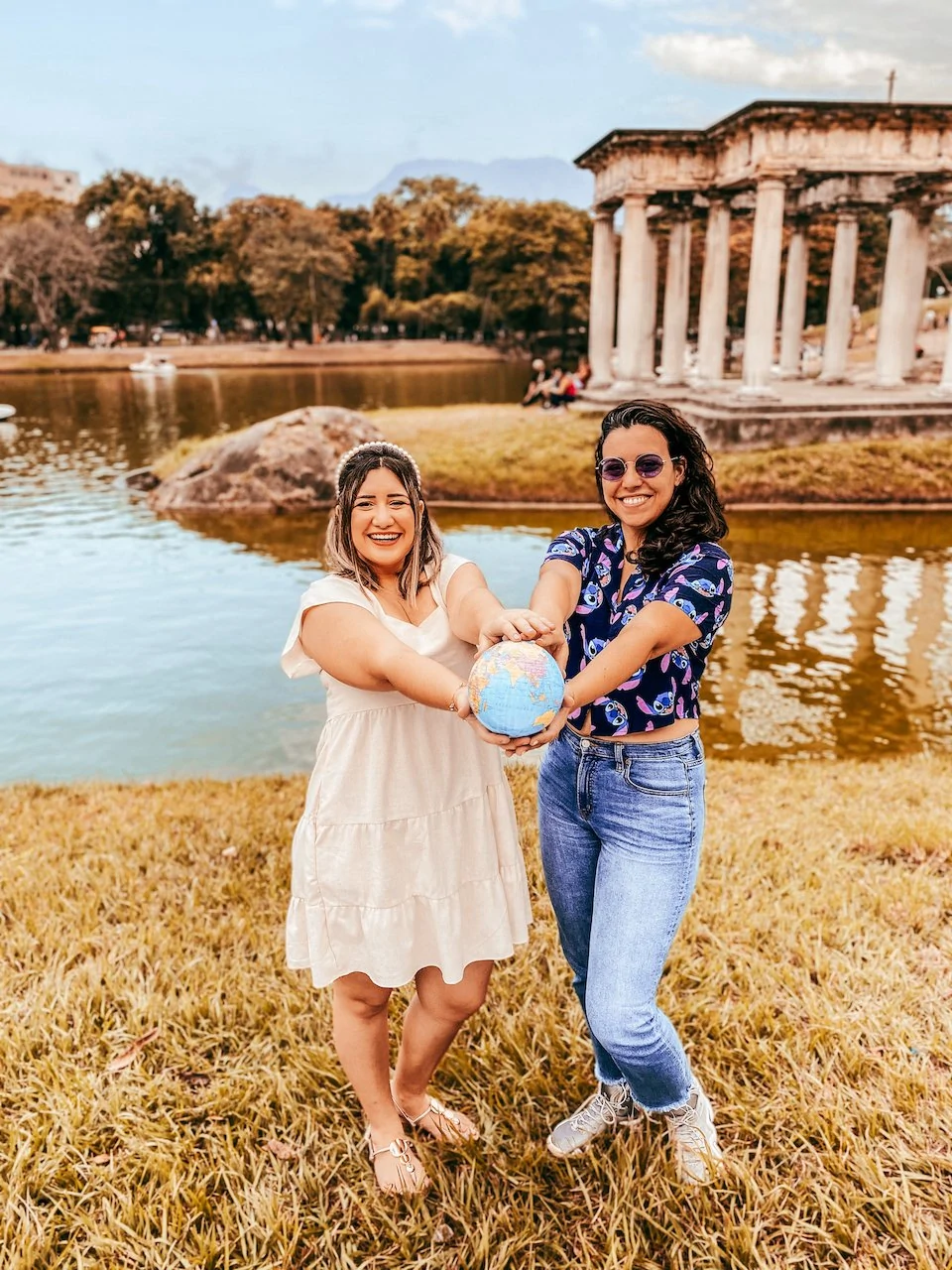 The road taught them many lessons on smart traveling. Their friends started asking for advice, leading to the sisters chronicling their adventures in a blog.
From a Hobby to a Website
When Caroline got stationed in Rio Janeiro, Carine suggested starting an Instagram account to share their experiences online – anything from cheap flights to affordable dining and safety tips.
The timing couldn't have been better. Once the pandemic began, Brazilians started focusing on local travel, so the sisters' Brazil-focused content became a success.
Their Instagram account now boasts 22.7k followers, supported by a thriving youtube channel and their most important asset – the Lemos Viajantes website, a project Caroline started last year via Hostinger.
"Today, clients hire us to promote various businesses, primarily restaurants and hotels," says Caroline. "But besides that, our content is free, and we don't monetize our work."
Consistency and Style
Caroline is aware of the fierce competition in travel media, so it's always a good idea to present a fresh angle with every story. Otherwise, things might get stale.
"Many people write about travel. The only way to stand out is through style and consistency. People need a reason to commit and come back for more – your best bet is coming up with an interesting twist."
When it comes to style, Lemos Viajantes packs a punch. The sisters are notorious for their positive outlook on the world, which their content radiates. Their visuals are bright and colorful, featuring action-packed photography and a genuine sense of wanderlust captured in beautiful prose.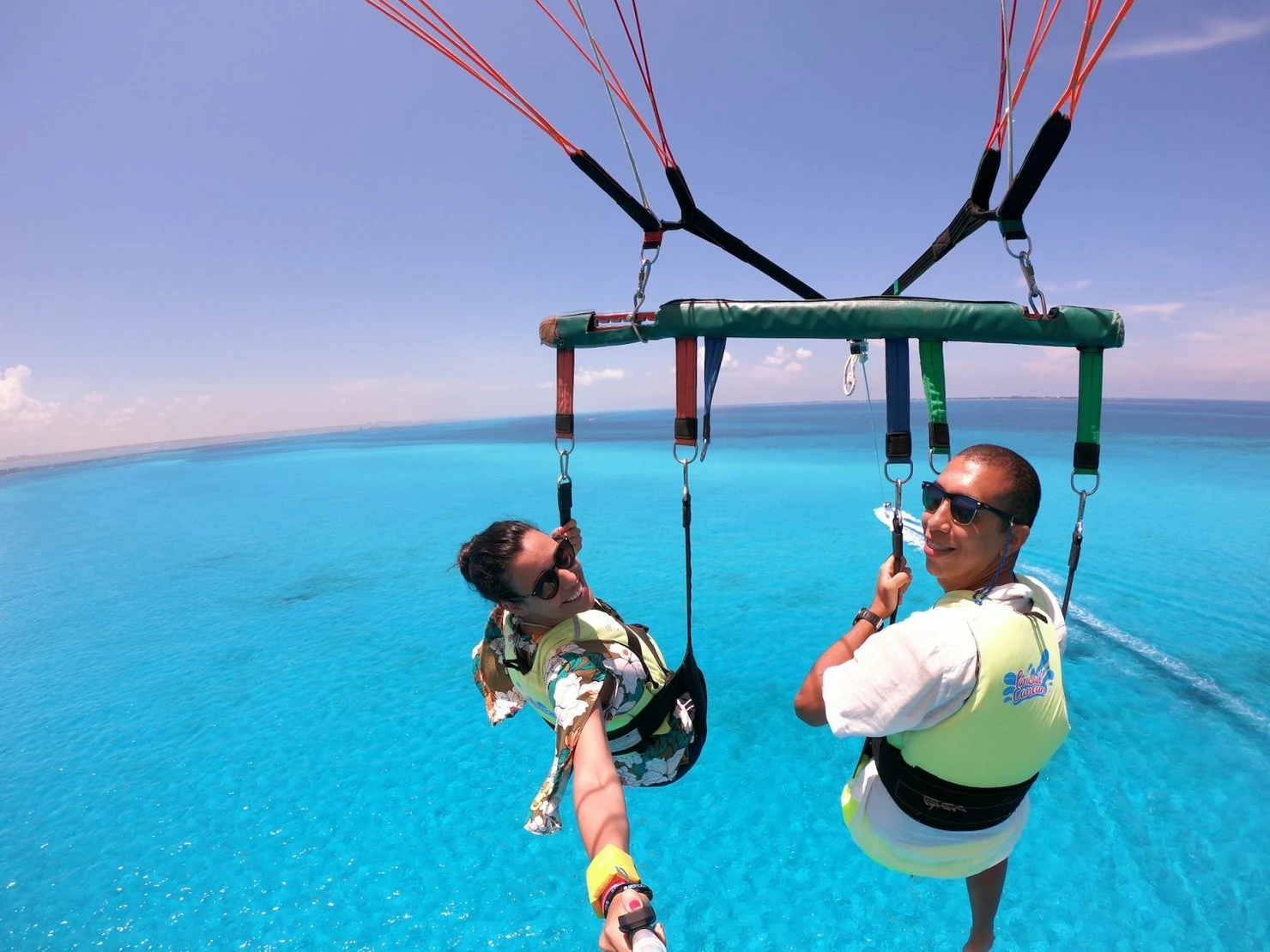 Travel Should Be Affordable
According to Caroline, there are no bad travel experiences. Every trip is an opportunity to learn and grow as a person, even if some vacations end up disappointing. For example, a visit to the famed Jalapão State Park proved more expensive than an all-inclusive trip to Argentina.
"Jalapão has become a bit touristy due to the filming of a popular Brazilian TV show. My sister spent a lot of money and didn't even get a decent hotel. At the same time, I went to Argentina and stayed in a nice hotel. I enjoyed great food, wine, and tango. It turned out to be cheaper than her trip to Jalapão," she remembers.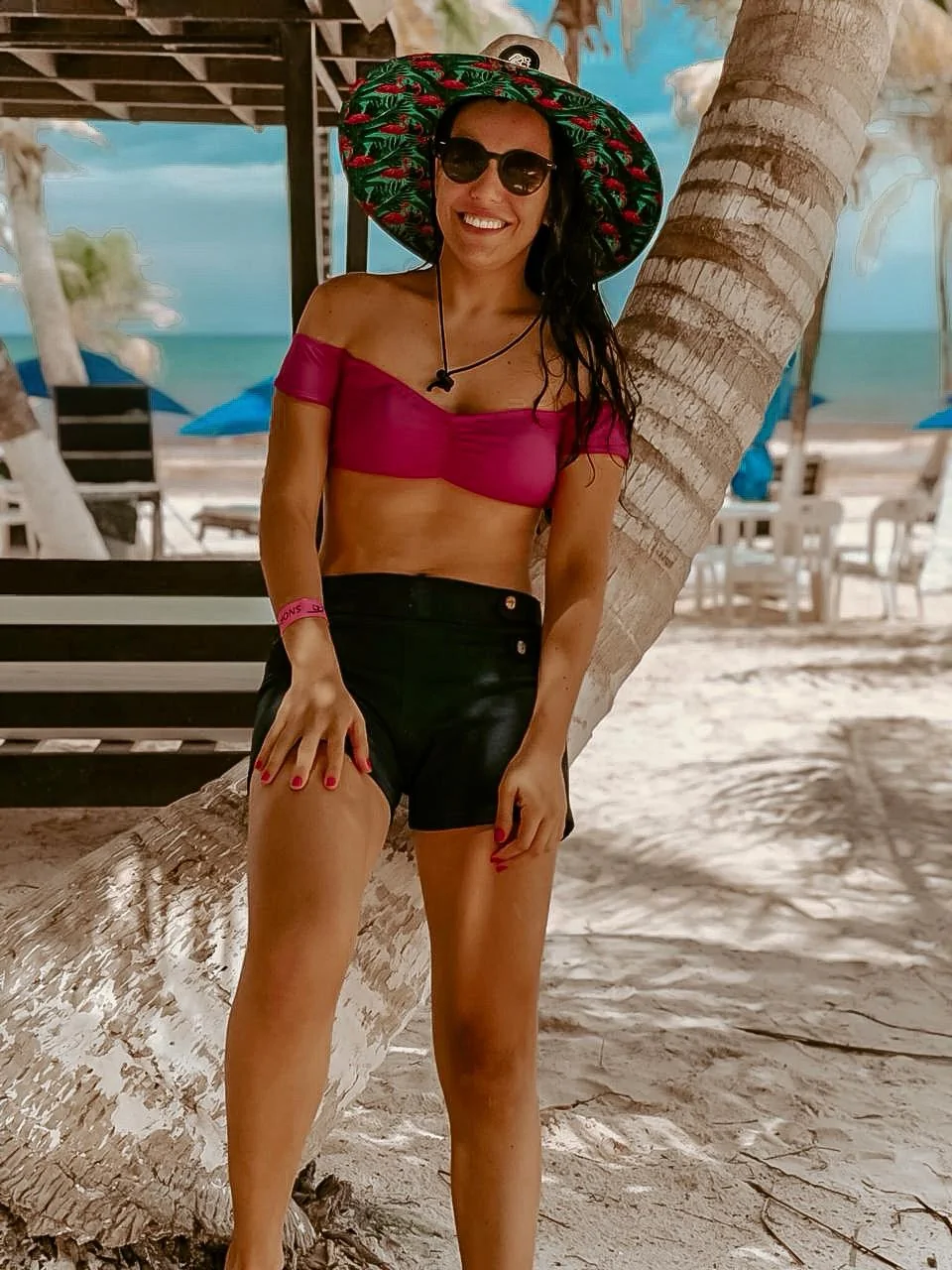 Lemos Viajantes always weeds out expensive deals – Caroline believes there are many ways to travel without breaking the bank. One of the destinations she recommends is Cancun, Mexico – a summer paradise Caroline's looking to revisit.
"Cancun offers an all-in-one Caribbean experience, packed with a great nightlife and eye-catching nature. The cenotes are amazing. I'd say Cancun is the perfect holiday location for anyone," says Caroline.
Lemos Viajantes wouldn't have happened without a healthy dose of optimism and persistence. Many tried discouraging the sisters from so-called "unrealistic dreams" – they're glad to have dispelled the illusion that travel is for the rich.
Have you used Hostinger? We'd love to tell your story. Reach out at spotlight@hostinger.com.