International Design Day: 5 Pros On What Makes Design Work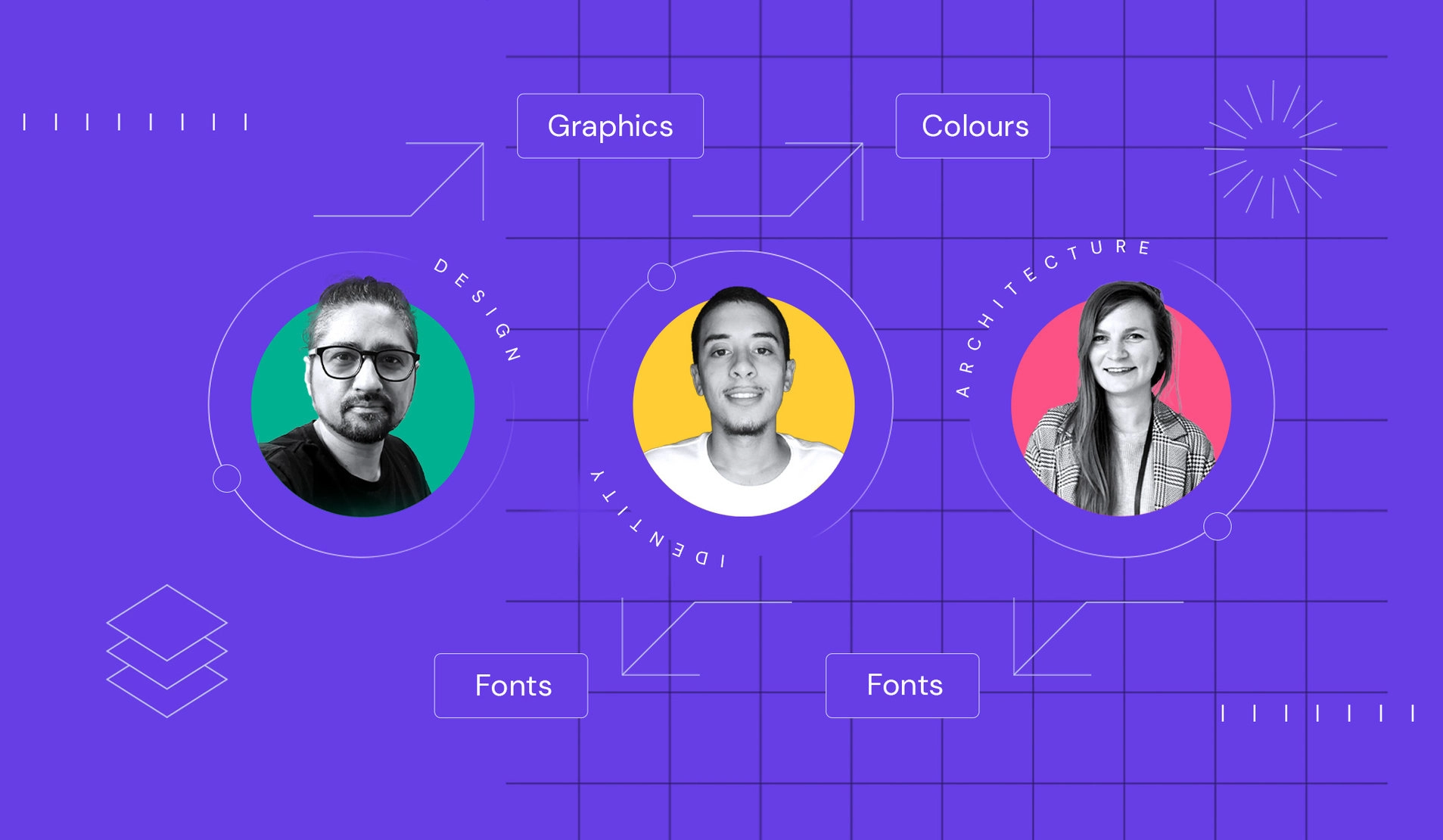 Design – a world without it is as bland as unseasoned soup. It's been the driving force of innovation and spiritual fulfillment since the dawn of humanity. Today, we're paying homage to people who shape the world around us. We talked to 5 inspiring designers who have chosen Hostinger as an outlet for their creativity. Happy International Design Day!
Everton Ferreira, visual branding (Brazil)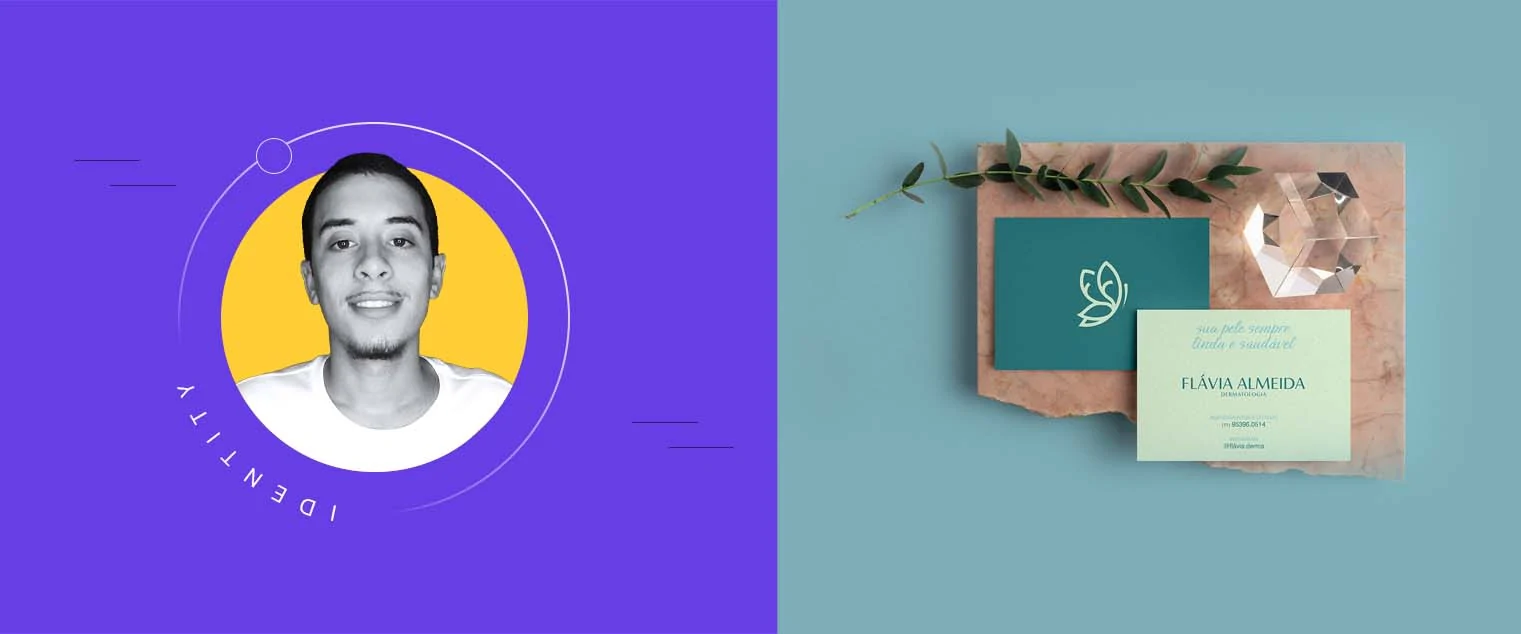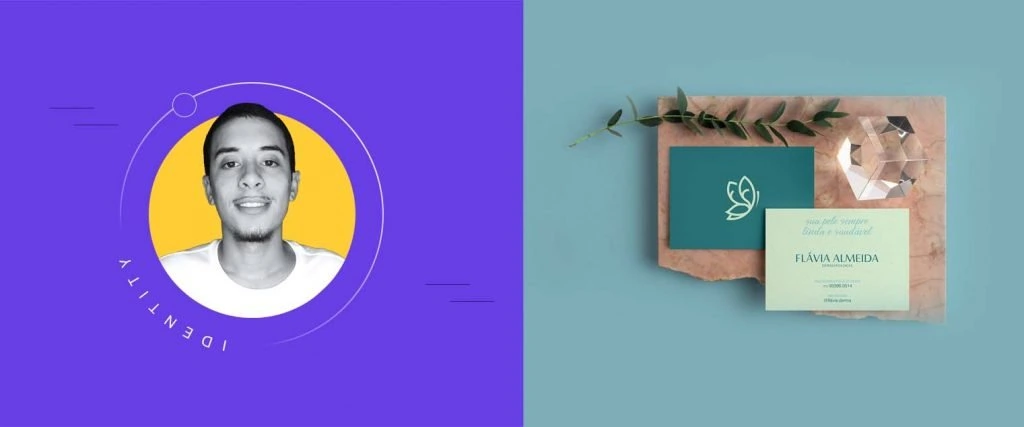 Everton Ferreira, 19, is a graphic designer specializing in brands and visual identity. With three years of freelance experience, Everton knows a lot about what makes people tick. Despite his young age, he's already amassed the reputation of an attentive, detailed designer whose main focus is brand originality.
"The goal is to differentiate yourself from competitors by producing well-structured, consistent branding. It's about developing a brand language and having an aesthetically pleasing visual identity," says Everton
Everton adds that design brings joy to everyday purchases and services. It's about fleshing out beautiful, functional, and consistent imagery that captures the imagination and builds trust. Everton agrees with the subjective nature of design – however, he also believes in collective taste. He thinks it's up to the designer to recognize people's preferences and execute a proper branding strategy. Visuals can convey any message and draw on all classic and modern influences, but there is a rule – design has to serve a purpose.
Cinix Maia, graphic designer (Brazil)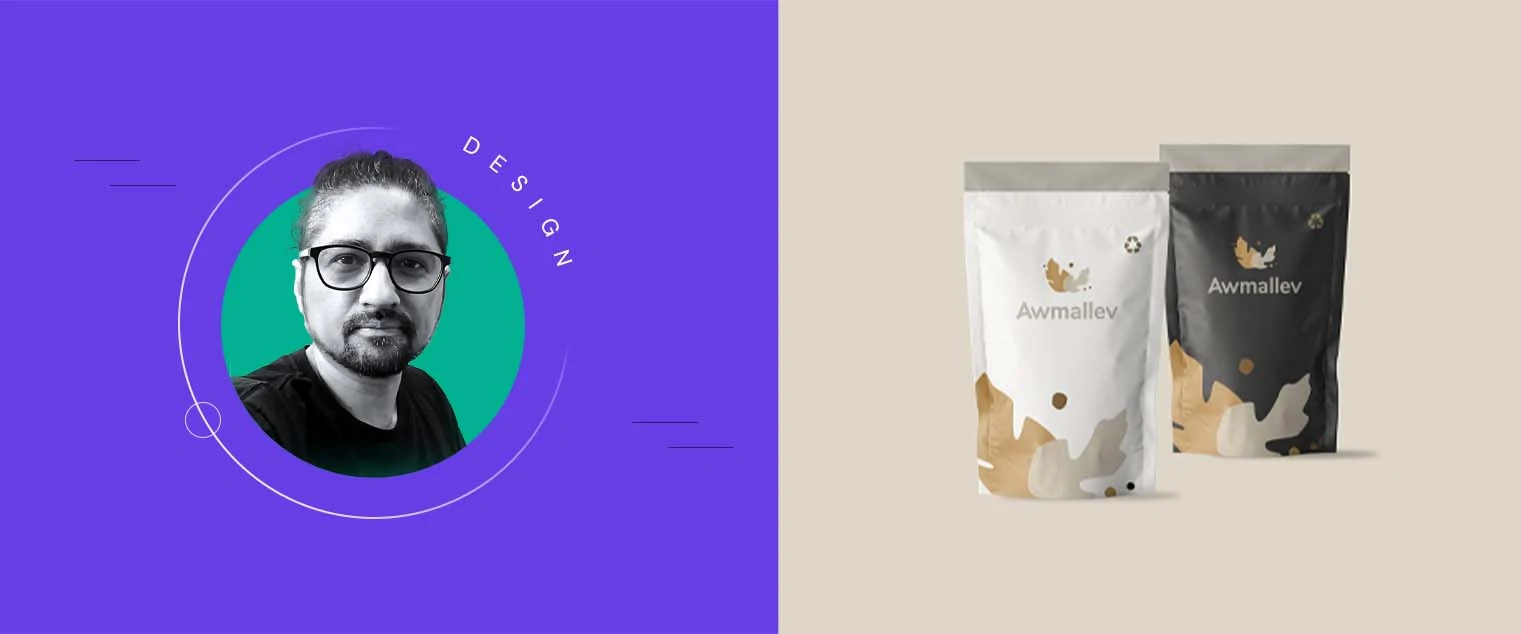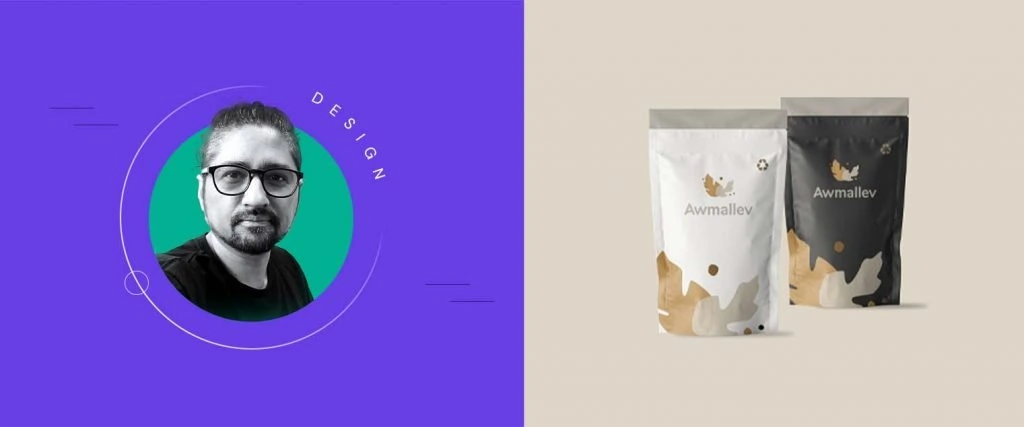 "I see design going hand in hand with technology. It's on a mission to promote innovation and solve problems by being beautiful and functional," says Cinix Maia.
Cinix Maia is a veteran in the field. As a visual branding expert, he's been coming up with brilliant design solutions for over 16 years, helping companies gain confidence and discover their inner potential. Now Cinix is a hardened designer in charge of his studio.
How does one keep motivated for so long? "I aim to use my skills to transform people's lives. And I believe that design has allowed me to do so. Being able to bring people's dreams to life is something that moves me."
Cinix claims that beauty is in the eye of the beholder, and standards will differ due to cultural differences, life experiences, and tastes. Therefore, design isn't about chasing conventional beauty. In Cinix's view, the purpose of design is to solve problems. Essentially, designers are fixers who identify people's needs through observation and intuition.
Raluca Sturzu, architect (Romania)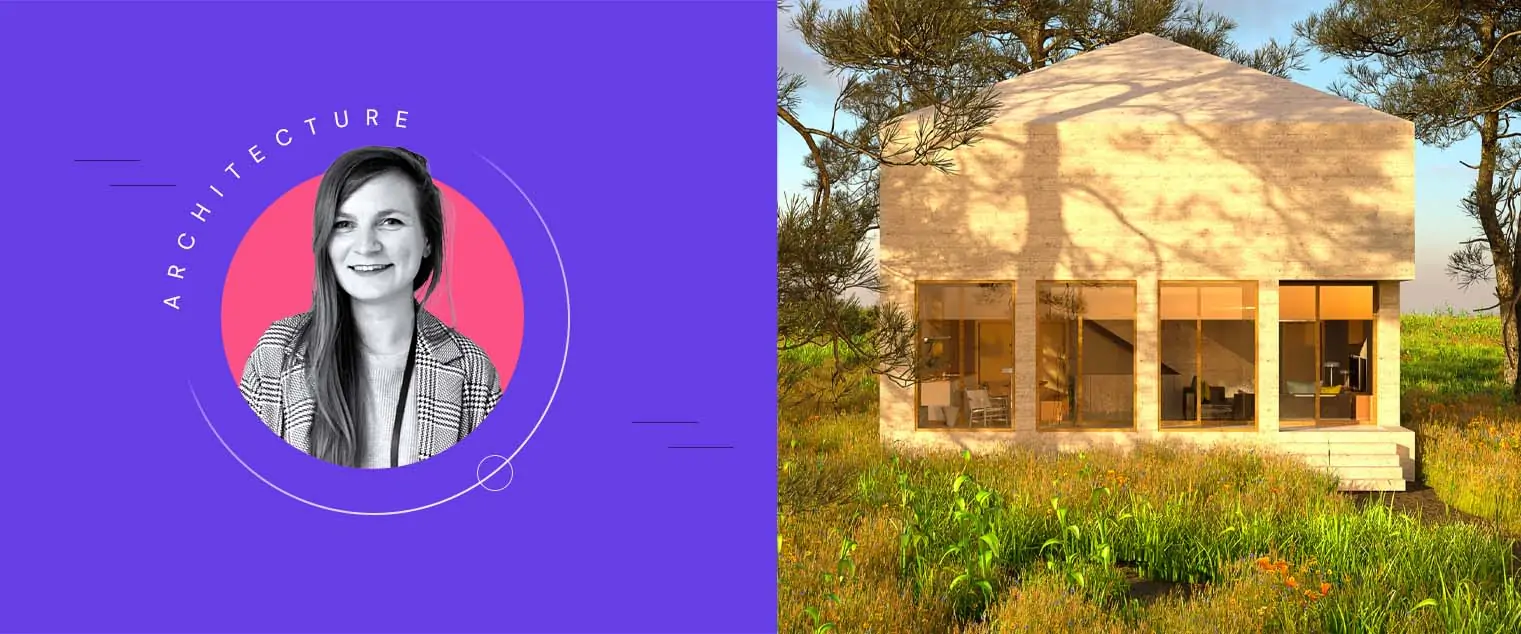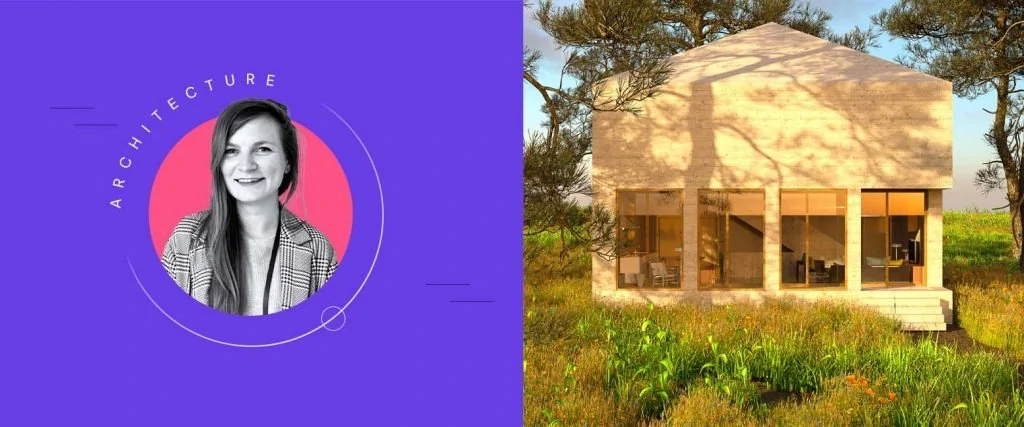 Raluca Sturzu claims that architects have a great deal of responsibility because their work directly affects people's lives. Great architecture fits into urban environments like a glove and benefits everybody, from locals to visitors and future inhabitants.
Raluca believes architecture is timeless. She says it becomes the décor of our lives, shaping our perceptions of beauty and functionality. Since architects also oversee landscape assessment, building materials, and construction choices, their work is a legacy for future generations.
"The main purpose of design is to better one's life. For example, domestic architecture brings people closer to their nature – it establishes a sense of normality. And object design offers playful solutions to practical problems. It brings a sense of wonder to the material world," says Raluca.
She adds that beauty and purpose often coincide.
"A good design is not necessarily a beautiful one," says the architect. "But it often is because the designer's purpose is to create something that looks good and serves a precise function. The main criterion for a good design is simplicity of use and production."
In the end, it all boils down to harnessing one's intellectual potential. Raluca says that design is a form of mental sculpting where abstract ideas turn into functional beauty. One of her favorite examples is a wooden door stop – it's brilliant because it's simple to produce and serves its purpose. "Is it beautiful? I believe it's wonderful!"
Johannes Heuer, visual artist (Austria)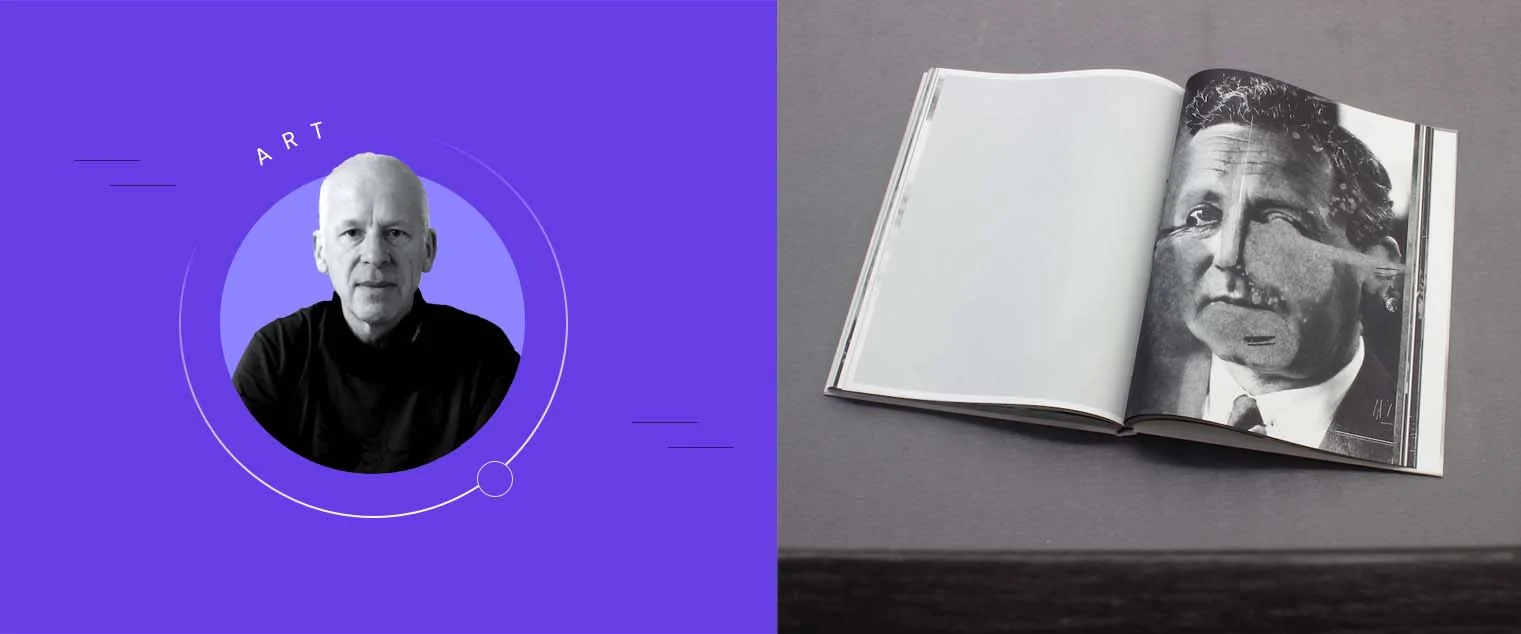 Johannes Heuer was born into a family of artists, so he's aware of how fragile inspiration can be. Leave it alone, and the moment is forever gone. He feels it's essential to grab fresh ideas and immediately turn them into art. Mr. Heuer describes his work as "getting to the bottom of things and breathing life into objects."
When thinking about design, Mr. Heuer always imagines famed industrial designer Raymond Loewy in his office with his head leaning on the telephone, carelessly sketching the flurry outlines of a streamlined car on a piece of paper. He sums up the process with the German expression 'gestaltung,' suggesting a less playful, somewhat serious longing to give shape, look, and feel.
One of Mr. Heuer's hobbies is re-designing books. He loves analyzing traditional book design rules, such as the typographic principles of Jan Tschichold. He browses through the layouts of antique handwritten codices and then reshapes them to modern design standards. To Mr. Heuer, it's a mental exercise, yet it captures the essence of design – bringing a fresh perspective to old concepts.
Urtė Pakers, graphic designer (Lithuania)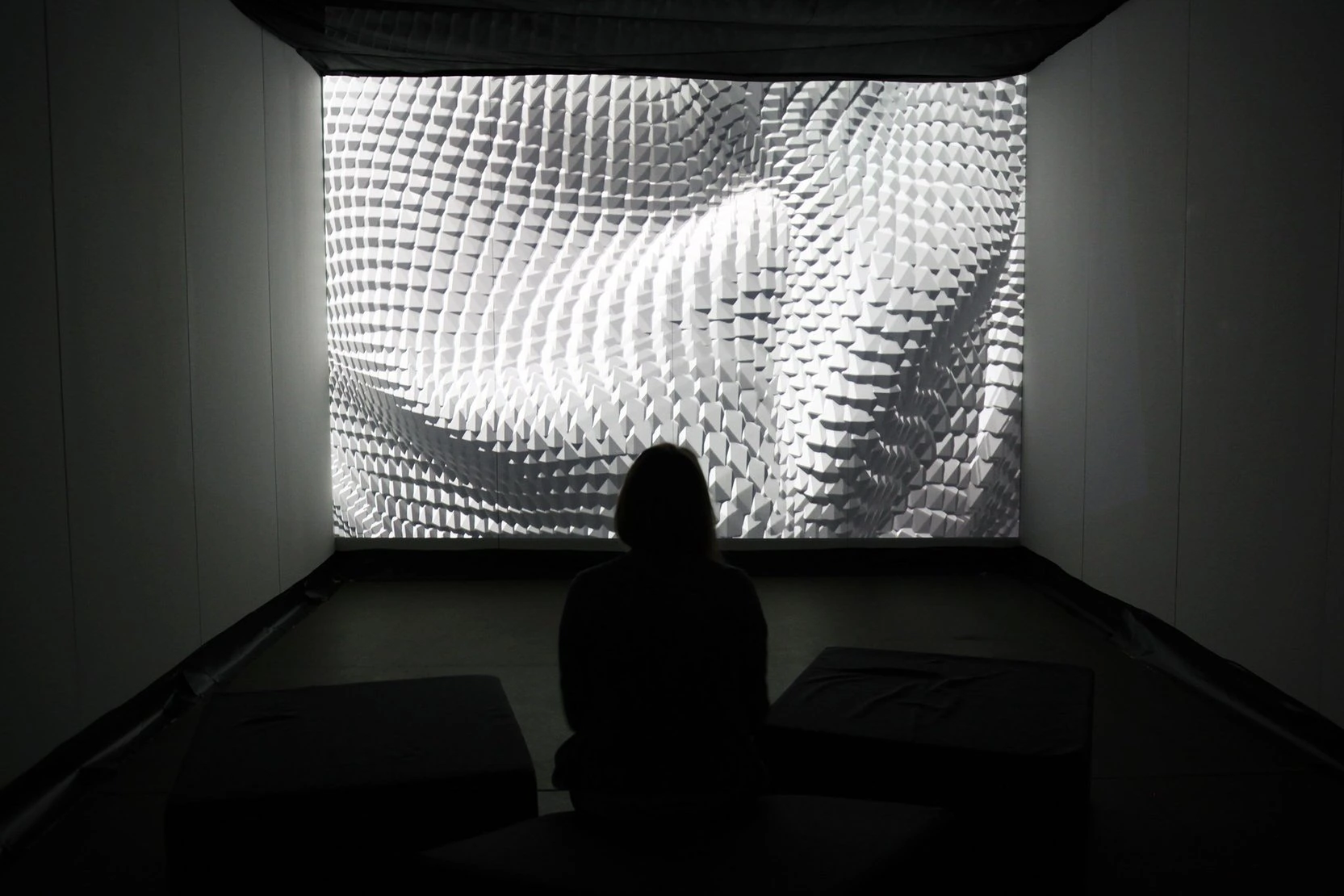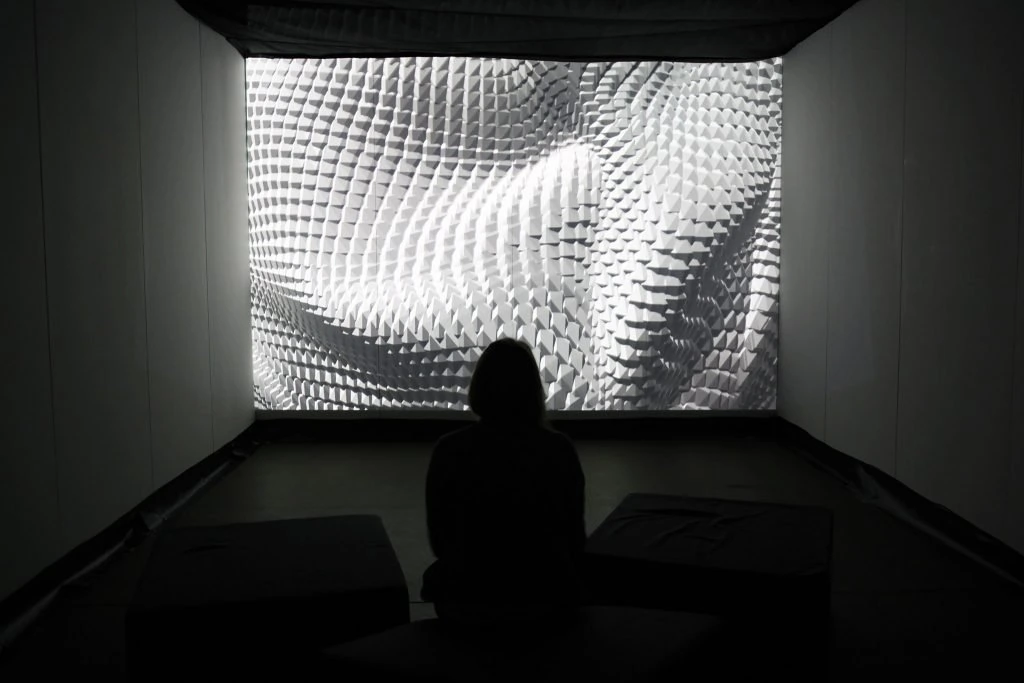 Urtė Pakers possesses the best of both worlds. As an artist and designer working at Hostinger, she can explain the differences between these two disciplines with razor-sharp precision.
"I'd say art is like your older rebel sibling with a leather jacket and questionable behavior. Love it or hate it. Design is more practical, less personal or subjective," says Urtė.
Nowadays, designers collaborate with scientists to solve complex tasks. Urtė says it makes perfect sense because design is a data-driven discipline measured by sophistication, style, and performance metrics. All best designs have one thing in common – clear communication. Unfortunately, art doesn't help here.
"I like the bike example. You can follow trends and improve it all you want. But if the new bike has no pedals and makes your back hurt – then it's useless. Aesthetics isn't going to help you reach your final destination," says Urtė Pakers.
In most cases, art and design don't go well together, despite the modern attempts to blur the lines. Urtė refuses to use 'good' or 'bad' to evaluate any design or art undertaking. because only time can judge it. If your work is still relevant after a few decades, you've succeeded, regardless of your profession.
Since 1995, International Design Day provides an opportunity to recognize the value of design and its power to initiate change. The world we live in today stems from the collective imagination of designers, so if you know any – please, send them a smile. They deserve it.