Hostinger Minecraft Server Gets 30% Faster With KVM VPS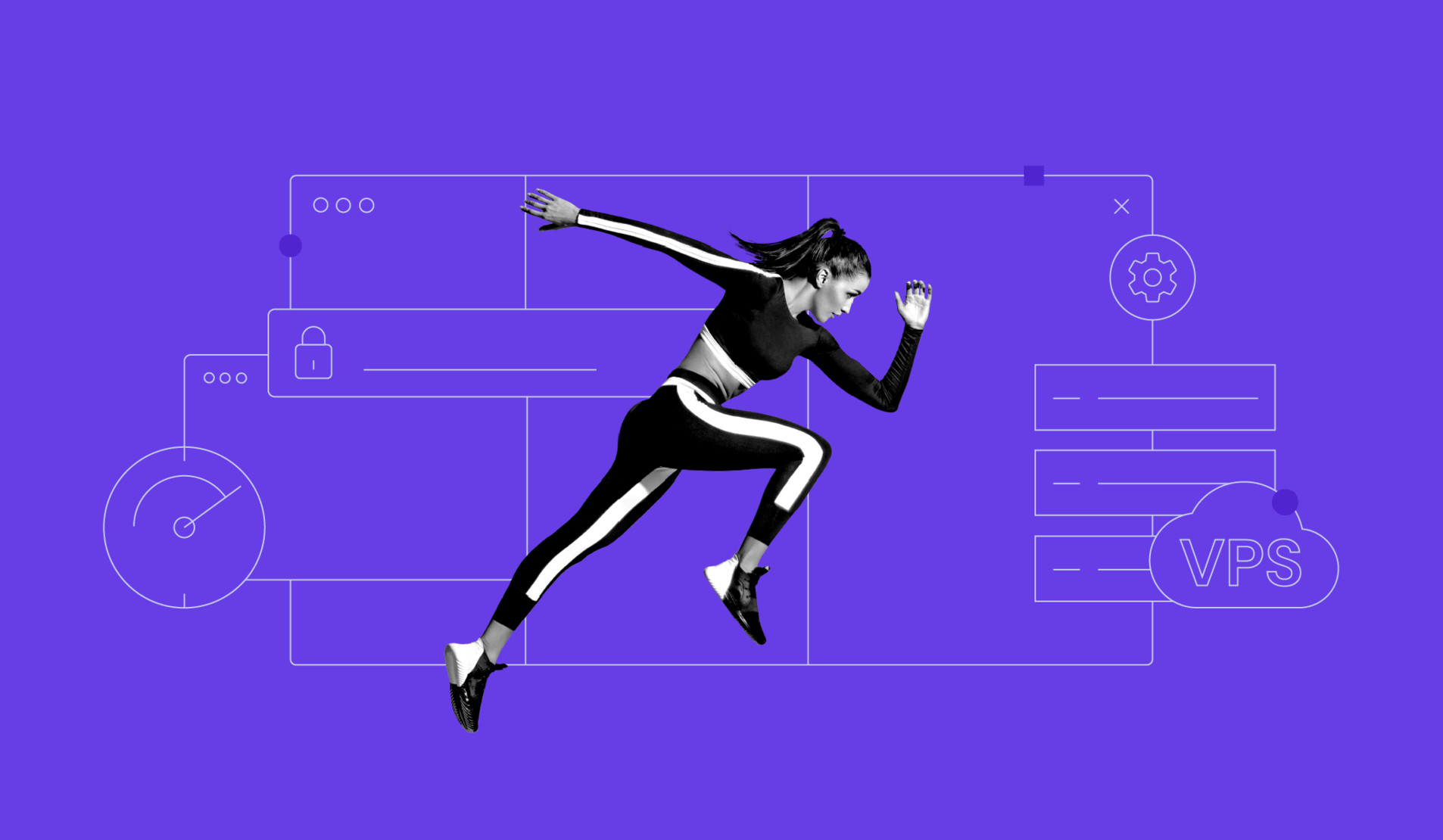 No Minecraft player likes laggy game sessions. And for the most part, it's up to the Minecraft server host to make sure it performs reliably, especially as it grows over time.
Of course, you can remove mods and plugins or reduce the size of your world to solve this problem. However, both options can significantly affect the gameplay and may even cost you your players.
Introducing KVM VPS – short for Kernel-based Virtual Machine Virtual Private Server, this virtualization tech offers a stable and speedy performance. This way, you and your fellow gamers can build a world together with zero disruption – all powered by Hostinger Minecraft server hosting.
Hostinger Minecraft Server Then vs Now: What Difference Does KVM Make?
The overall feedback toward our VPS has been positive, with many clients citing speed improvements after migration. Still, we want to ensure you get the best possible performance, no matter how big or small the project is.
Our regular VPS plans are based on OpenVZ – OS-level virtualization for Linux. It divides one physical server into multiple separate VPSs, where clients can run their sites, apps, game servers, and more.
With OS-level virtualization, users hosted on the same server share RAM and disk space resources, even if their VPSs are isolated from one another.
Meanwhile, KVM is full virtualization and comes with a hard resource limit. This means each VPS user gets their own RAM and disk space despite sharing the host server with others.
The result? Better performance and reliability, both essential for a smooth gaming experience. Our tests showed 30% faster CPU processing speeds and loading times.
In other words, lag and latency are much less of an issue, and your Minecraft server can run at 20 TPS at all times.
Boost Your Minecraft Server Performance Today With KVM VPS
KVM VPS-powered Hostinger Minecraft server hosting are available via our data centers in the United States, the Netherlands, and Lithuania. Make sure to pick the closest server location to where you and your players are to reduce latency.
Check out the details for KVM VPS plans below:
| | | | |
| --- | --- | --- | --- |
| | Minecraft Alex | Minecraft Creeper | Minecraft Enderman |
| vCPU | 1 core | 2 cores | 4 cores |
| RAM | 4 GB | 8 GB | 16 GB |
| Disk space | 40 GB | 80 GB | 120 GB |
| Bandwidth | 2 TB | 4 TB | 8 TB |
| 1 Snapshot | ✔ | ✔ | ✔ |
| Weekly backups | ✔ | ✔ | ✔ |
| Dedicated IP | ✔ | ✔ | ✔ |
| Full root access | ✔ | ✔ | ✔ |
| Prices from | $6.99/month | $14.99/month | $29.99/month |
Take your Minecraft server to the next level and purchase a Minecraft VPS plan today.