New Server Location: Introducing Our Data Center in Paris, France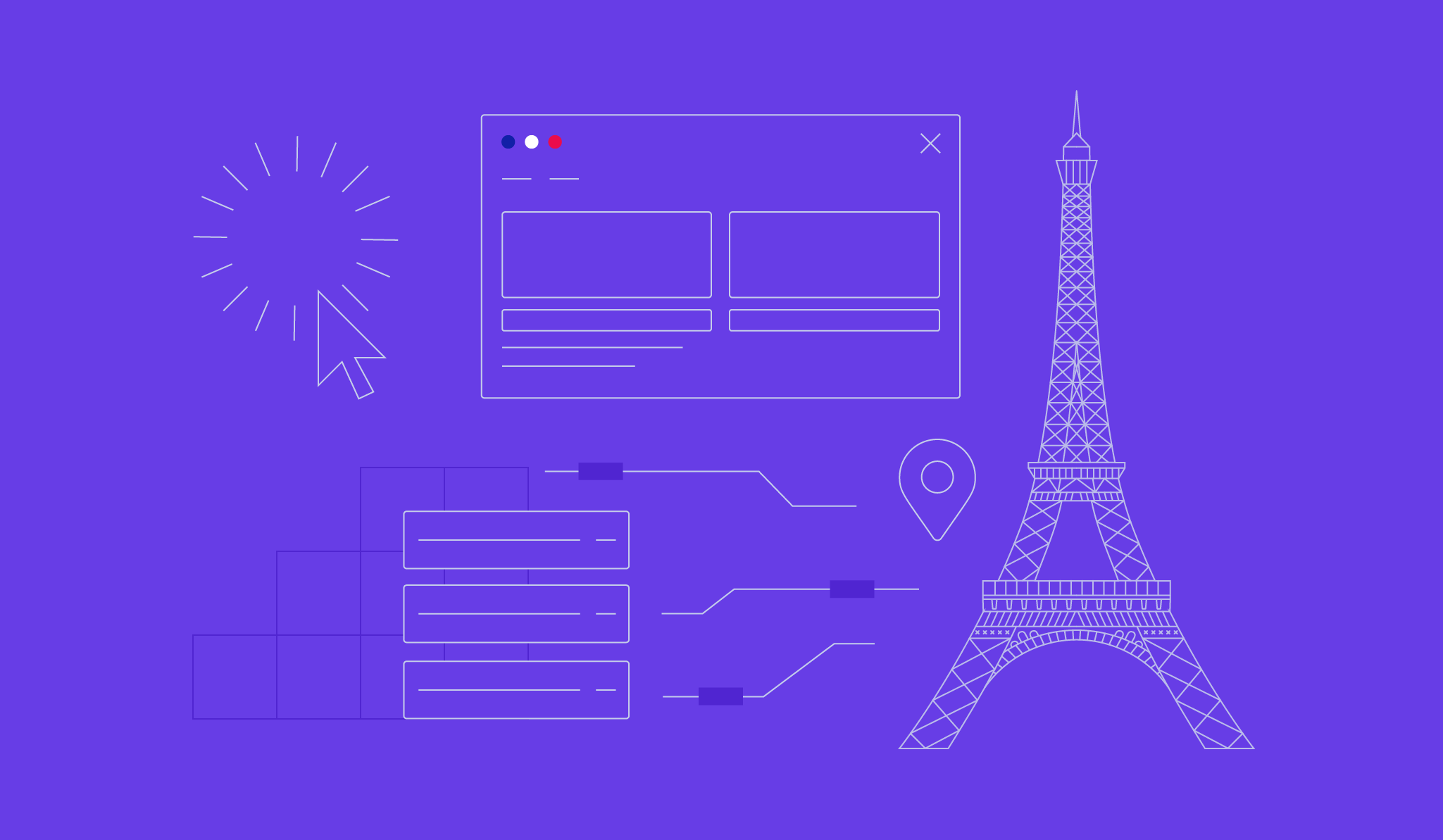 The location of your data center affects a key aspect of user experience – website speed.
The further the server is from your visitors, the longer your website takes to load on their screens.
That's why we're thrilled to announce that a new data center is now available in Paris, France – making it our fourth server based in Europe. For our clients in the region, you can now switch to this new location and get faster page loading times.
A Behind-the-Scenes Look Into Our French Data Center
If you're a website owner based in France, you most likely had to choose between the UK or Netherlands data center. While both offered good performance, we wanted to take our clients to the next level.
Transferring your site to the new French data center will improve its speed from the get-go. We use the best-in-class server technology to guarantee maximum performance, even during peak traffic.
The new data center is one of a kind. It is exclusively powered by AMD processors and NVMe SSD storage to provide the lowest possible latency and the most reliable hosting experience. RAID 10 completes this tech stack to protect your data in case of hard disk failures.
With this new server set up and tested, it is now ready to connect to our global network of Tier-3 data centers.
How to Switch to the French Data Center
Moving to the French data center is no different from any other server location at Hostinger – it's easy and completely free.
Before initiating the transfer, keep in mind that:
Once you've made the switch, all websites under the hosting plan will be migrated to the French data center.
Your hosting's IP address will change.
The hPanel will be inaccessible during the transfer to prevent clients from making changes.
The process can run between 1 to 4 hours. If DNS changes are necessary, it may take up to 12 hours.
To initiate the transfer, follow our guide on how to change your data center.
Reach French Visitors Faster With Our New Data Center
The new server in Paris marks our fourth location in Europe, and it won't be our last. Besides France, you can also choose a European data center in the UK, the Netherlands, and Lithuania.
A fast loading speed creates a positive domino effect on your business. It can make your visitors stay longer on your website, generating lower bounce rates and more conversions. A local data center helps you achieve these results.
No matter where you are in the world, Hostinger has got you covered.