Hostinger Is Coming to WordCamp Europe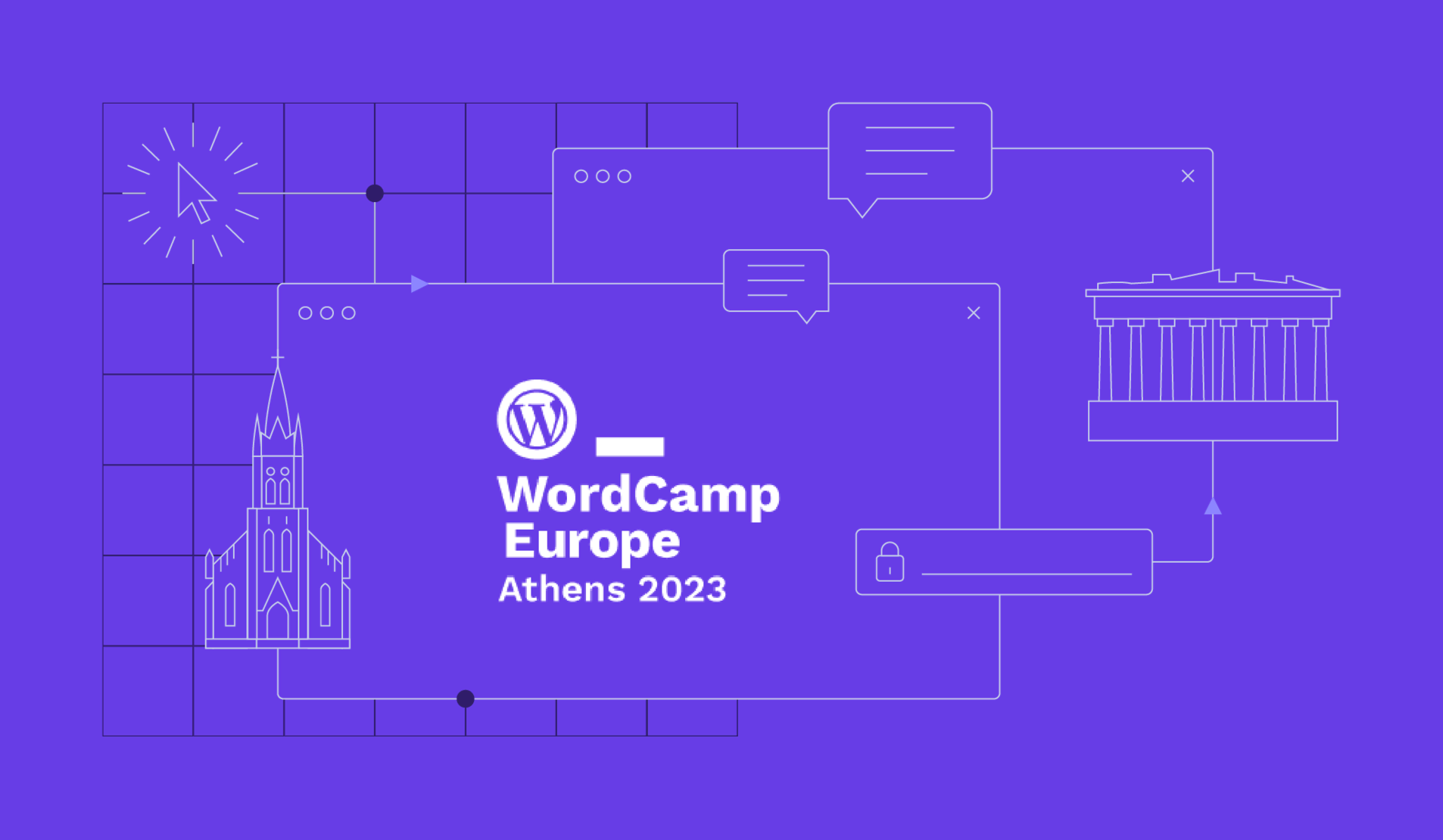 It feels like we just got back from the festivities of WordCamp Asia 2023 in Thailand, and now WordCamp Europe 2023 is already upon us! It will take place in Athens, Greece, from 8 to 10 June.
If you're new to WordPress, WordCamps are offline conferences with various activities related to this open-source website publishing software. Attendees participate in presentations, workshops, networking events, booth exhibitions, contributing sessions, and more.
This year marks the second European flagship WordCamp since the pandemic. The first was in Porto, Portugal, last year, and over 2,500 WordPress enthusiasts came by, making it the biggest WordCamp to date.
Hostinger Is Contributing to WordCamp Europe
Just like last year, Hostinger is proud to take part in WordCamp Europe 2023 as a Super Admin sponsor.
WordCamps are invaluable: they allow us to engage with the WordPress community, learn more about the platform, and represent our clients. After all, 71% of websites hosted with us are based on WordPress.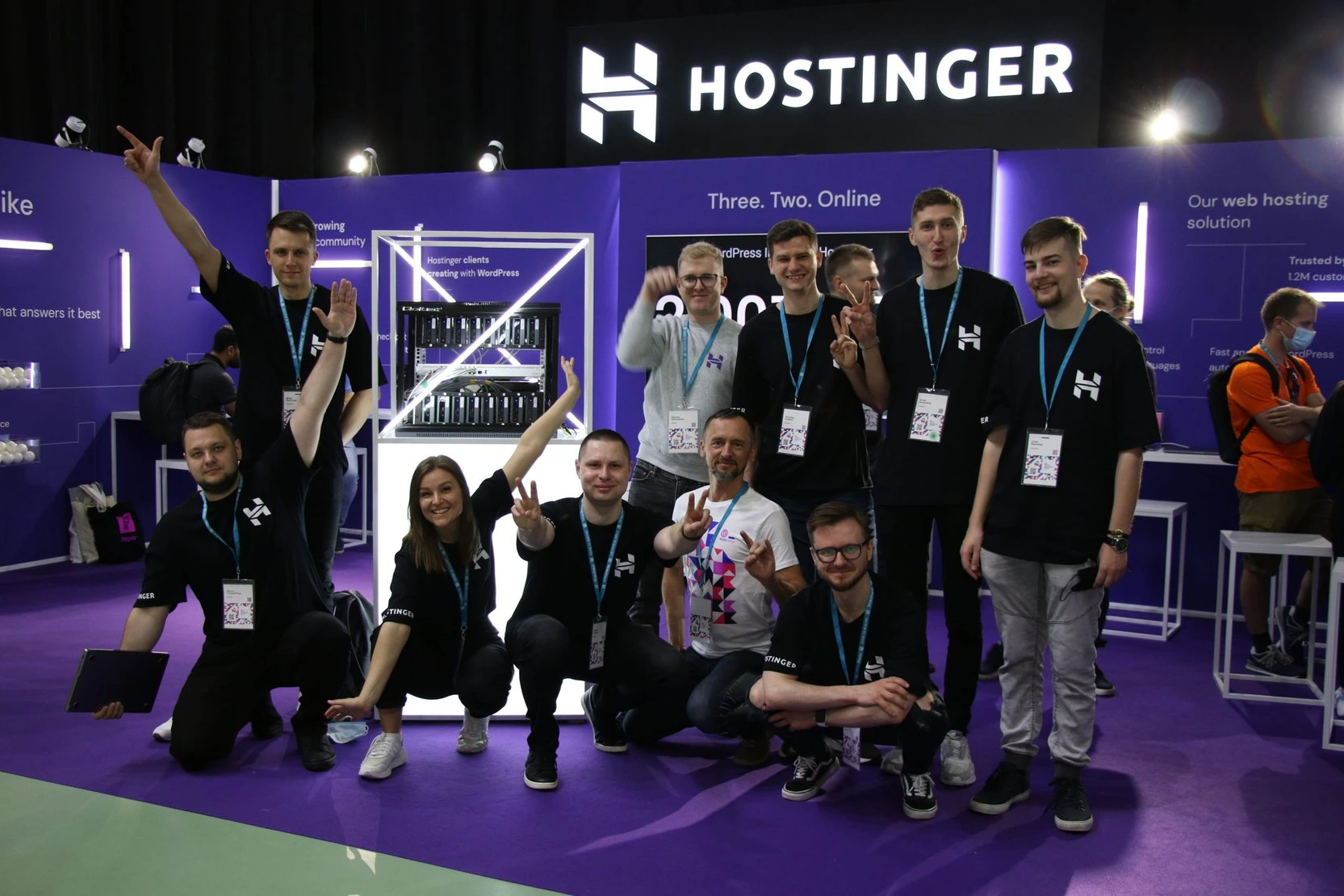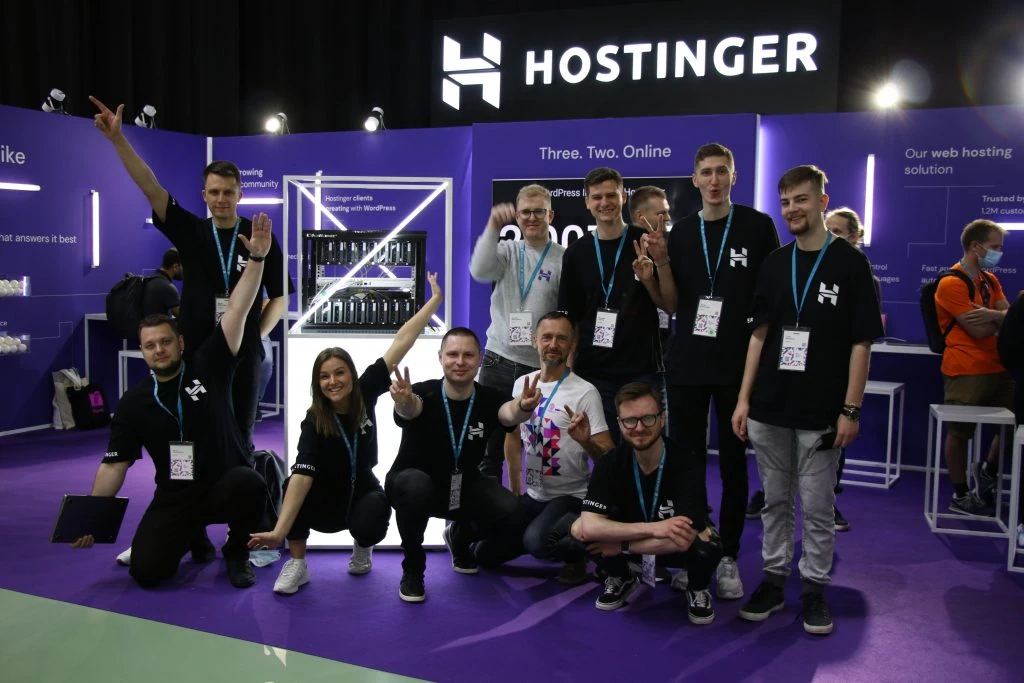 Only by understanding the users better can we improve the customer experience and provide solutions that matter. For example, we've prioritized the inclusion of LiteSpeed Object Cache in our hosting plans because our clients kept asking for it and stressing its importance.
In WordCamp Europe 2023, connecting with our users and other WordPress enthusiasts remains our top priority – we'll seek candid feedback about our products and answer any questions.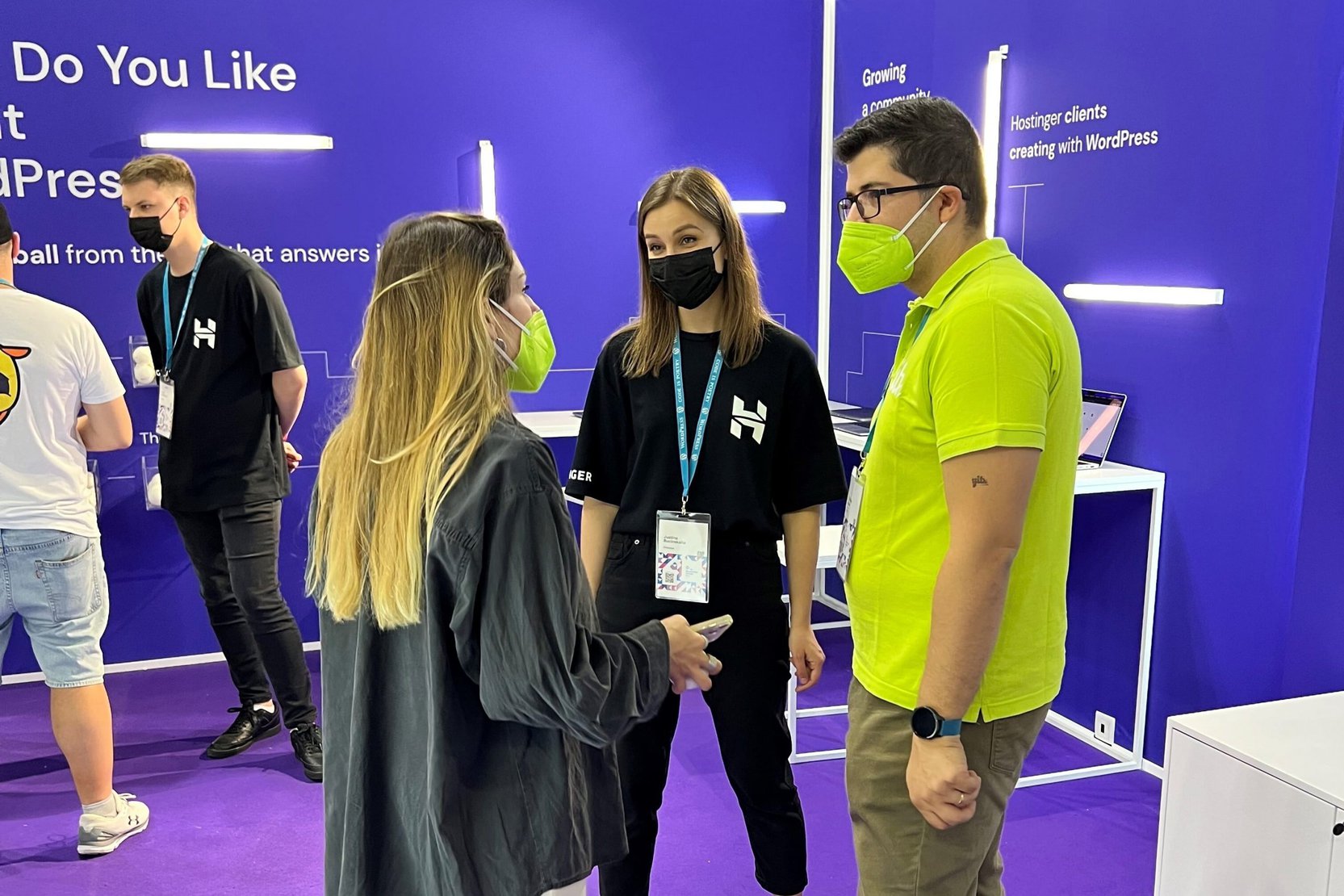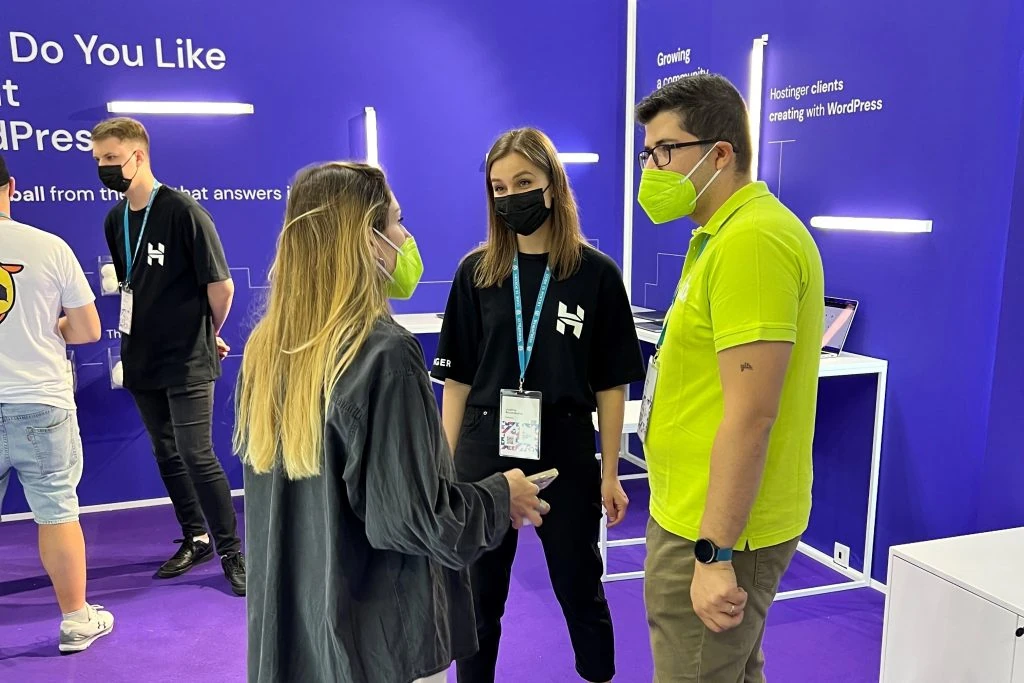 We also want to identify how we could further contribute to developing the WordPress ecosystem.
Hostinger is already involved in the Five for the Future initiative, where individuals and companies contribute resources to support WordPress' growth. So far, Hostinger has been sponsoring contributors across nine teams, including Core, Community, and Documentation.
What's awesome is that every WordCamp has a Contributors' Day. It allows the attending contributors across various teams to work together. We're excited to finally meet the people we collaborate with virtually! We're very keen to brainstorm and learn from one another.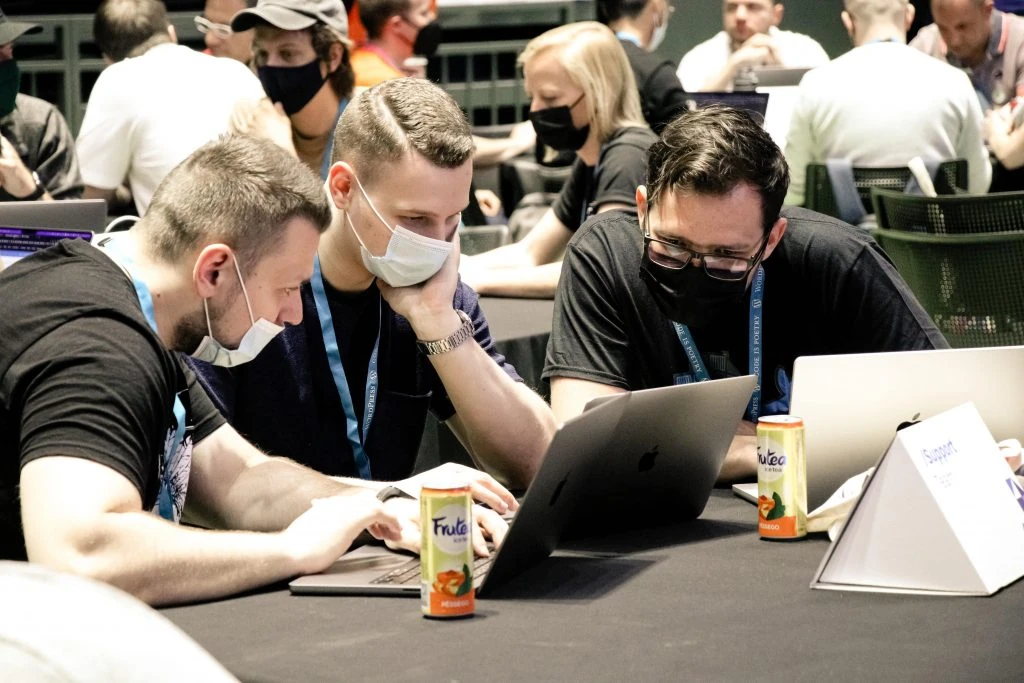 Why You Should Come to WordCamp Europe
WordCamps are events that bring together local WordPress communities. Usually, they are held for around one to two days.
But WordCamp Europe is a flagship WordCamp – a big gathering that spans three days and covers a broad geographical area. This larger scale means there are more activities you can join and more opportunities to socialize with fellow WordPress enthusiasts. Currently, there are three flagship WordCamps – Europe, Asia, and the US.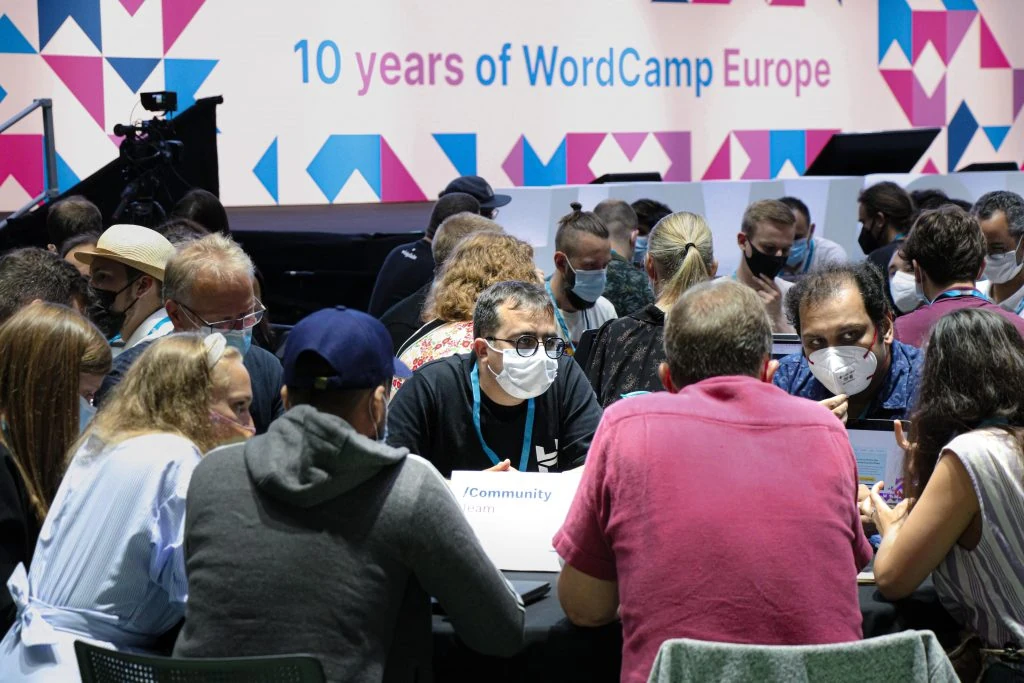 In general, flagship WordCamps are the best places to learn more about WordPress technology and community. They're where you can better understand the platform's ins and outs, including current trends, use cases, and how to make the most of WordPress.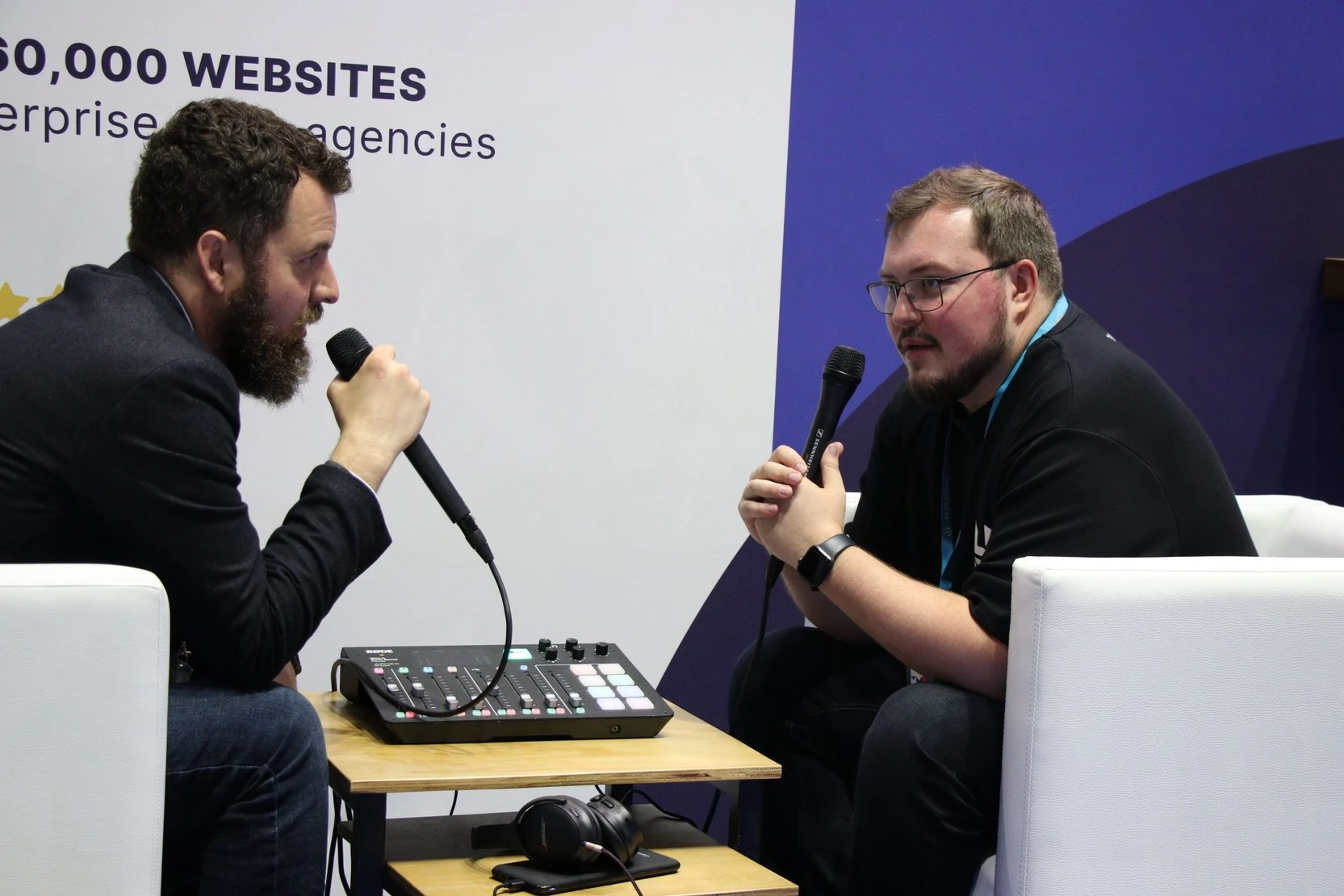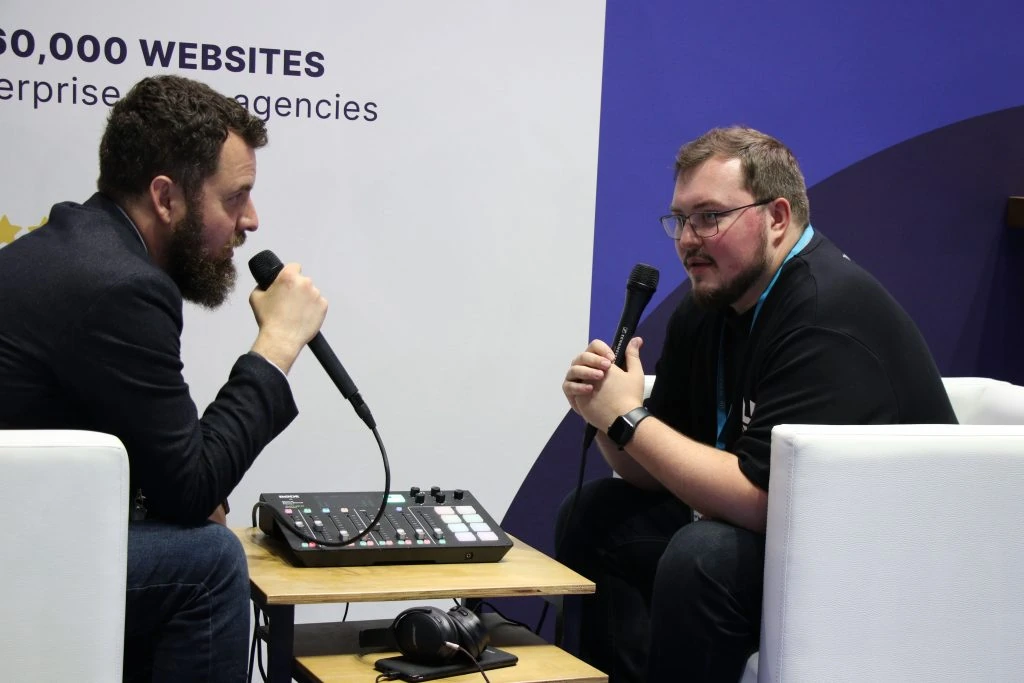 WordCamps are also perfect for connecting with people you share interests with. Despite what some may believe, you don't have to have solid coding knowledge to get the best of WordCamps. Everyone's welcome – hobbyists, casual enthusiasts, and those whose work revolves around website development, digital publication, and marketing.
Love photography? You can meet fellow moment-hunters who contribute photos to the WordPress Photo Directory. Excited to learn more about themes? You can chat with theme creators or find ways to contribute to WordPress theme development yourself. If you want to expand your business network, you can also meet other tech professionals and agencies here.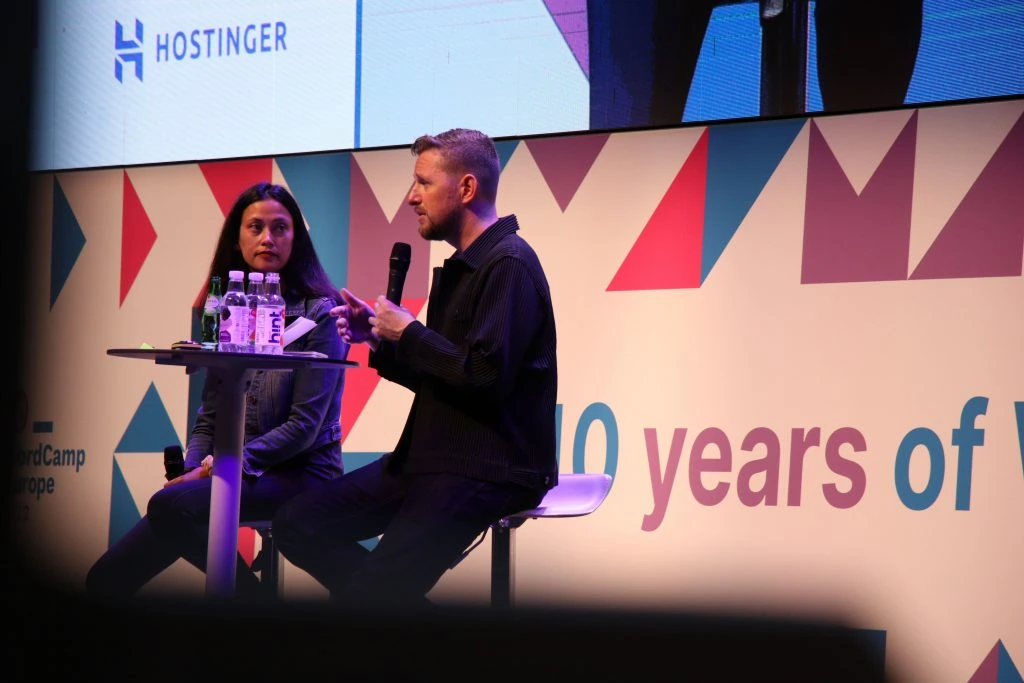 Consequently, WordCamps feature sessions on all aspects of WordPress. For example, WordCamp Europe 2022 included the Accessibility for Dyslexia talk by Maja Benke and the Growing in WordPress Through Partnerships session by Jonathan Wold.
Usually, the sessions are held at three different tracks simultaneously. You might want to attend talks booked at the same time – you'll have to choose!
Just remember to take a break and take advantage of other WordCamp experiences, like meeting new people and jumping into spontaneous discussions. They make WordCamps unique, so enjoy them while you can!
Where You Can Find Us
Coming to WordCamp Europe 2023? We're excited to meet you and talk about all things WordPress and beyond.
Check out the map below to find our violet booth! We'll be situated right next to the Atrium, beside Jetpack. See you there!