The New Plan Boost Feature: Supercharge Your Resources for 24 Hours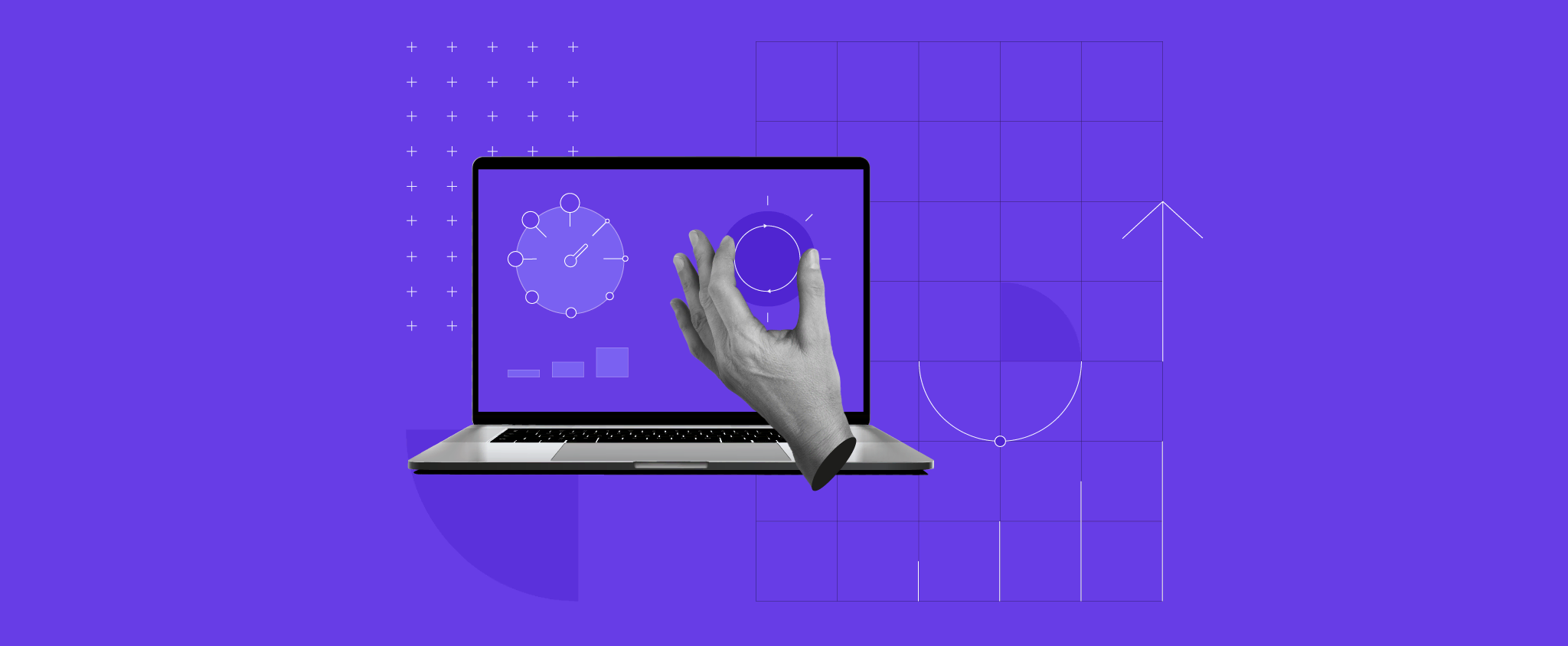 Have you ever launched a campaign and found your hosting plan not capable of handling the traffic? Do you want to test what upgrading to a plan with more resources looks like? If so, the new Plan Boost feature will be a true lifesaver.
Plan Boost helps you increase your hosting plan's capabilities for an entire day. The feature is available for use once a month and lasts for 24 hours.
Here are the plan limit upgrades you should expect to see when using the feature:
Hostinger Starter => Hostinger Business
Hostinger Premium => Hostinger Business
Hostinger Business => Cloud Professional
Cloud Economy => Cloud Professional
Cloud Professional => Cloud Enterprise
Note: The Plan Boost option is not available for users of Enterprise and GCP plans.
When Should You Use the Plan Boost Feature?
Only available once a month, the feature should be used wisely when your website really needs a boost. Here are the most common Plan Boost use cases:
Handle traffic spikes during promotions such as Black Friday, Christmas, or sales campaigns. 
Import or transfer large amounts of data
Test a plan with more resources without any commitment
Whenever you choose to use the new feature, you'll get a taste of what you can achieve with a higher-grade plan and see instant results in website speed and traffic management.
How Can I Use It? Where Do I Find the Plan Boost Feature?
The new feature is accessible via hPanel – here are the steps you need to take in order to use it:
Log in to hPanel and navigate to the Hosting section. Select Manage.
On the left hand side, click on the arrow next to the Hosting plan.
A pop up will appear with the details of your current plan and what you'll get after the boost.
Click Boost.
Alternatively, you can access the feature by clicking Boost for 24 Hours within the Order Usage tool.
Are you ready to add some jet fuel to your hosting plan? Try the new Plan Boost feature!