Hostinger's Customer Interview Initiative: Six Steps to Get to Know Your Clients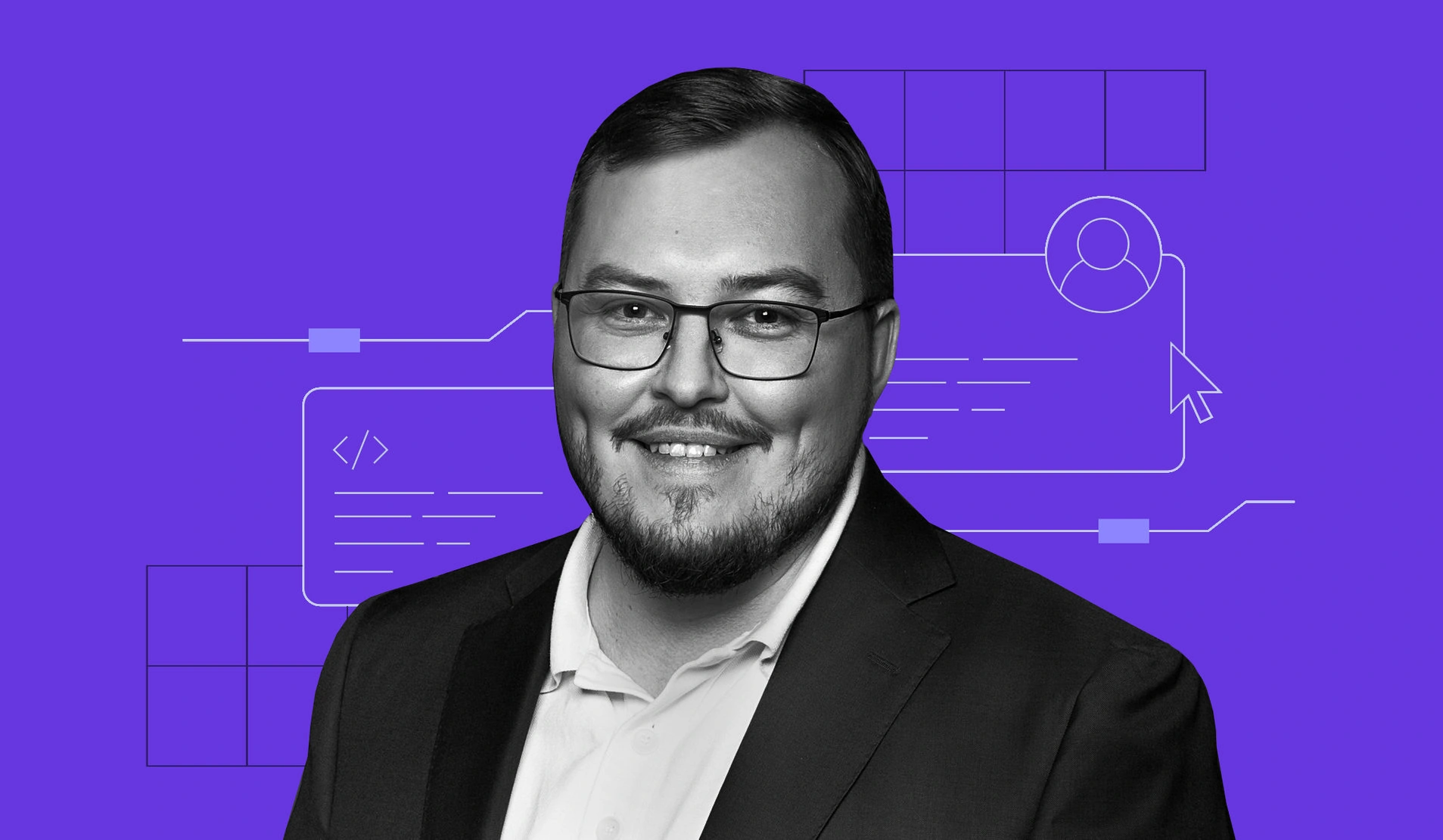 For your business to amplify its growth, you must turn to your customers as early as possible and put the insights you get into action. Otherwise, you risk not knowing your clients enough, resulting in products and marketing activities that do not resonate with your users.
That's why Customer Obsession is one of the guiding principles at Hostinger. We've been reaching out to our clients so we could actually connect with them and make Hostinger the best platform for SMBs and prosumers to achieve their goals online.
This mindset is what led to the conception of the Customer Interview initiative. I'll share how this project came to be and how it has helped Hostinger so you can implement a similar initiative to scale your own operations!
Identifying the Issue
The web hosting industry is tough, and the competition is constantly increasing. Only the fastest and most effective businesses survive and can thrive. On the other hand, the global market is enormous, so many different players can emerge and succeed.
Hostinger is focused on having the best product and exceptional customer support. We know that users value that immensely since they like sharing their experiences within their circles.
When I joined Hostinger back in 2017, our team's main goal was – and still is – to use the traction we have to create scalable new user acquisition loops and keep our pace of growth increasing.
At some point, we realized that we didn't know our clients enough. We develop products and services or activate various marketing strategies but lack certainty whether they actually strike a chord with our core audience.
We understood that this was inhibiting Hostinger's growth – for it to accelerate, we'd need to unlock real relationships with our clients.
So, we got to work.
Planning Pathways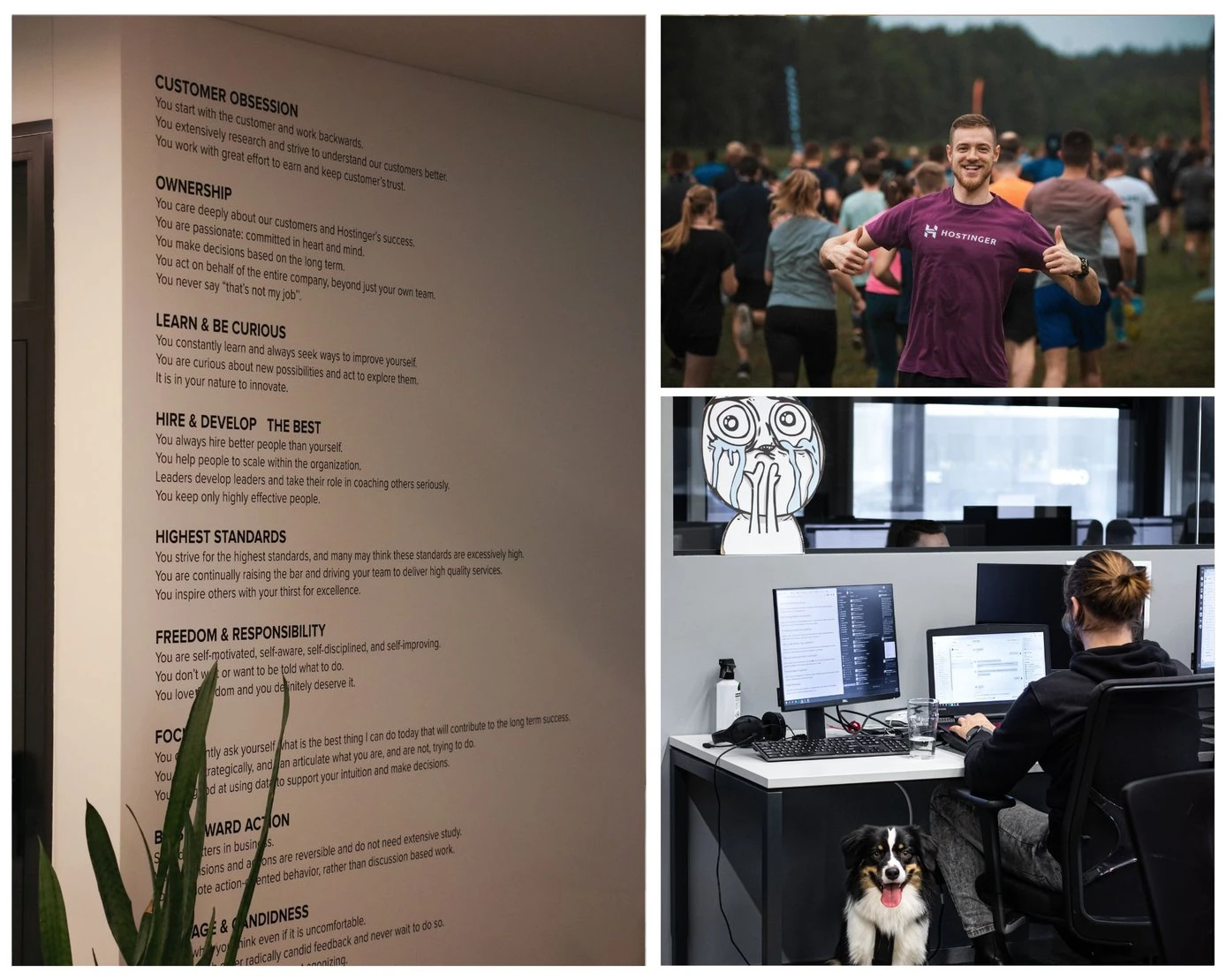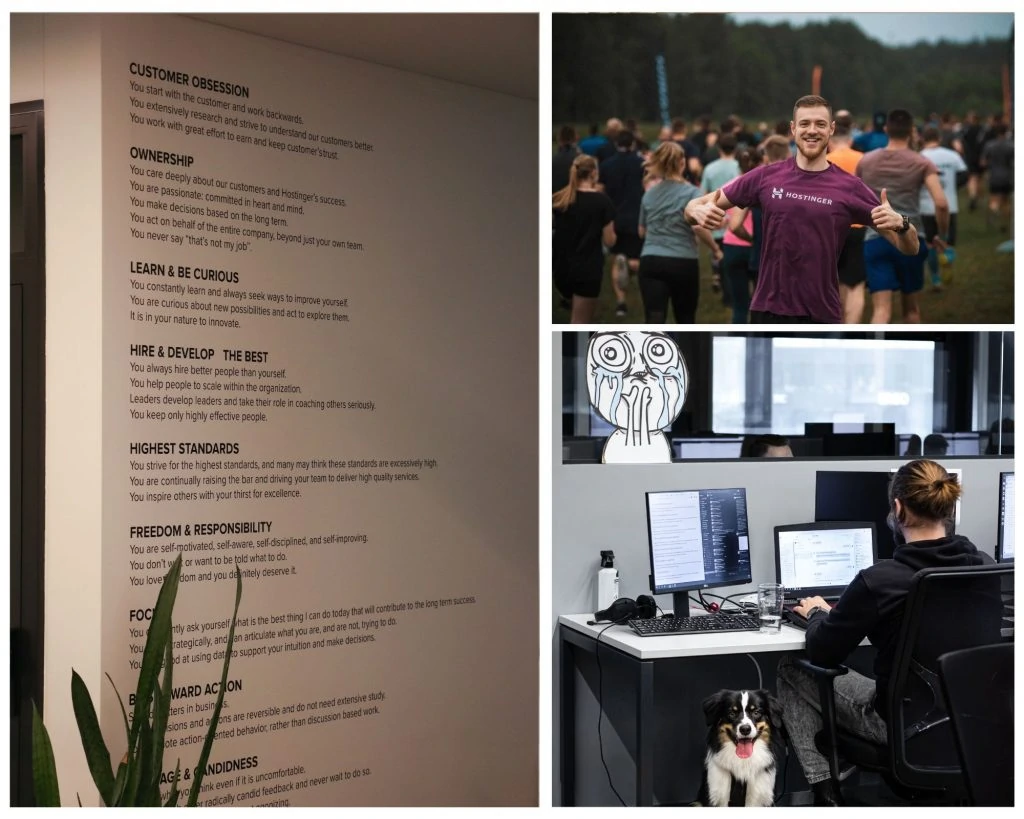 I was aware of the Golden Questions by Sean Ellis, CEO of Qualaroo. They emphasize the importance of asking the right questions to uncover where exactly your customers are coming from, what their reservations and fascinations are, and how they see your business in relation to your competition.
The Golden Questions are a surefire way to get actionable feedback that can actually improve conversions. For example, asking your customer, "What's the one thing that nearly stopped you from buying from us?" may reveal surprising answers and information you would've never come across otherwise.
There may be a lot of noise, but all it takes is one brilliant idea – and your customers are full of them, I assure you.
After some deliberation, we implemented the Golden Questions in our CRM process. This was very helpful, sure, but I still felt that it hadn't allowed us to truly know our clients – not to mention the process wasn't flexible enough.
That's why I started looking for a different approach. While networking and seeking information from within the industry, I found the tips by Louis Grenier, the founder of EveryoneHatesMarketers.com, that changed everything.
Top Tips for Understanding
Here's Louis' six-step guide on talking to and setting up efficient interviews with your clients:
Create a segment of your best customers (based on whatever info you have available).
Write a customer interview script for your team with simple directions (listen more than you talk, don't be afraid to improvise, etc).
Add your entire team to your Calendly (or similar) account.
Create an evergreen Zoom meeting and set it to "Automatically record on the cloud."
Create a round-robin event by allowing customers to choose a time with any available member of your team and link the Zoom meeting to it.
Set up an automated email after a specific customer event (e.g., registered 30 days ago) and add that Calendly link.
These six simple steps were exactly what we needed. We took some time for internal promo campaigns to rustle up the project's release.
It felt essential to have everyone from the CEO to engineers and designers take part, not just the client-facing colleagues. So we drummed up excitement within our teams, encouraging an atmosphere of communication and creativity.
And after two weeks, everything was ready to go.
Everyone Has a Story to Tell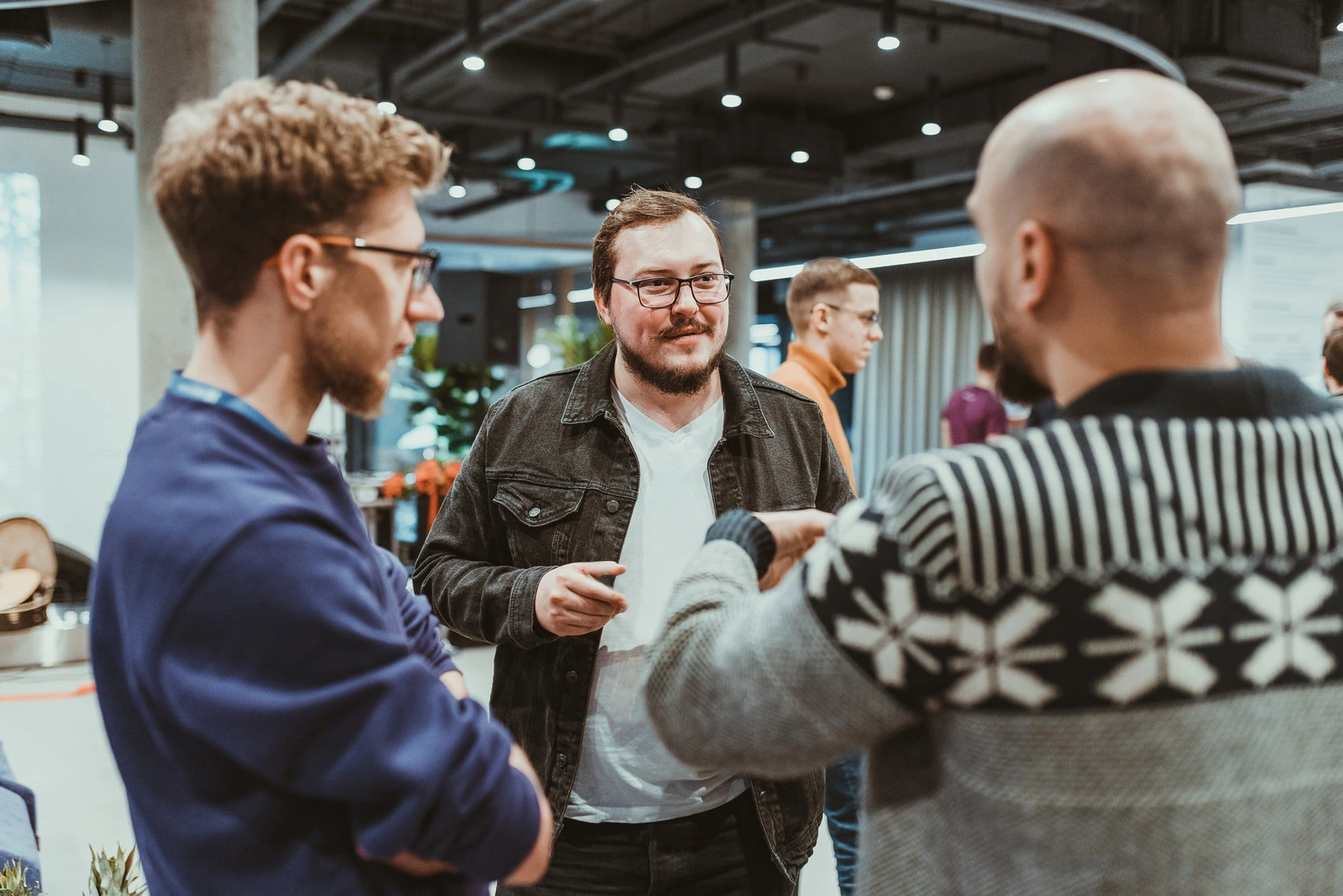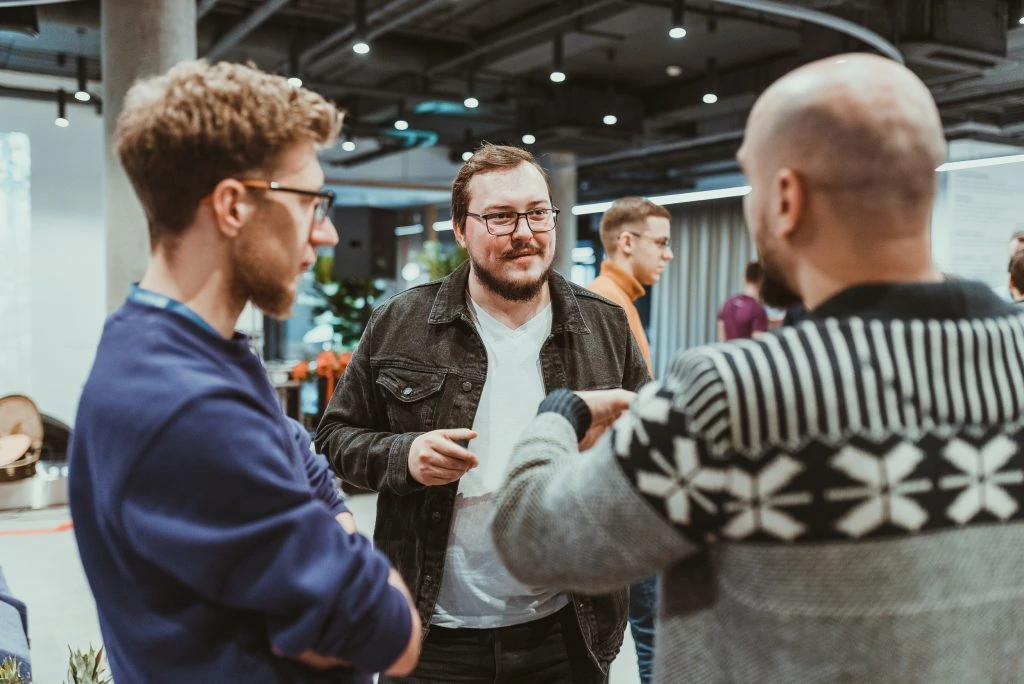 I was overjoyed to see the levels of interest in participating. The initial challenge of the sheer volume of interviews we had to navigate resolved itself naturally. While waiting their turn on the schedule, colleagues watched other conversations taking place. This also helped calm the nerves of anyone new to client interaction.
It was super inspiring to watch this project develop. The more interactions we had with clients, the more amazing worlds unfolded, and we learned from each other. A deeper understanding of your customers builds empathy and establishes connections through confidence, helping all the involved parties grow.
So far, we've had around 1,500 client interviews. To say they've been inspiring would be an understatement.
For example, I talked with Paul of Peedie Models, who lives on a Scottish island with few inhabitants. Even though he is a gifted model maker, this made it challenging for him to grow the business, especially during the pandemic.
Following Hostinger Tutorials, he learned the basics of getting his craft online and spurred his online business, which is now highly successful. Without our services, this wouldn't have been possible. He expressed so much appreciation for Hostinger during the interview – I was touched beyond words.
Talking with individuals like Paul has allowed me and other Hostinger team members to really understand how our services impact people's lives and livelihoods.
Hearing how we're helping a single mother move her business online, so she's not tied to a geographical location while her son is studying abroad or how an 84-year-old pastor can reach out to his parishioners without worrying that his church's site would go down gives new meaning to how we approach our client relationships.
And the best thing – it lets me and the other Hostingerians really live and breathe the Customer Obsession principle.
You can check out some of the stories that arose from the interviews on our blog's Customer Experience section!
Simple Steps for Everyone
What's become clear from the customer interview initiative is that everyone wants to interact, learn new things, meet new people, and feel good vibes.
Next up is making the insights gained from the interviews actionable. We are taking business decisions based on them, like improving the access management systems for freelancers and agencies for more convenient functionalities or tailoring our Hostinger Academy YouTube tutorials around our customers' needs and observations.
You can always do better, so we are constantly improving our processes. The initiative has started us on an exciting new journey – it's rare for any strategy to be as valuable and as inexpensive.
We now factor customer interviews as essential to client feedback and interaction. I suggest you do the same. So grab the toolbox, put your own spin on it, and use it to scale your business.
And most importantly – don't forget to rock & roll!