Hostinger Monthly Roundup: March 2018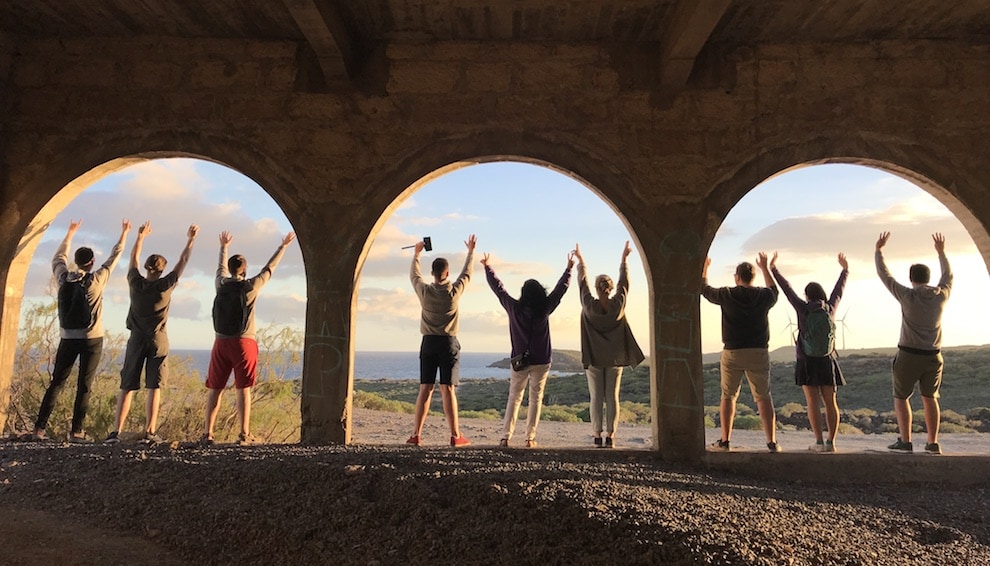 It's taken us a while to prepare the Hostinger's Monthly Roundup for March as we've been extremely busy! Over the last five weeks, all of the Hostinger teams have been working to migrate Hosting24.com to the Hostinger platform, organize a massive spring sale, finalize Hostinger's migration to Intercom, and finally, enjoy a much deserved (and much delayed!) workation to Tenerife.
You will find out more about our activities in March later in this post. But for now, if you missed the Hostinger Monthly Roundup from February, we recapped the gradual updates we are constantly introducing to all products across the Hostinger brand to ensure that we remain unbeaten in providing the world's cheapest web hosting services.
This month's Hostinger Monthly Roundup will focus on three themes: software migration, a customer-centric spring sale, and our latest workation.
Check out the points below to discover what our March activities mean for you as a Hostinger user.
Hosting24 Has Finally Been Migrated to the Hostinger Cloud
Earlier this month, we announced that we would be migrating our first ever premium brand, Hosting24, to the Hostinger Cloud. This will improve Hosting24's standards of customer support, and the platform's reliability. You can read further about what Hosting24's migration to the Hostinger Cloud means for you here.
Our Massive Customer-Driven Spring Sale
Thanks to our ultra-successful Black Friday campaign in 2017, our loyal customers around the world were constantly asking for us to do another large-scale sale across all Hostinger products. As our customers are our number 1 priority, we organized a massive Spring Sale and offered them discounts of up to 90 percent. It wasn't easy to do, but we are overjoyed with our happy new customers who bought Hostinger's products during the Spring Sale.
Hostinger's Migration to Intercom
Our loyal customers are our top priority and we always listen to their feedback to improve as a company.
We noticed a number of requests regarding our customer service departments. Therefore, we migrated to Intercom, the instant messaging platform for customer service providers. Since then, we have been replying to our customers much faster. We also know that Intercom is just the start of our drive to bring constant improvements to our customer service department. If you are an existing Hostinger customer or thinking about buying any of our web hosting products, stay tuned for more exciting customer service-related news over the next few months!
Workation 2018
In mid-March, our product and marketing teams went on a workation to Tenerife. The purpose of the trip was to reflect on the first quarter of 2018 in terms of both successes and failures. Whilst in Tenerife, we also planned our activities for the second quarter of 2018. We will shortly be publishing a story about the pros and cons of our workation, plus what we aim to achieve over the next three months.
If you are a Hosting24 user, a customer who purchased Hostinger products during our Spring Sale, or have experienced improved levels of customer service since we migrated to Intercom, please let us know. Your feedback is always useful to us!