Thursday October 27, 2016
Why Phishing and Fraud Affect Your Website Rankings and How Hostinger Prevents These Risks
At Hostinger, we understand that your website's hosting environment matters. Hosting a site on a server or IP address that's associated with fraudsters may lead to it ranking lower on search engine results pages.
That's why we're excited to announce that we're joining forces with Sift Science – a leading provider of real-time machine learning fraud detection. This should reduce the number of phishing attempts on our network by 95%. We believe it will make our service almost fraud-free.
This will mean higher search engine rankings for your website!
Fingerprint Technology
We take online fraud seriously – experts estimate that online fraud attempts have increased by as much as 30% in 2015. Since we want your website to rank as high as possible on search engines, we're thrilled to join forces with a service that's based on cutting-edge technology and protects companies like Twitter, Airbnb, and Uber.
"Sift Science uses innovative methods such as client device fingerprinting – it is unique data linked to a specific client which lets us know if the person has had any bad accounts in the past. This service shares the data to prevent abusers on other websites to abuse us. When we have an idea of which customers are legitimate, we can build better online experiences that our customers love" – Linas Mazonis, Business Development Manager at Hostinger, a global hosting provider with 18.6M users and 20M hosted websites, said.
Why Is Fraud Bad For Your Website?
Google and other search engines are serious about this issue.
"In some cases, when the spammers have pretty much taken over (…) a large fraction of the service, we may be forced to take more decisive steps to protect our users and remove the entire (…) service from our search results," Google states.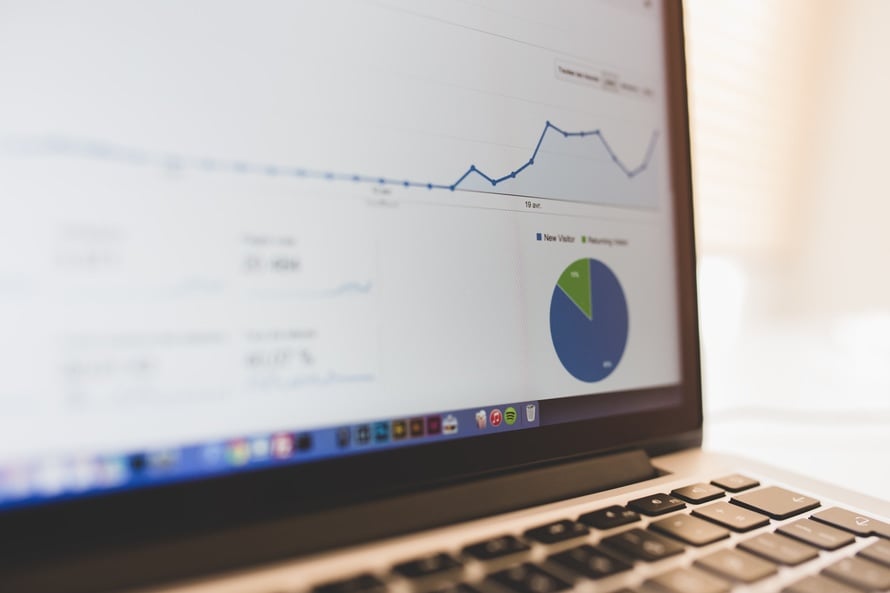 Sift Science Saves More Than $1 Billion
It's a common criticism that all too often banks and card companies do little to nothing to fight fraudsters, and in many cases seem happy to blame those who were scammed. This is where Sift Science comes – its customized cloud-hosted machine learning and behavior analytics platform scrutinizes hundreds of millions of fraud patterns in real-time each day, protecting hundreds of businesses and thousands of websites from online fraud.
Sift Science estimates that it helps customers deny over 9 million fraudulent charges each year, saving them more than $1 billion. Its list of clients includes Twitter, Airbnb, Yelp, Twilio, Jet.com, Indeed, Zillow, and Wayfair.
Facts
The machine learning platform is powered by 16,000+ fraud signals updated in real-time from activities across a global network of 6,000+ websites (and growing).
Payment security remains top of mind for both consumers and businesses, according to a report from American Express which surveyed 1,021 U.S. consumers and 401 merchants. Nearly half (48%) of US consumers who shopped online in the past year have experienced payment fraud, representing nearly 80 million online consumers.