Hostinger Stands With Ukraine: When Support Without Taking Action Is Not Enough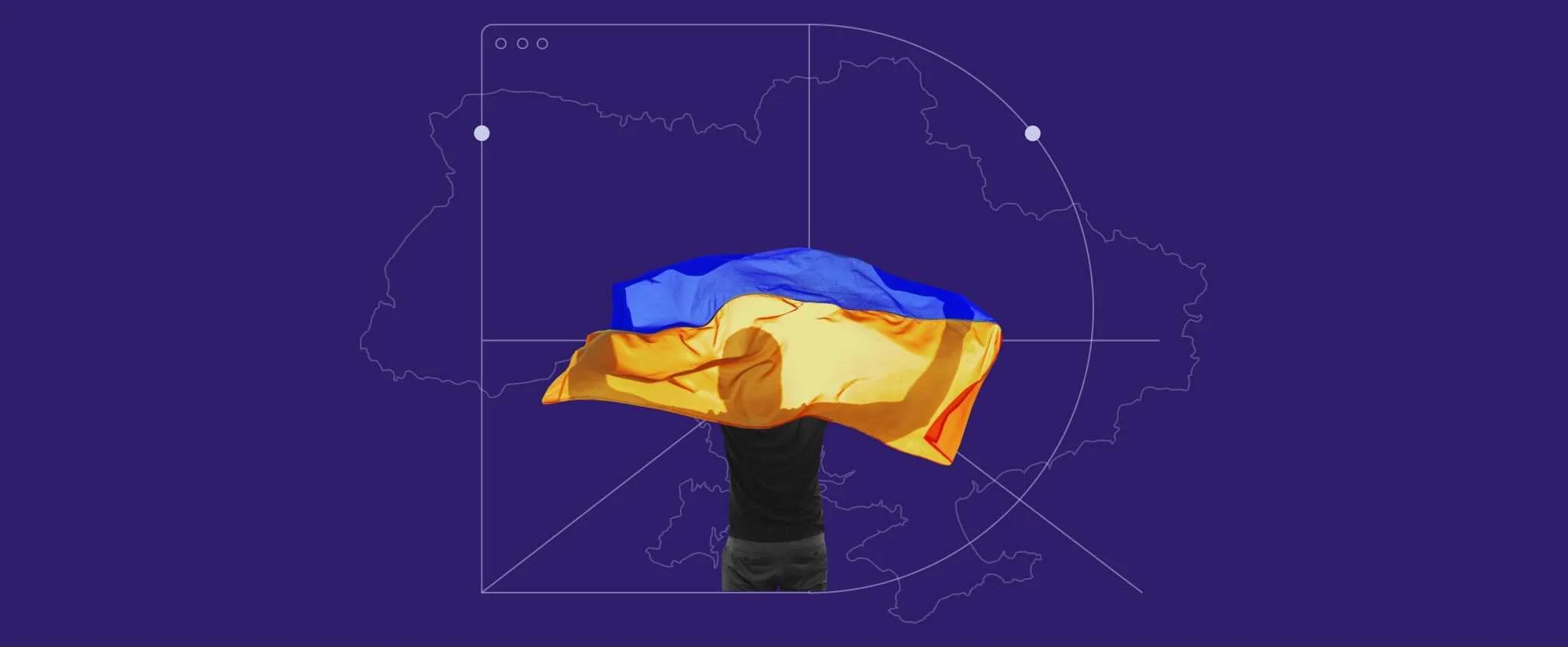 On February 26, 2022, Hostinger stopped accepting payments from Russia and Belarus, including new purchases and renewals. This was done to build pressure and draw attention to the events currently happening in Ukraine.
It's no secret that all of us are heartbroken. Some of our colleagues are there together with their families and friends. Though it is hard to describe what they are going through, one thing is sure – their spirit is unconquerable.
We're witnessing an invasion during which many Ukrainian citizens are losing their homes and are being killed or injured. So, taking a firm stance is necessary, which is why we are providing support without restrictions.
In support of Ukraine, we've done the following:
Suspended all renewals and purchases connecting to Russia and Belarus for the foreseeable future.
Stopped processing RUB currency and payments.
Started raising awareness about the invasion among our customers and audiences in the form of warnings, banners, and notifications. Meanwhile, we've been promoting credible information and media sources, such as BBC News, wherever possible.
Contacted other web hosting companies, inviting them to join the effort in finding ways to help.
Initiated technical and financial support to charities and NGOs helping Ukrainian citizens directly, such as Red Cross, Save Life, and Stiprūs Kartu.
How You Can Support Ukraine
On a company level, start by restricting business operations based in Russia and Belarus. Instead, provide trustworthy information, which is hard to come by there.
There are many ways to support Ukraine, and every contribution counts – provide financial aid, donate to a charity, pay your Ukrainian employees in advance, and assist locals in the relocation process.
If you have any ideas on what Hostinger can do to help, or have any questions, please reach out to us at standwithukraine@hostinger.com.
Be brave, be vocal, and stand with Ukraine.
The Hostinger team