Hostinger makes it easy to share Account Access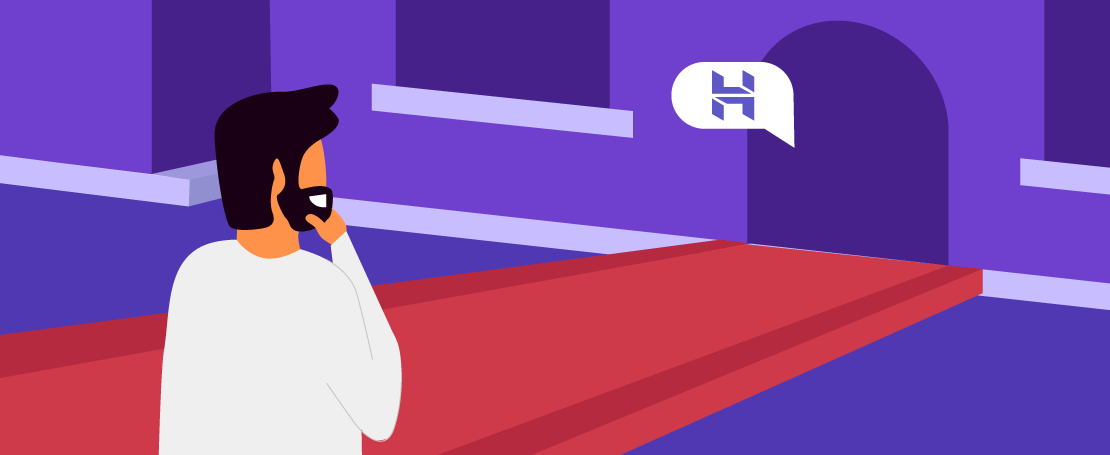 Our main goal at Hostinger is to make it easy for everyone to establish an online presence. Sometimes launching a great web project requires cooperation. In such cases sharing login details with other people can be delicate. The Hostinger product team is happy to introduce a new feature that resolves this problem – Access Manager.
Grant or Request Access With Ease
Access Manager helps no matter what your needs are:
Create or manage someone else's website.

Allow a developer to create or update your web project.

Build a new project in cooperation with people sharing the same idea.
"Using Access Manager is super easy. It works two ways: you can request or grant account access. All you have to do is enter an email address and choose the access level. With two access levels, you can allow or deny making purchases on your behalf," said Giedrius Zakaitis, Head of Product.
Super Simple Authentication Flow
We have made it easy for developers and website owners to work together. A developer can jump to an account they have access to. There is no need to log in and log out every time.
It also never gets confusing. A bright notification bar will appear when the developer accesses the client's account. The bar will show the name of the client with the option to jump back to the developer's account.
The account owner will always see a padlock if there is someone who has access to the account. Account managers can be removed in one click when their services are no longer needed.
Access Manager was one of the most requested features. "Since the soft launch, we have received a lot of positive feedback, which is the best inspiration and motivation to the product team. Our goal is to make Hostinger the best hosting platform on the planet. We will achieve this by listening carefully to what our clients have to say. This is only the beginning – we are not planning to stop anytime soon," said Giedrius.
Access manager is available on all Hostinger accounts.