Investing in Growth: How Coaching Unlocks the Leader Within Managers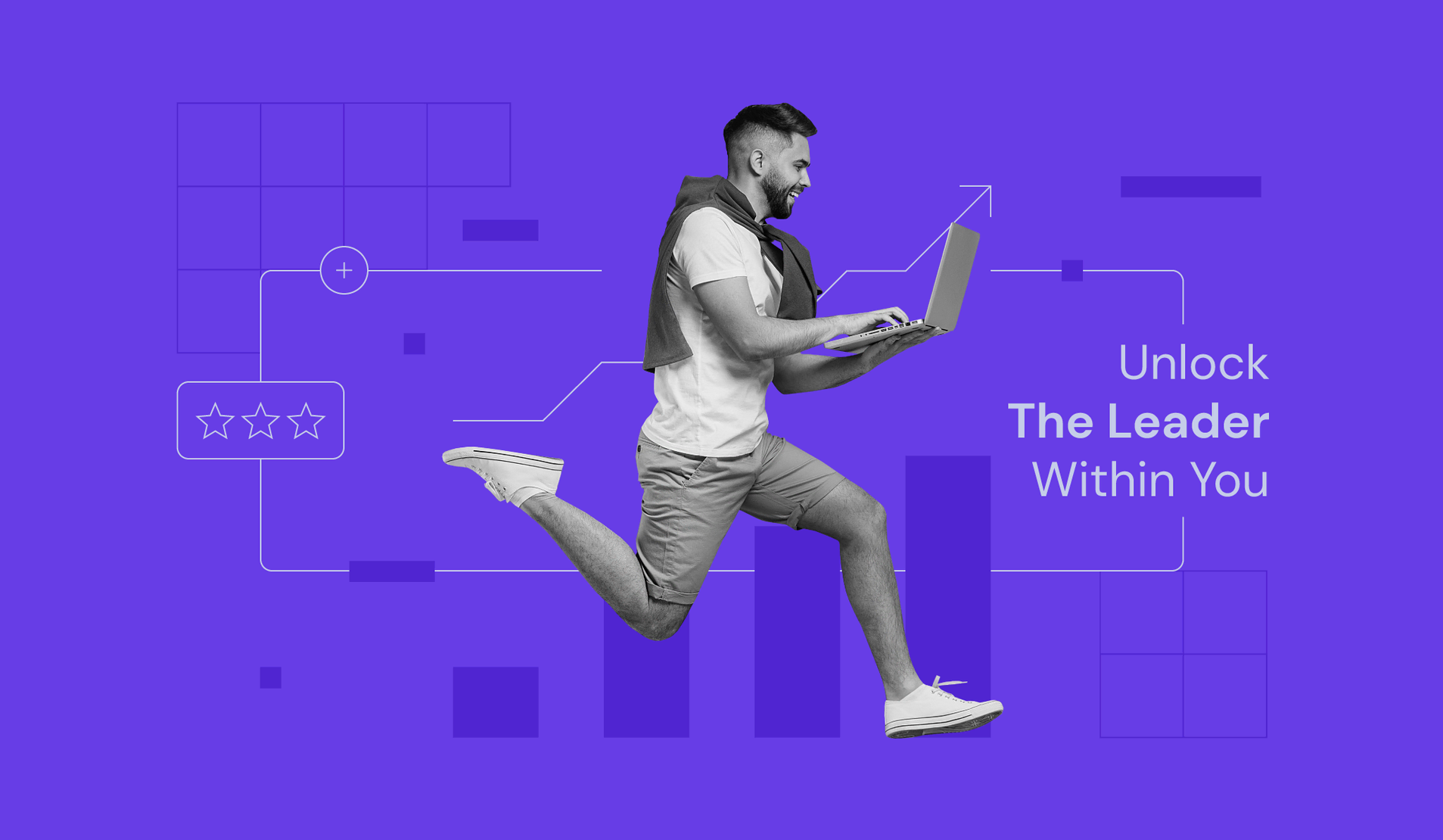 Learn and Be Curious is one of the principles guiding us through daily decisions at Hostinger. For over three years, we have implemented an external coaching program as a valuable learning and development initiative for our employees. So far, more than 130 of them have experienced the CoachHub program's benefits and have had over 1,200 sessions.
The Idea Behind It
According to Gabrielė Zakaitienė, our People Partner, a good leader has to understand and practice coaching. There is no better way to learn how to be a great coach than to have one. Coaching is about guiding individuals to find their approaches and solutions, not just giving answers.
"In a rapidly growing organization like ours, traditional development methods may not be enough to become a skillful leader. The CoachHub program helps employees to reflect on their leadership journey, enabling them to unlock their team's strengths. Hostinger fully finances participation in this program to ensure our employees reach the maximum leader potential and have access to experienced coaches worldwide," highlights Gabrielė.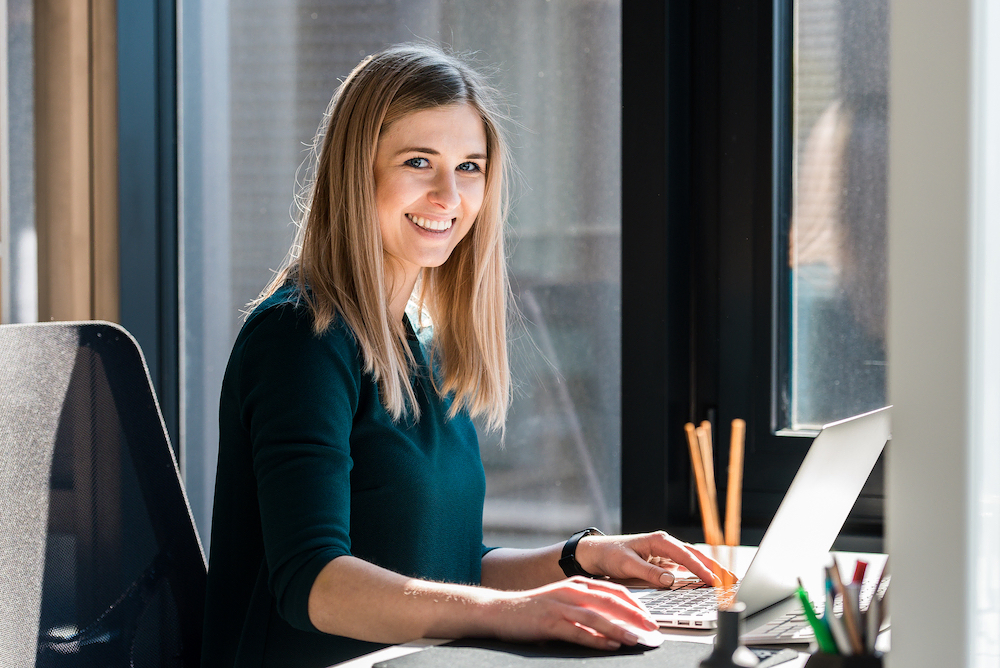 Integral to Hostinger's culture is the belief in employee freedom and responsibility. As such, there is no interference from the company in employees' conversations with coaches, fostering an environment of trust. This approach empowers employees to solve work-related issues, tackle daily challenges, self-reflect, and see the bigger picture.
Mutual Benefits
Gabrielė recognizes the benefits Hostinger reaps through this coaching program – external coaching enhances self-awareness and accountability and fosters leadership development. It also helps leaders to become more diagnostic in the decision-making process and allows them to manage teams more effectively. The program offers employees valuable tools for finding innovative solutions, identifying strengths, developing a positive mindset, and building resilience.
Monika Šakytė, Head of Pricing and Commercial Insights, shares her experience as a participant in the coaching program. After the first sessions, she realized it was a great way to develop people, especially those prone to self-reflection and situational analysis, looking for answers and wanting to grow through change.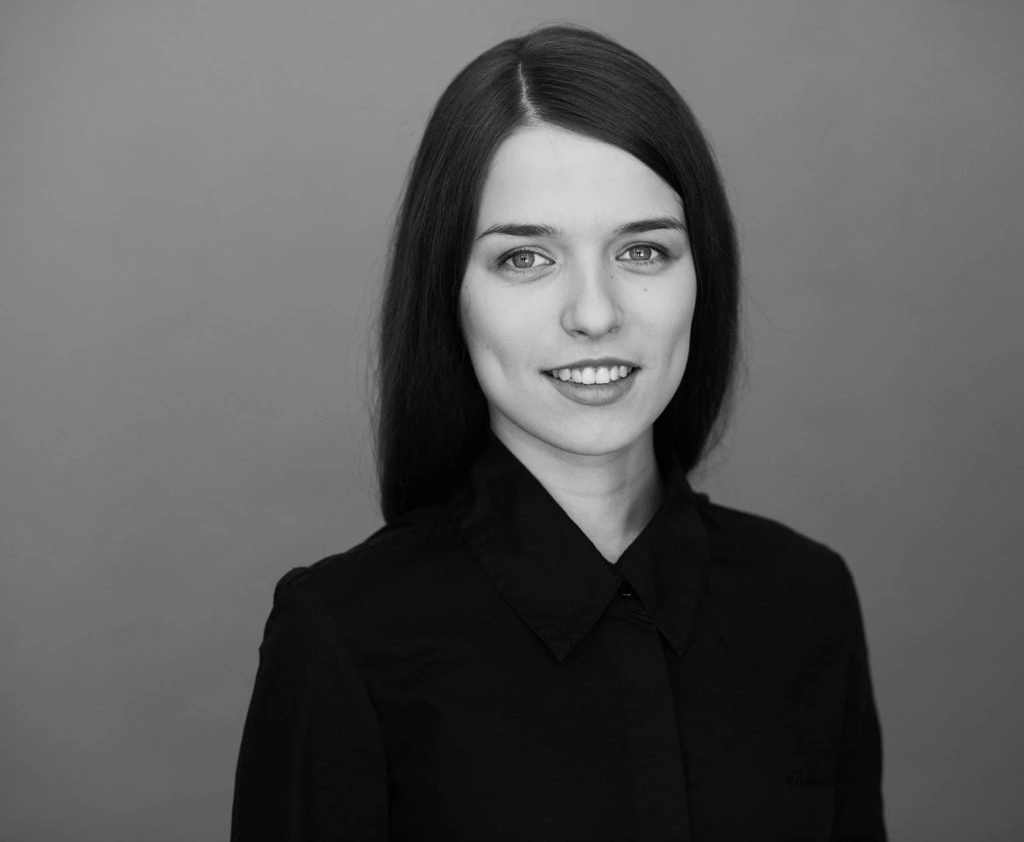 "During the coaching sessions, you can come up with either questions or a broader topic you would like to focus on and analyze. Coaching has helped me realize that you often have the answers to difficult questions. The person who asks you the right questions allows you to see those answers. When I was working with a coach, I had some very specific questions that I found difficult, and I left with a clear idea of what to do next or a clear picture of the situation," Monika reveals.
Flexible and Open to Everyone
As the new six-month coaching program kicks off at the end of August, Gabrielė Zakaitienė reminds us that all Hostinger employees can apply. Participants are selected based on specific criteria and standards, like the developmental stage the leader is in, whether they've already finished fundamentals training, how many people they're leading, and how many stakeholders they have to interact with.
"The program offers flexibility, allowing participants to change coaches, manage sessions, and pause membership if necessary. The program utilizes an AI-enabled technology platform, facilitating personalized communication between coaches and participants, ensuring a seamless coaching journey," Gabrielė explains.
While personal achievement and improvement are crucial aspects of the program, building a community is equally as vital. That's why we've ensured Hostinger employees have access to channels where they can discuss their experiences and newly-acquired knowledge with other program participants.
If you're ready to give a boost to your career, have a look at the open positions we are currently hiring for.