80/20 Approach to SEO With Surfer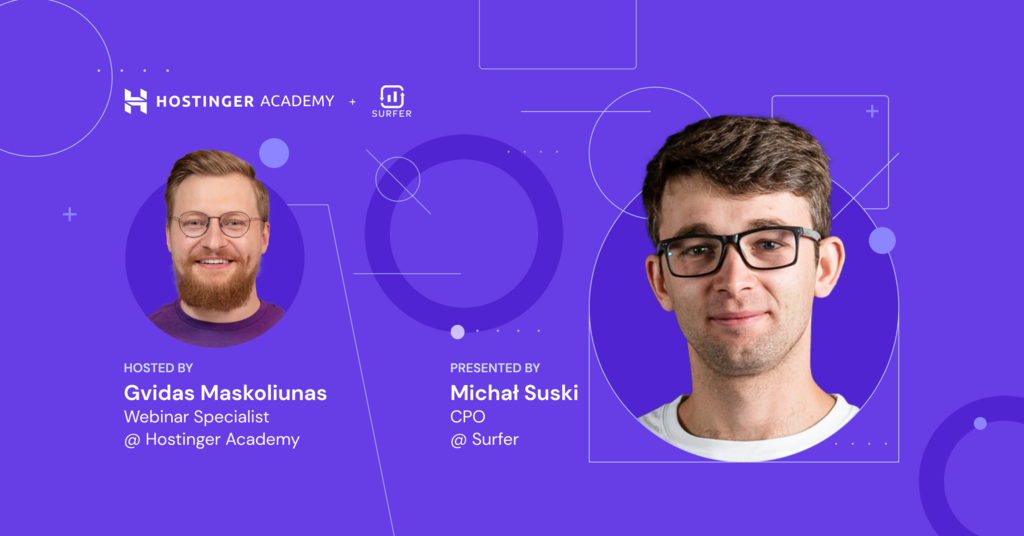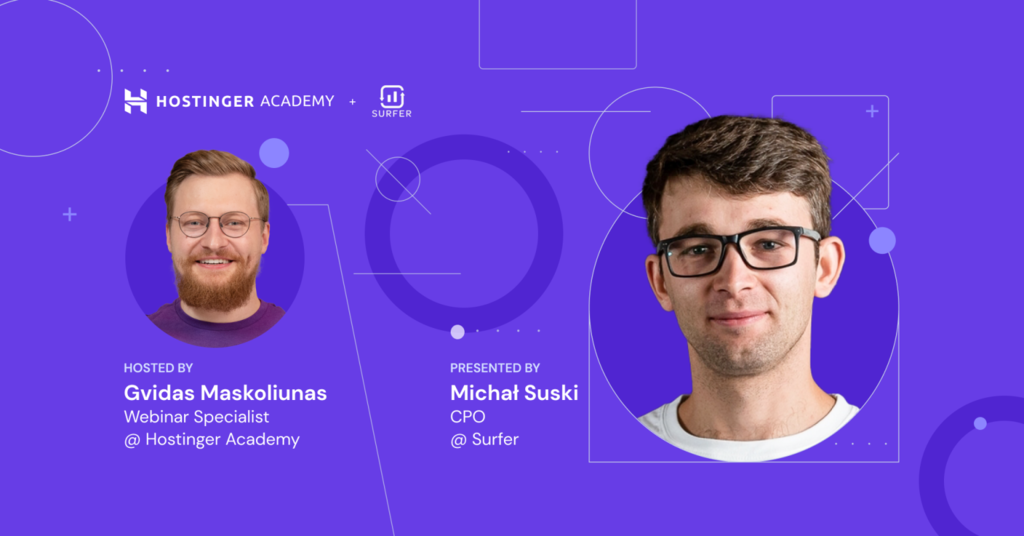 Want to learn how to drive 80% of clicks with 20% effort?
Watch our webinar with Michał Suski, the co-founder and Chief Product Officer of Surfer. He shared the best tips and tricks to execute a simple SEO strategy with excellent results.
Michał has trained hundreds of copywriters and digital marketers on on-page and technical SEO, adopting a product and data-driven optimization approach. By focusing your SEO efforts on areas with the highest return on investment, you can grow your website faster and more efficiently.
The webinar also included a Q&A session where he answered all about the 80/20 approach to SEO.
Don't miss the webinar recording!