Notepad++ is an open source text editing software available for Microsoft Windows users. Due to its outstanding amount of features, the software has been a top choice for many developers. Syntax highlighting and folding, search/replace, multi-document view, and multi-language support are just a few of the tools that Notepad++ offers. Another notable feature is a wide variety of plugins, which enhances the functionality. One of such plugins is NppFTP, which allows connecting to your server files via FTP.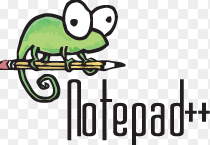 In case you have never used Notepad++, here are a few advantages that might change your mind:
Convenient code editing
The ability to edit several files at a time
Colorful display that will help understand your code better
NppFTP is just one of the many plugins that Notepad++ offers
It can replace your default text editing software
A quicker way to make code changes than using an FTP client
Step 1: Installing Notepad++
First of all, you will need to install Notepad++ on your platform. You can download it from the official website.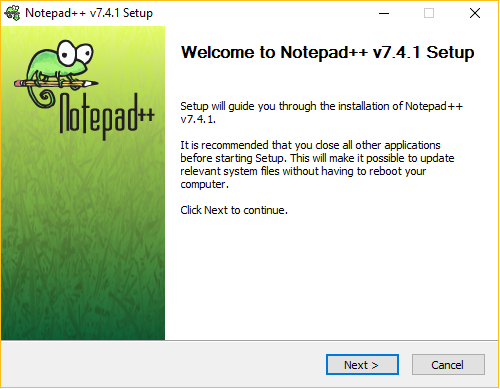 Step 1.1: Gathering FTP Details
To make a successful connection, you will need your FTP details. On Hostinger, they are located under FTP Access section in the hosting control panel.

Step 2: Connecting to Notepad++ via FTP
Making a Notepad++ FTP connection is fairly easy. All you need to do is:
Open Notepad++ and navigate to Plugins -> NppFTP > Show NppFTP Window
A configuration window will open on the left side. Select the gear icon
Select the Add New button in the prompted Notepad++ FTP configuration screen.
Next, enter the profile name and press OK.
 After that, enter the FTP details located in Step 1.1 in the Connection tab. 
Next, navigate to Transfers tab and configure these values:

Connection Type: Active
Transfer Mode: ASCII

The above settings will ensure that your permissions remain the same after making any changes. Using a different setup may potentially affect your website. To finish, press the Close button to save your configuration.
Finally, to connect to your created profile, press the (Dis)Connect button (first one in NppFTP bar menu).
After a few moments, you will be prompted with your website's content.
Step 3: Editing files on the server
Now you can easily edit the files on the server live. All you need to do is:
Double click on any file that you want to edit. Your selection will be downloaded and opened in editing mode. Keep in mind that you can download and edit multiple files at once.
Once you are done making changes to your code, press Save to apply them. Congratulations! You have successfully learned to access your files via Notepad++ FTP and manage them.
Conclusion
Connecting to FTP with Notepad++ is fairly easy. However, care should be taken when making edits, as all your tweaks and changes will be reflected directly on the live website. Making a copy of the file or a backup is always a good practice to prevent file loss.
Feel free to share any questions, tips, and tricks in the comments!