A 7-Day WordPress Course for Beginners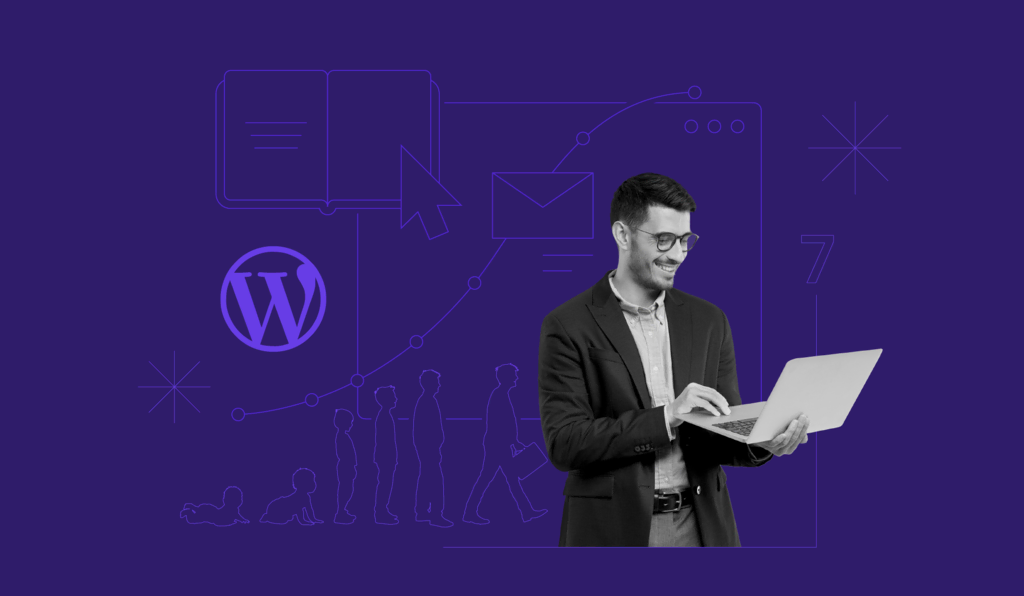 In this 7-day WordPress course, you will receive one email each day containing your lesson. You will learn how to:
Set up WordPress.
Choose and install WordPress themes and plugins.
Design your WordPress website.
Upload and organize your content.
Make the most of WordPress with our tried-and-true tips.
Drive organic traffic to your WordPress site.
Make money from your WordPress site.