Magento e-commerce platform comes with English as the default language. You can install additional language packs, but what if there are none for your language? This tutorial shows you how to easily translate Magento using inline translation.
This tutorial assumes you are using Magento 1.9 Community version. The flow for later versions may be a little different.
What you'll need
Before you begin this guide you'll need the following:
Access to your Magento Admin Area
Step 1 — Activating Inline Translation in Magento
Log in to your Magento Admin Area and navigate to System –> Configuration: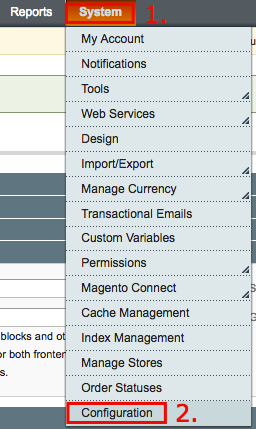 From the Advanced tab select Developer: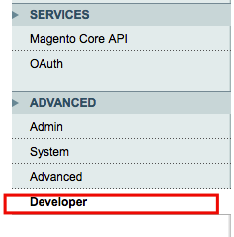 Expand Translate Inline section and select Yes for Enabled for Frontend: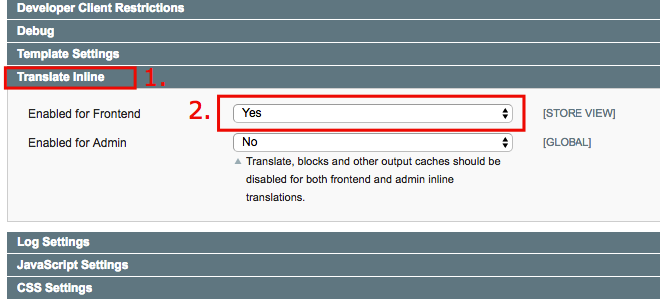 Don't forget to click on Save Config to save the changes. Inline translation is now activated.

Step 2 — Translating Strings on Your Website
Navigate to a page on your website you want to translate. Translatable text will be marked in red. In order to translate a
specific string, hover on it with a mouse and click on book icon: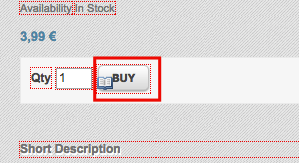 A new window will appear. Enter a desired translation and click Submit: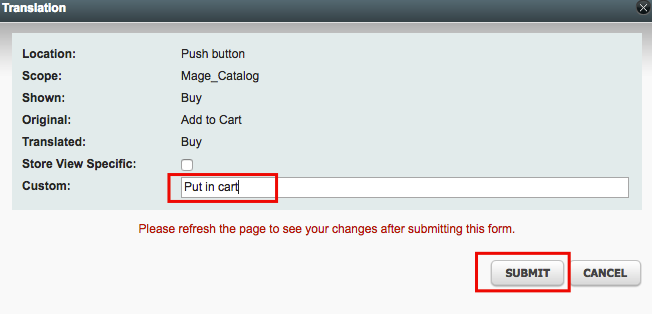 The string is now translated.
Step 3 — Checking the Translation
To check how the new translation looks, refresh your page. If you don't see the change immediately, disable Magento caching.
To do that, naviate to System –> Cache Management: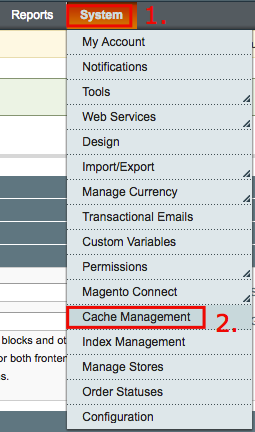 Select all the caching types:
Next, select Disable for the Action and click Submit: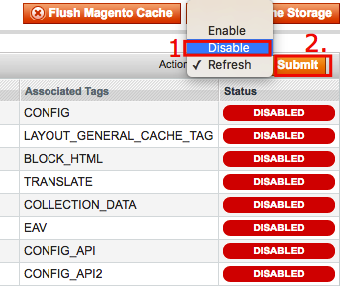 The changes should now be visible once you refresh your page: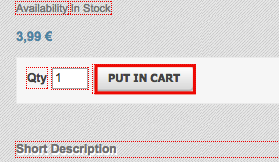 Conclusion
Now you know how to translate Magento e-commerce platform using the inline translation. It is a very useful skill in case you want to adapt Magento to your local language.